Best of the Blog 2010 – Electronics and Robotics


Adding electronic components to your projects can seem overwhelming, but doing so opens up an enormous range of possibilities. To help get you started here are ten of our favorite posts from the Electronics + Robotics archives.

This project increases our physical engagement with music by using a webcam to sense motion which affects the behavior of a record player.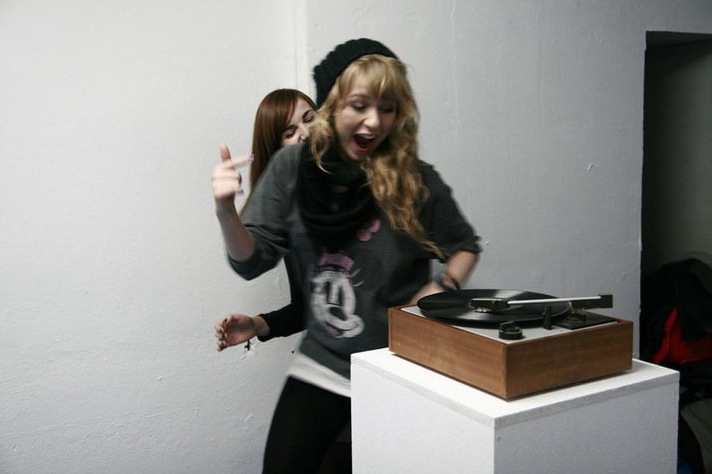 The txtBOMBER uses our favorite microcontroller, Arduino, to print large messages onto any surface. The dashes are made by a row of permanent markers.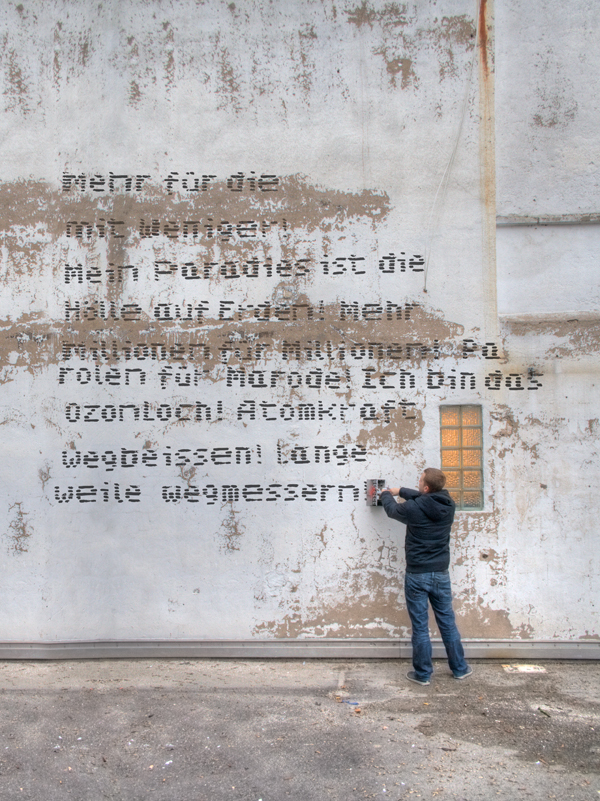 A clever maker figured out how to use a computer controlled drawing tool to "print" transistors with conductive ink. Brilliant.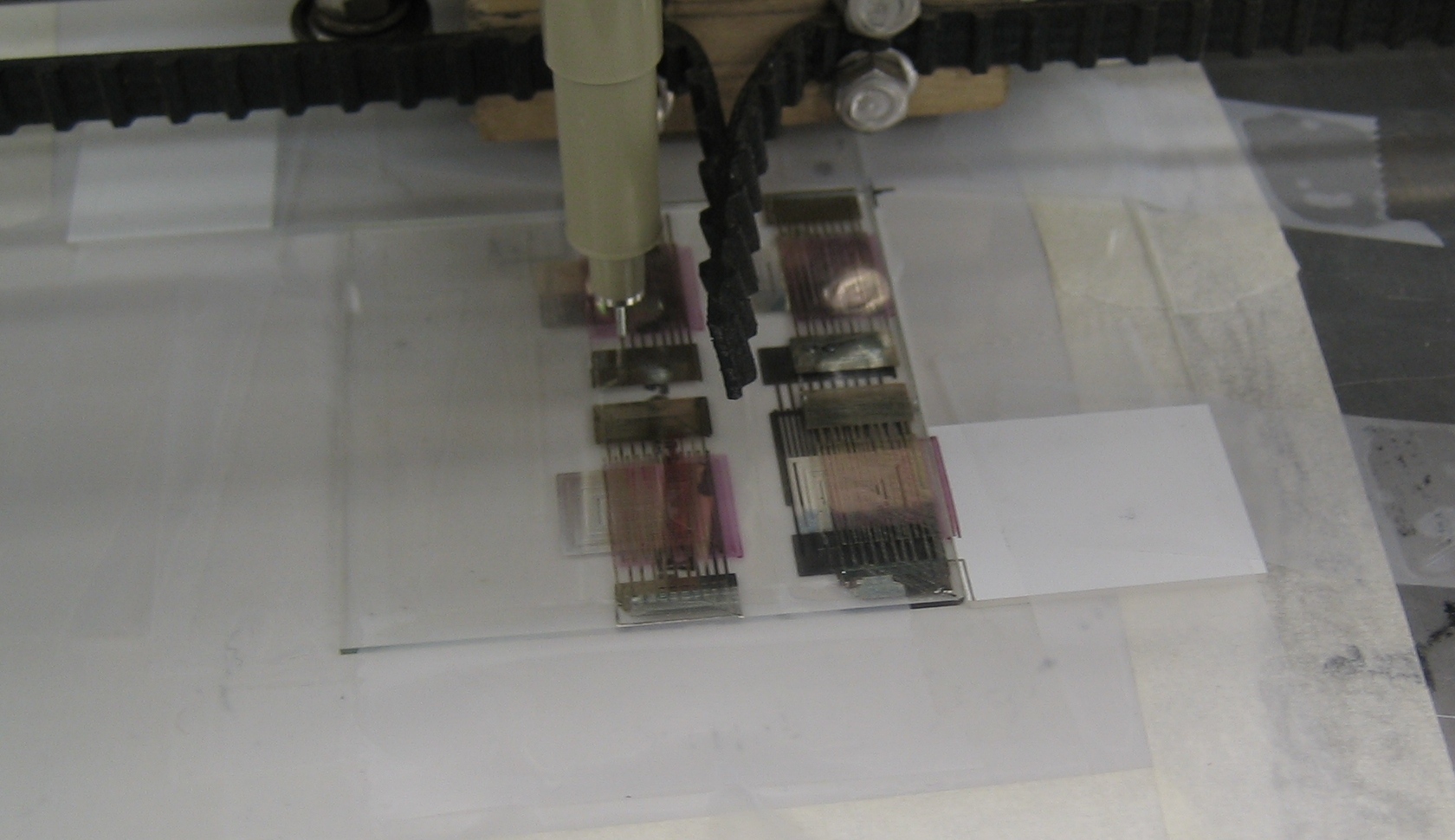 Just about anything can be made from cardboard, and this project proves it. Four students built a huge machine almost entirely from this remarkable material.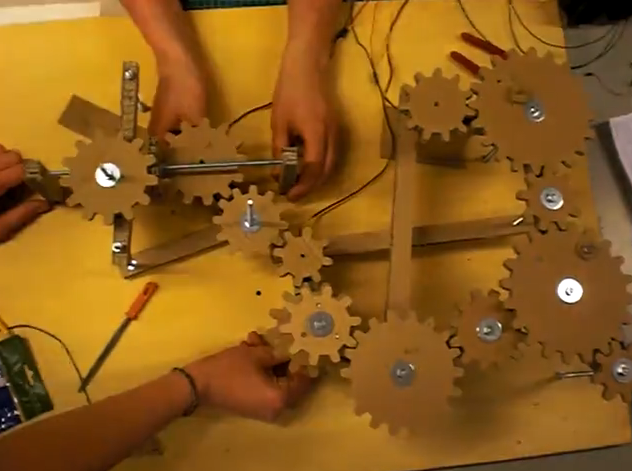 This skin-safe conductive ink turns a person into a circuit. I'm not sure what the practical applications are, but it looks like a lot of fun to play with.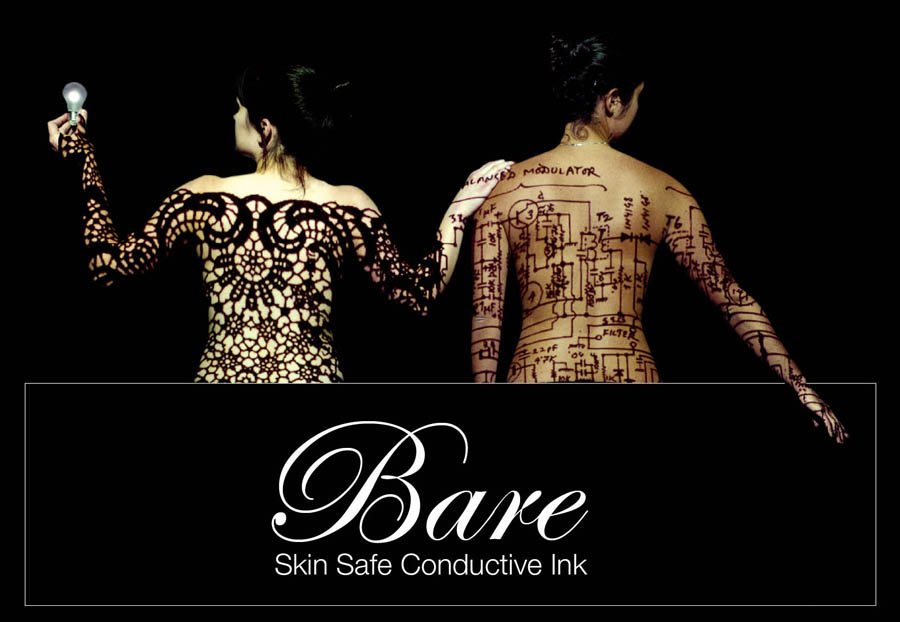 It's a 3D printer made from LEGO that builds with LEGOs. Imagine Terminator and the intelligent computers, except as LEGOs. Scary, yet awesome.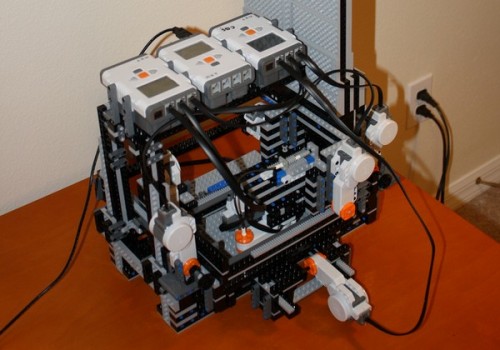 If you make anything from electronic parts, you need a case for it. Why not lasercut it?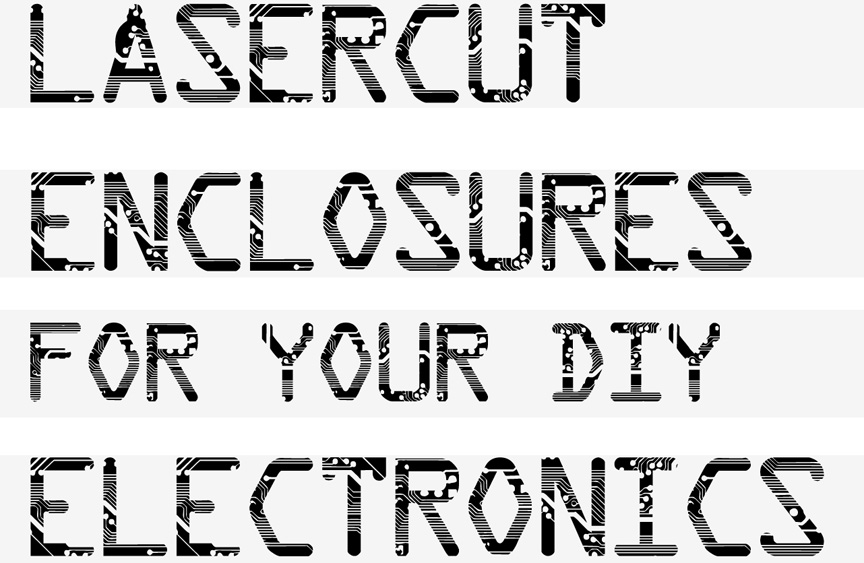 The designer was originally trying to block prying eyes without blocking the entire window with this moving curtain, but it backfired when it began to draw crowds.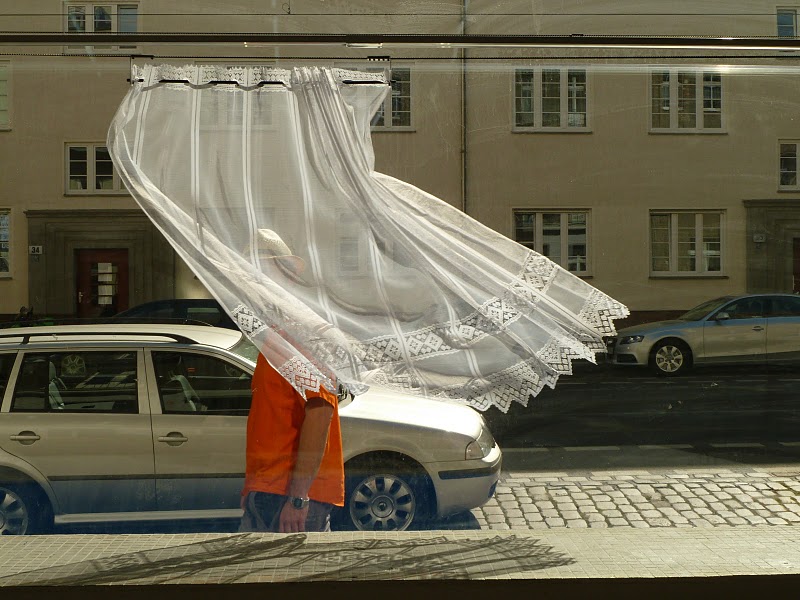 Even though this project is still in alpha testing, it still looks extremely promising. It would allow people to build Arduino-based project without any coding using a graphical interface.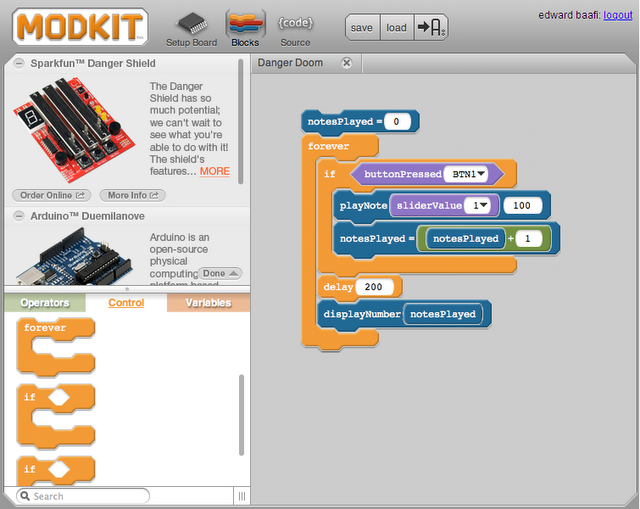 If you haven't seen them yet, be sure to check out the Sparkfun electronic components now available through Ponoko Make. You can now make projects using lasercutting, 3D printing, and electronics, all through Ponoko, which means you can make just about anything you can imagine.