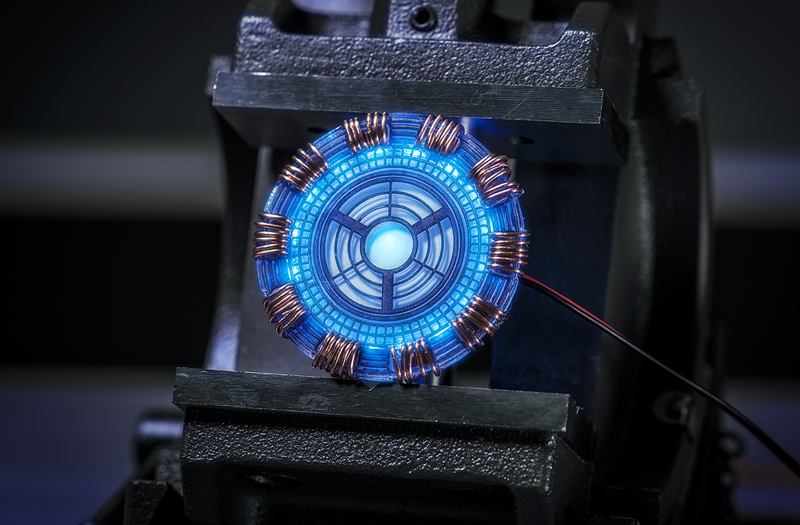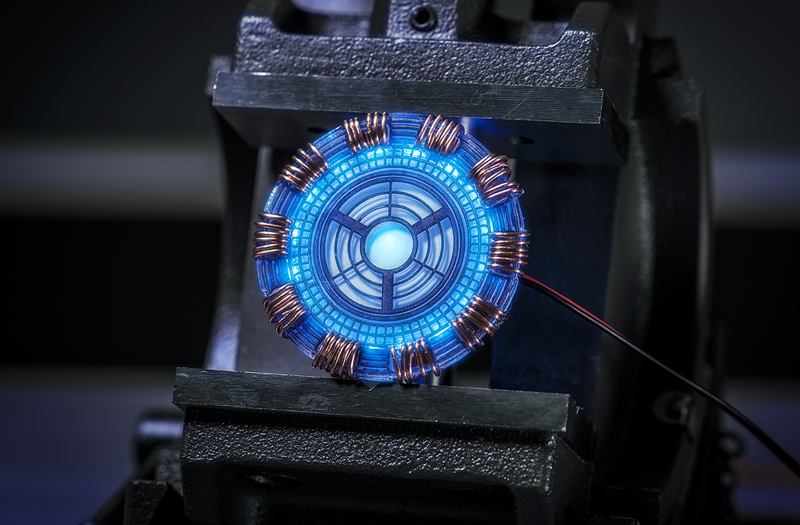 Get Ready For Comic Con With This Electronics Project
You don't have to be billionaire genius Tony Stark to incorporate some wearable tech into your wardrobe for your next appearance at Comic Con, a Halloween party or anytime you need to stand in superhero pose to boost your confidence (hey boss, I need a raise!). Thanks to the folks over at Adafruit, this guide will show you how to make your own electronic glowing reactor with a cool pulsing effect.
Make A Superhero Power Plant Today
A simple soldering + crafts project, the Superhero Power Plant uses the Gemma wearable microboard to power the electronics. (Gemma M0 is recommended, as it is easier to use and is more compatible with modern computers.) Ready to get started? Follow these steps.
1. Download the files on Thingiverse, which include classic and v3 reactor designs in Illustrator and Corel Draw formats. They'll look like this: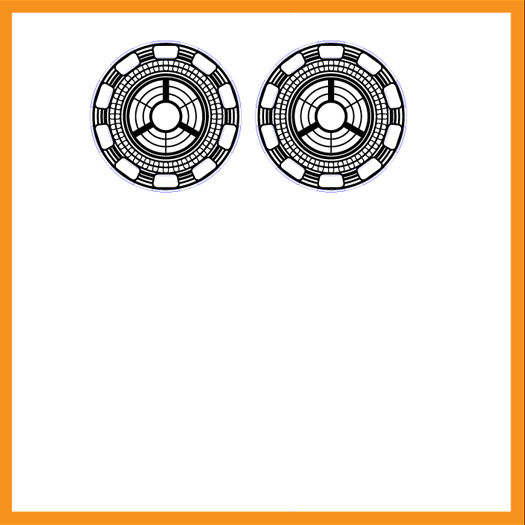 2. Order the laser cut parts. After the machines cut your parts to precision, the humans package your parts for delivery.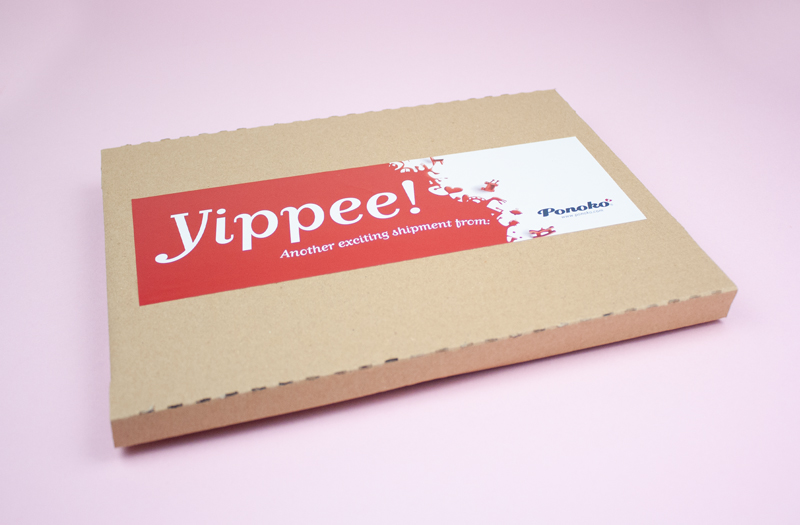 Unbox those bad boys and here's what ya got: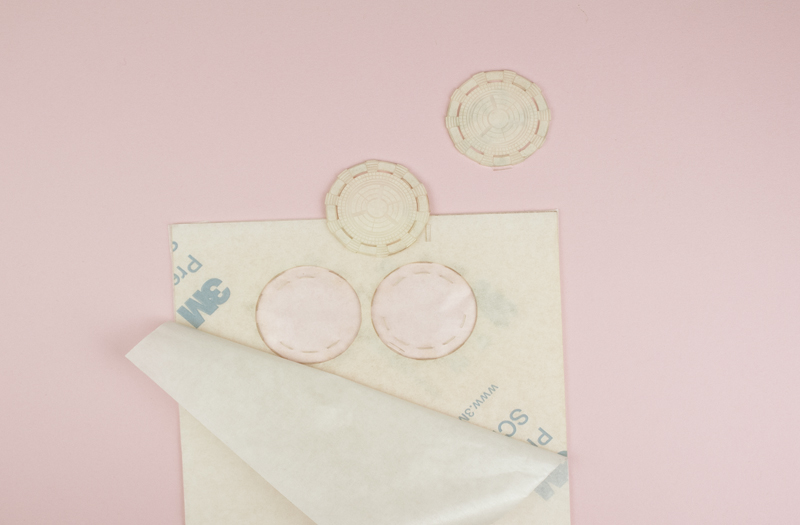 Don't forget to remove the protective paper covering before starting assembly.
3. Buy all the electronic goodies from Adafruit.
4. Follow Adafruit assembly guide.
Once complete, you can even customize the lights to be red, purple, green, pink—whatever color will power you up! Changing the pulse rate or effects also adds a special touch.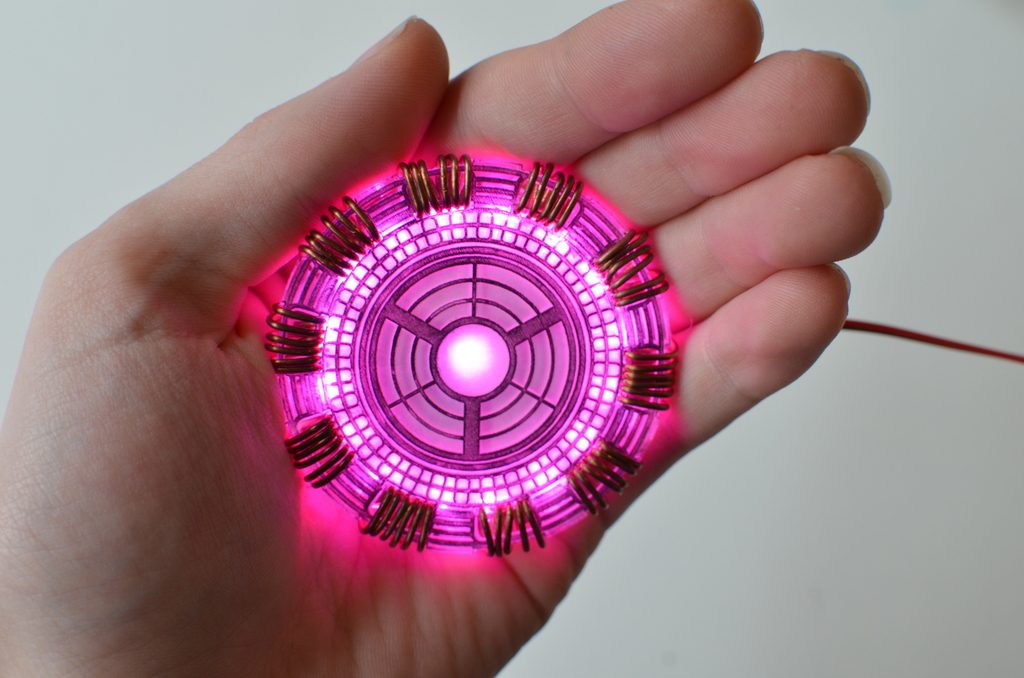 Special thanks goes out to John de Cristofaro for the vice photo as well as Dano Wall and Adafruit Industries for the time and resources it took to provide this open-source design. If you need open-source hardware, please support Adafruit!