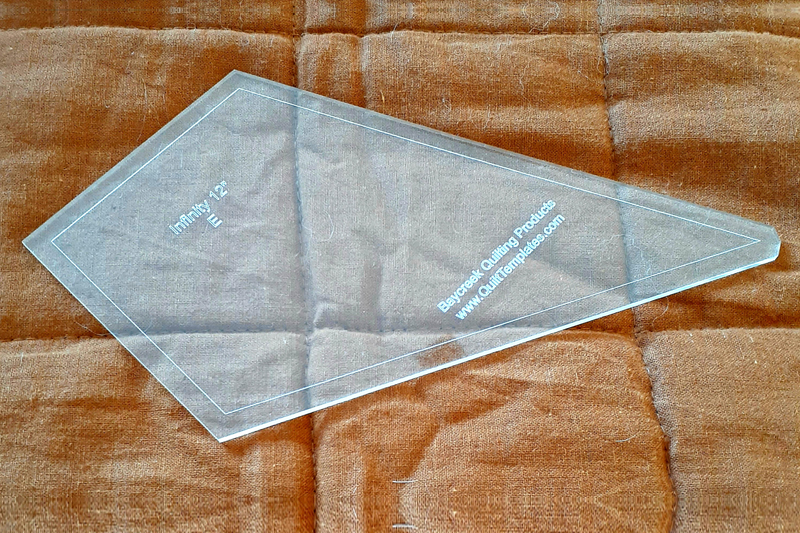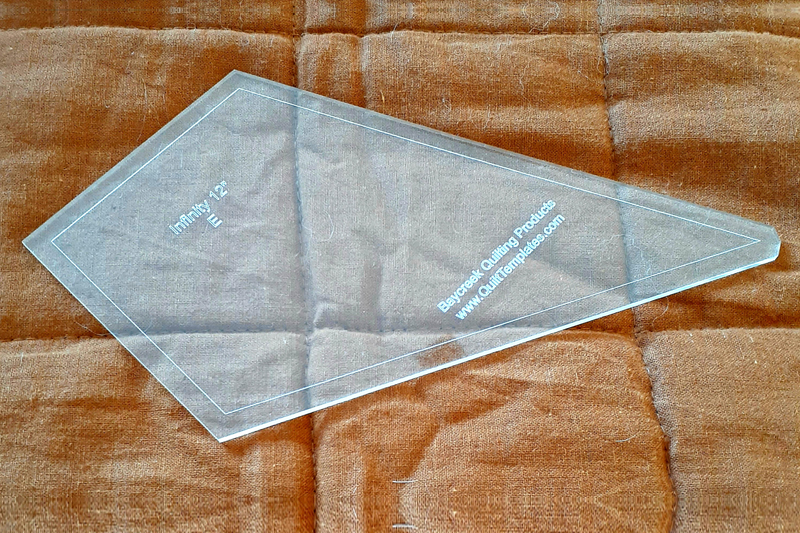 Baycreek Quilting Products Makes Quilting More Enjoyable
When you think of quilting you may envision a cozy spot by the family fireplace with a nice cup of tea and a quilted blanket over you. This traditional image links back to the fact that quilting has been around for clothing and furnishings for several millennia and many people have a treasured family piece that was lovingly crafted by a family member. While the quilting process still often involves a lot of time (and manual labor), the tools for helping quilters achieve great outcomes have been assisted by technological advances over and over again. From sewing machines to rotary cutters, to laser cut rotary templates, the quilting process is faster, with less painstaking measuring than ever before.
Linda Laney is a designer that has been able to harness new technologies to improve productivity for both herself and her customers. A quilt pattern designer and acrylic quilt template manufacturer, she started designing quilt patterns 21 years ago using paper templates.
The Move To More Durable Materials
Quilt blocking is the process of sewing together many small sections to create an overall design. For this a key component of the process is having well measured, precise pieces of fabric that will fit together as expected. This task can be time consuming to execute on, which is why templates are a helpful tool. Traditionally templates have been made using paper and card, but paper or cardboard templates are easy to cut into and loose the seam allowance. Other template making materials, such as vinyl plastic or posterboard, are not sturdy enough to hold up under repeated markings or use with a rotary cutter. These types of templates need to be replaced often or piecing accuracy will be affected. So in 2007, Linda's husband started making quilt templates for her out of acrylic using a scroll saw and sander. These new acrylic templates meant her customers could cut multiple layers of material in one go using a rotary cutter, providing speed and accuracy that could not be as easily achieved with their paper predecessors.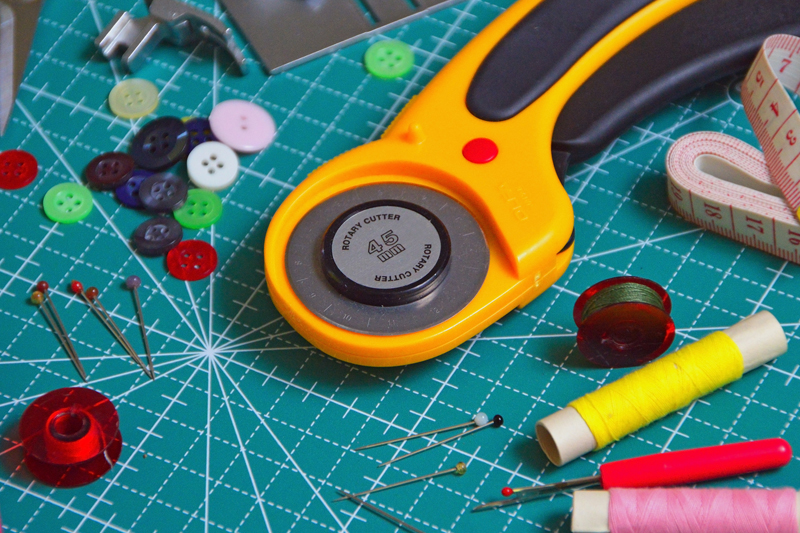 Scaling Up With Demand
At first, Linda's husband was cutting all of her orders on a scroll saw and sanding the edges smooth, but the orders soon became more than he could keep up with. She started looking into laser cutters and engravers and purchased one. Laser cutting was more accurate than their previous method, plus there is the added bonus of engraving each piece. Unlike color printed acrylic labels other vendors were providing, the engraving doesn't wear off over time. For a while the machine was of use and helped manage the volume, but the process of using and getting support for the machine was becoming arduous and taking up time that could be better spent creating new designs.
Outsourcing The Laser Cutting To Ponoko
When her laser cutting machine broke, Linda researched laser cutting services and found Ponoko online. She uses a quilt design software to make her patterns, then opens the pattern templates in a design software called Inkscape to get them laser ready and finally uploads the files to Ponoko for cutting and engraving. She now has one of the widest ranges of selection around for her customers.
Linda uploads files to Ponoko on a weekly basis, sometimes more. In the 1-1/2 years she has been using Ponoko, She's only ever needed to have 2 pieces that needed to be recut and 1 lost order. Ponoko immediately replaced the problematic or missing parts.
Want Some Quilting Templates?
Don't wait any longer to make those beautiful quilt patterns that you've been admiring. Linda's site Baycreek Quilting Products is full of laser cut rotary templates and many other quilting products. They are dedicated to quilter's looking for quality quilting tools and quilting products to meet their unique needs. Linda also often makes custom templates for other designers and customers on request.
Inspired by what this customer did and want to make your own templates to streamline your manufacturing process? Here's how:
Upload files to Ponoko to get an instant quote for making and shipping them to you today.
Make just 1—or 10,000!