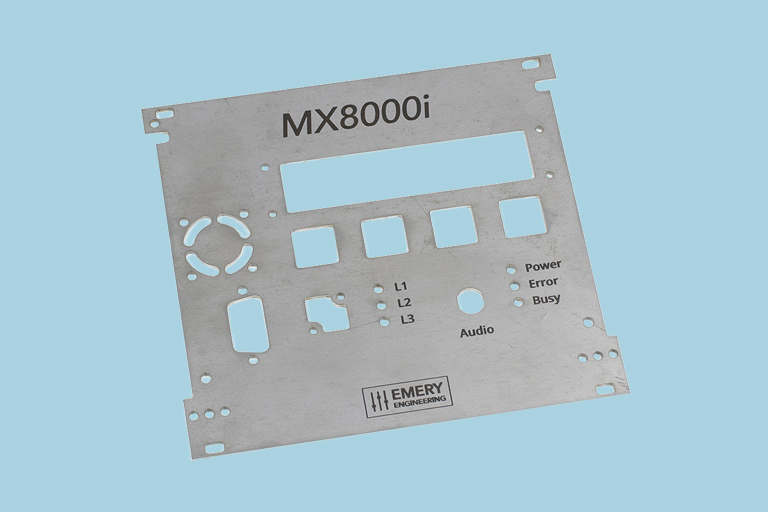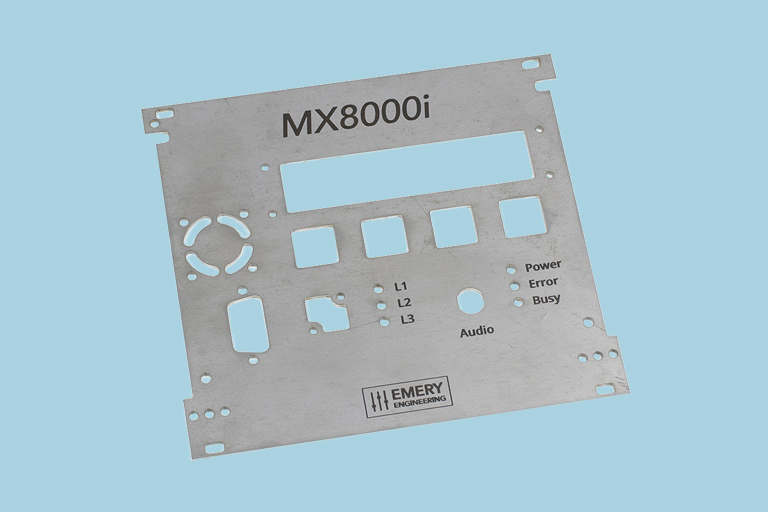 USA Materials Expands With Laser Cut Metals For Making Low-Cost Functional Parts
While we talk a lot about using laser cut acrylic and wood for building engineering projects, making robots and designing signs, sometimes you simply need strong, functional parts for internal construction—no pretty finish needed (although finishing options for aesthetic parts are coming soon).
Hello laser cut and engraved metal.
We've expanded our USA materials lineup to include three new metals—standard aluminum, carbon steel and stainless steel—that can be laser cut and engraved. Upload the design file for your parts, get a free instant quote and begin production immediately.
The best part? No minimum order size with low pricing and volume discounts automatically applied. Metals currently have a 15-day lead time.
What Is Sheet Metal Laser Cutting And Engraving?
As the name suggests, laser cutting uses a focused beam of light to cut through materials. Similarly, laser engraving uses the same beam of light, but at a lower intensity, so just the surface is cut rather than the entire material thickness.
What Does Laser Engraving Look Like?
Our current metal engraving offering is technicality "marking," which means we use the laser to fuse a ceramic coating to the metal. The result is a rich black design, almost like ink on the metal but much more durable.

Keep in mind, large areas can be time consuming to engrave because the engraving processes is similar to an old-school printer that runs tiny horizontal lines one at a time as the laser slowly moves down the sheet of material. Since time is money when working with laser cutting and engraving, the more time a design takes to complete, the more it will cost. Thus, factor this into your overall plans and budget.
Materials Available For Sheet Metal Laser Cutting
To kick off laser cutting in the USA hub, we've chosen three materials:
Standard Aluminum
Light, strong, easy to work with, 5052 aluminum is one of the most versatile grades of aluminum available. In addition to general sheet metal work, typical applications of 5052 aluminum include electronics and products in the marine, aircraft and architecture industries. It has exceptional corrosion resistance against seawater and salt spray, making it a good choice if your parts will be exposed to these kinds of elements.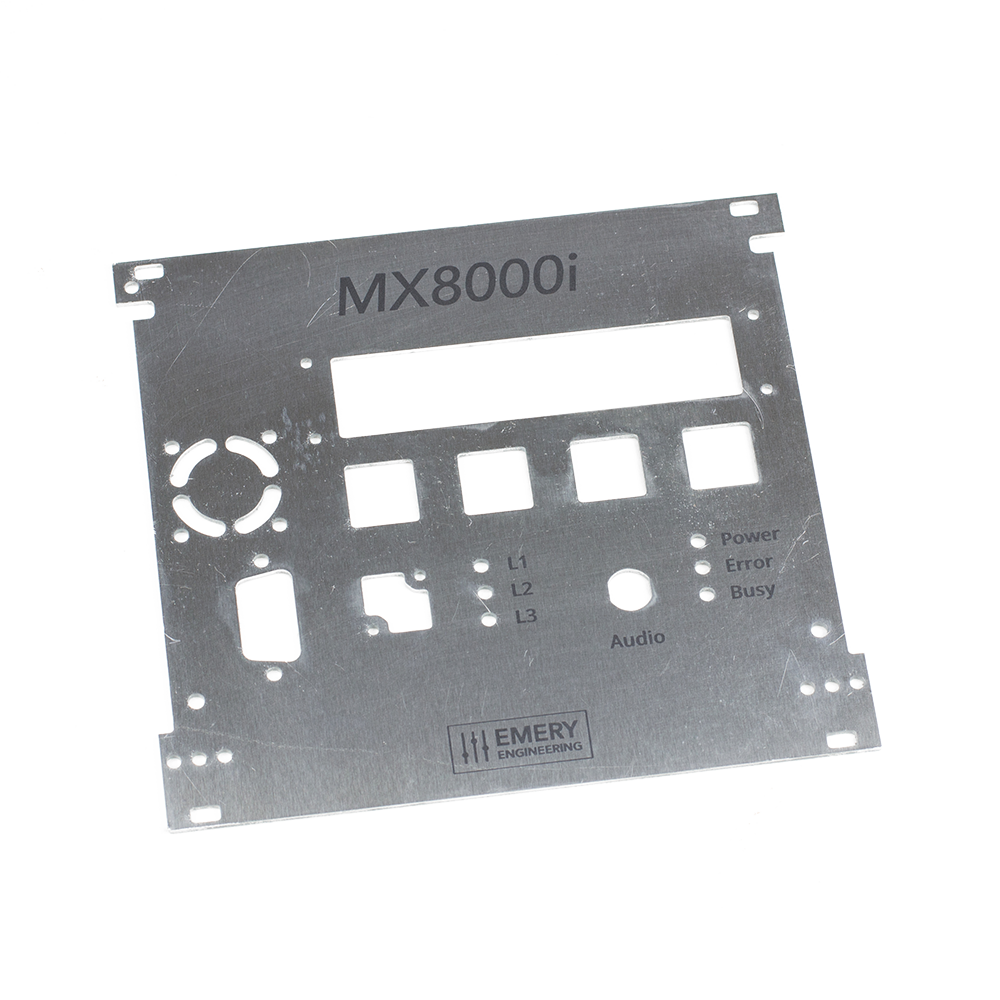 Carbon Steel
Also known as mild steel, carbon steel is a great choice for fabricators, welders, machinists and those who need to prototype with strong, reliable parts that are easy to work with. Because the finish is prone to oxidization, carbon steel is most often used for interior parts or for items that aren't being sold at retail.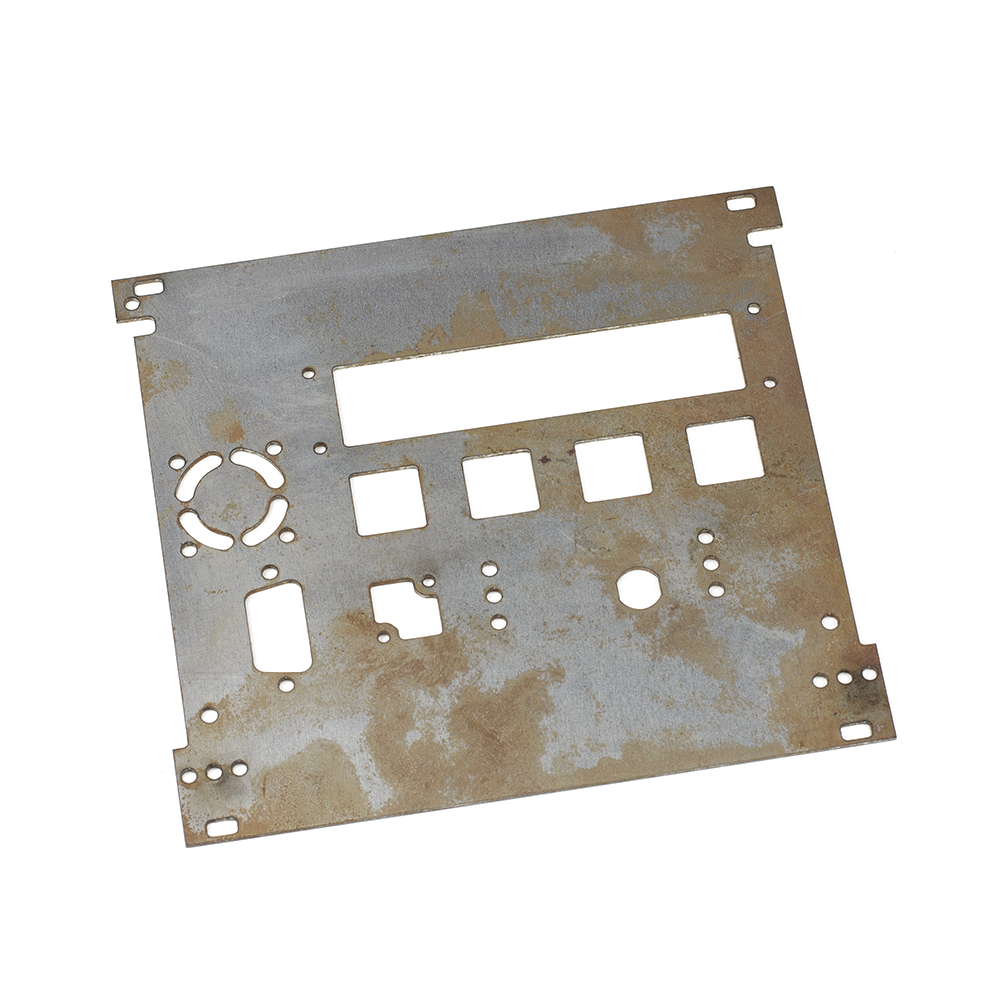 Stainless Steel
304 stainless steel is one of the most common grades of stainless steel, in part because it has higher corrosion resistance than regular steel. Additionally, it is less electrically and thermally conductive than carbon steel and is essentially non-magnetic. From a laser cutting perspective, it is an excellent choice for functional parts.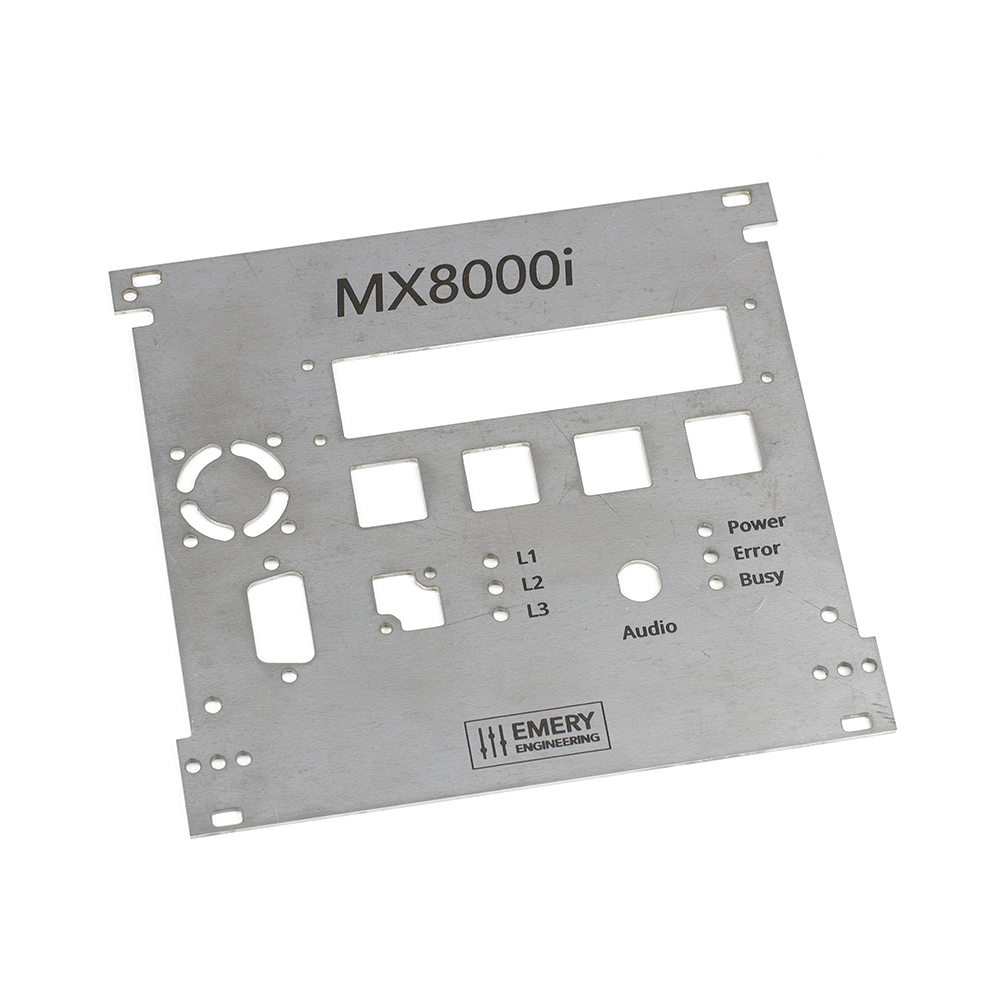 Why Use Ponoko For Sheet Metal Laser Cutting And Engraving?
There are a variety of options for fabricating sheet metal. So why use Ponoko?
Instant Quoting
Determining the price for your project has never been easier. Just upload designs to the site for instant cost and material comparisons. There's no guessing about the final price, just edit your design in real time to get the right cost for your budget.
No Job Too Big Or Too Small
There are no minimum order quantities required. Order one to 10,000. From prototyping to going to market, we have your metal laser cutting needs covered.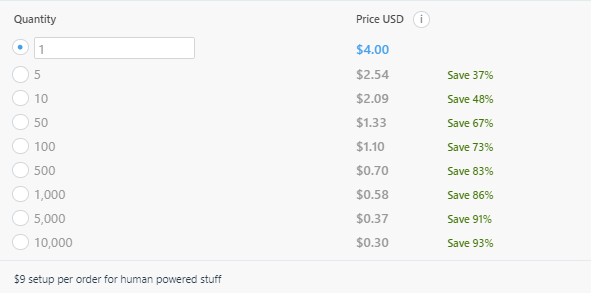 Quality And Reliability
Quality reflects on your brand—and ours. We always quality check your designs before and after making to ensure the best possible outcome for your projects. And if you have any questions or concerns along the way, we offer support to put your mind at ease.
Start Making Today
With the addition of laser cut metals to the USA hub, we can handle even more of your laser cutting needs from functional to decorative to everything in between. Get started today to experience the Ponoko difference yourself.