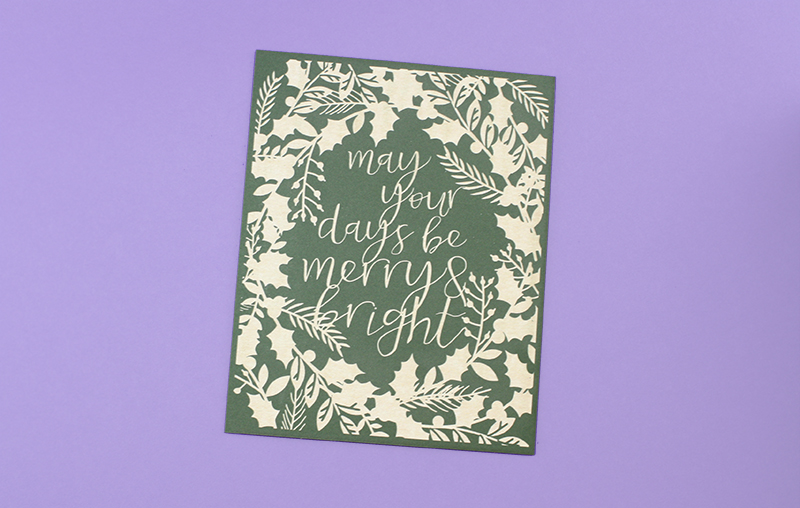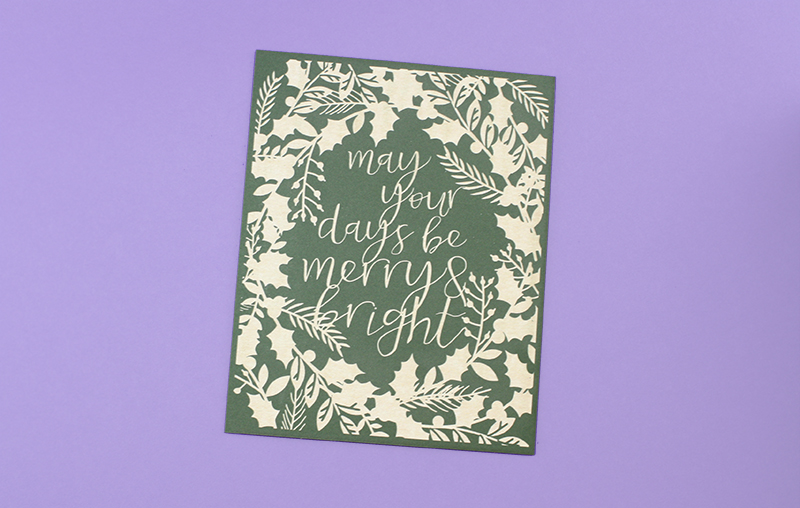 More Mat Board Colors Added To NZ & USA Catalogs
Mat board: A timeless laser cutting material. These classic boards have a fine-quality surface paper that is highly fade- and bleed-resistant. The cream-colored core is made of unprinted, reclaimed wood pulp fibers and, along with the backing paper, is buffered and acid-free.
The creamy center makes for beautiful engraving; the contrast achieved lends itself not only to typographic and logo elements but also to decorative arts. It's terrific for model making because of its firm structure that still has a bit of give, allowing for a better friction fit on slotted pieces than plastic, for example.
Since it's 100% recyclable, mat board is an appealing material for eco-conscious makers. (You can still get great contrast like with two-color acrylic without it being plastic.)
And with three new colors debuting in the NZ catalog and two colors added to the USA catalog, there's a rainbow of opportunity for your next laser cutter project.
Green, Grey & Red Mat Board For NZ
The level of detail that can be achieved when engraving mat board is truly remarkable. The holiday design above could be used not only as a 4" x 6" mailer for companies that want to send something more substantial than a traditional greeting card but also as a large poster for those who are designing a product to sell.
Mat board is also excellent for creating miniature to-scale models of just about anything—from tables and chairs to full-blown architectural buildings. By using an affordable material such as mat board, it's easy to verify that product design features are accurate before committing to larger cuts and more robust materials.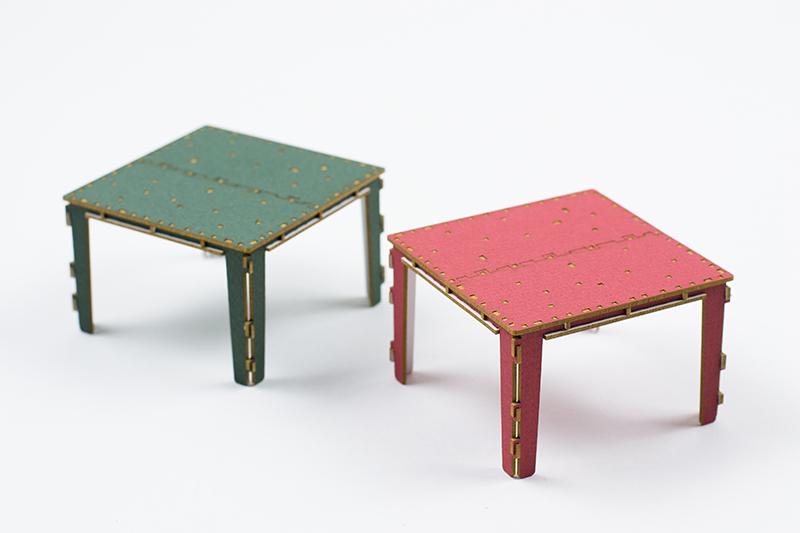 Hosting a tradeshow, education summit, sales meeting or networking event? Then conference name tags are a must. Not only do they serve as admittance credentials, but event name badges also allow attendees to effortlessly interact with one another. Using mat board is an economical and environmentally friendly choice that not only looks professional but also beautiful.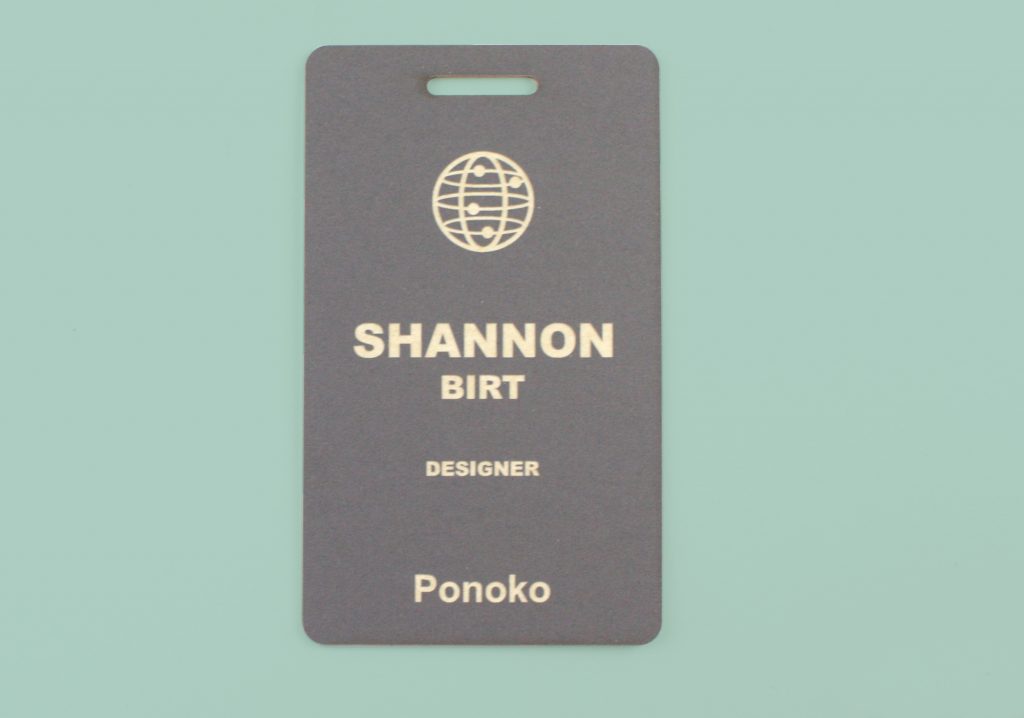 This little bug design from Thingiverse showcases just how great mat board is for making interlocking 3D models. Whether you're designing scale models of buildings or creating corporate branding mascots, mat board is cost effective. Plus, it is more forgiving than harder materials, which need a more perfect fit, when putting slotted parts together.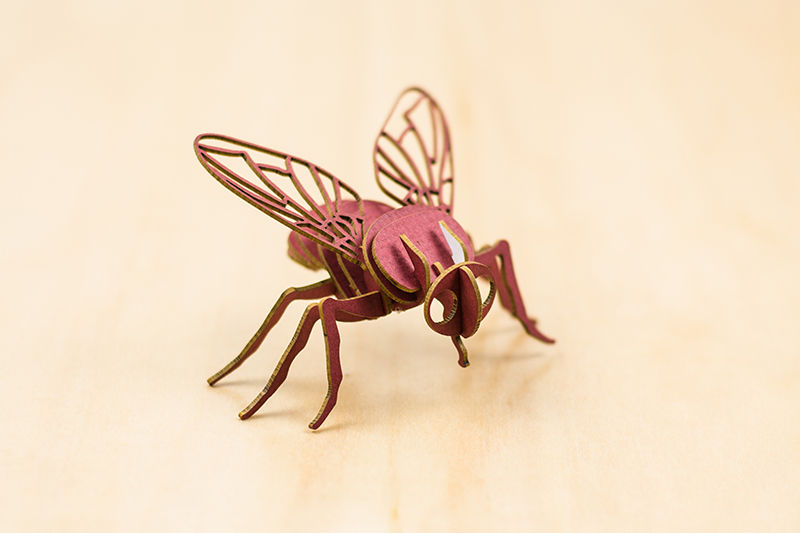 Here's another branding idea using slotted parts. This time, a flat direct-mail piece transforms into a snowflake decoration. Talk about doing double-duty during the holidays!
If you feel green is good, get the details here and grab a sample here. For those who love this shade of grey, read all about it here and pick up a sample here. And if you think red is rad, see why it's righteous here and get a sample here.

Purple & Teal Mat Board For USA
Did you know that mat board is an ideal material when creating folded forms? Due to the thickness and ply core, the surface layer of mat board will tear when folded while the subsequent layers remain intact. Sweet! To control the fold line, just use a dashed cutting line as shown here: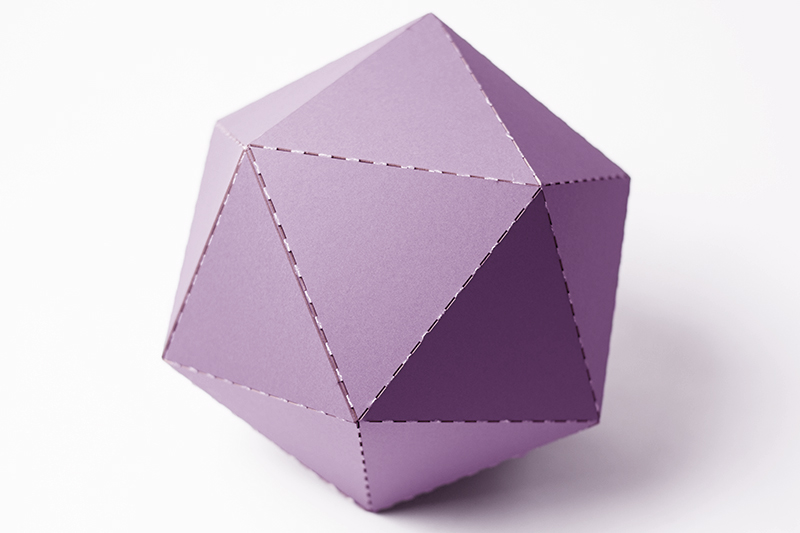 Create a grouping of folded forms as home or office décor (make them one-of-a-kind with custom monogramming if you're selling on Etsy). Make a series of squares and rectangles to produce a set of building blocks (include a logo to transform them into custom promotional products). Add some decorative holes to fashion a lampshade. Oh the possibilities!
What else can be made from mat board? Here's another example of an event name badge, this time in purple. The engraving's golden tones create a nice contrast for the text and logo, enhancing readability.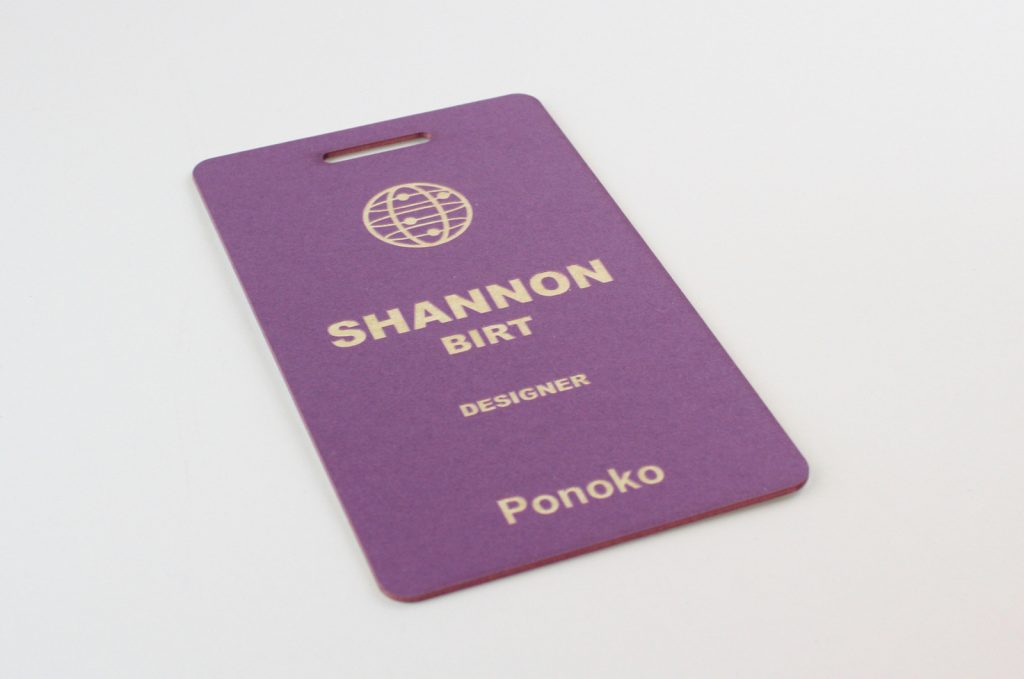 Beautify books while giving extra protection by making a book cover with engraved text and graphic elements. (Great idea for corporate events to customize notebooks with the event name and company logo.)
To get the mat board to bend around the book spine, design a living hinge. This technique uses a series of strategically placed cuts that builds in flexibility to an otherwise stiff material. The results—of both the living hinge and the color contrast with engraving—are beautiful.
If you see purple as oh-so-pretty, read about what makes it special here and pick up a sample here. Think teal is terrific? Get all the details here and snag a sample here.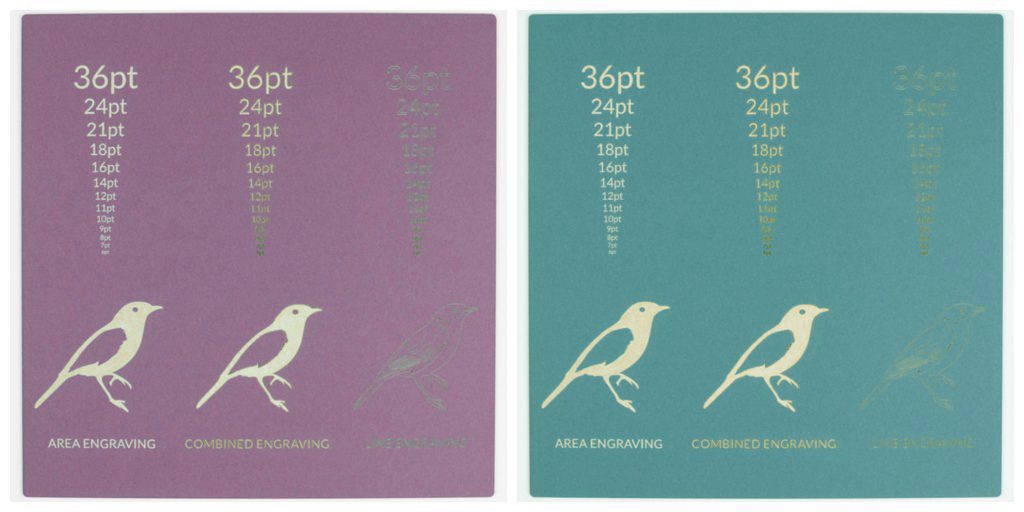 Maker Tip: Because of the nature of mat board, scorch marks can be apparent around cutting/engraving lines. Additionally, keep in mind that large sheets tend to bow. This means the kerf (the amount of material burnt away during cutting) may be a more significant on larger parts, so design files accordingly.
What Will You Laser Cut With Colored Mat Board?
Feeling inspired after seeing some examples of mat board can be used? How will you use these new materials? Will you make 3D forms with slotting, stacking or folding shapes? How about some prototyping? For inspiration, check out these 150 amazing laser cutter projects to inspire you. Whatever you decide, give us a shout in the comment box and let us know what you can't wait to make!