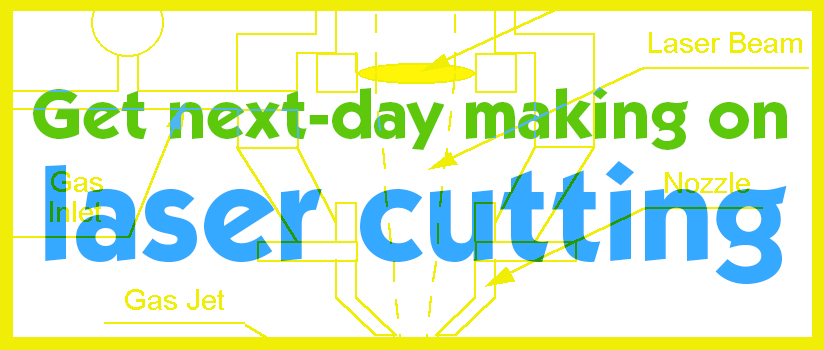 3, 5, and 10-day options too!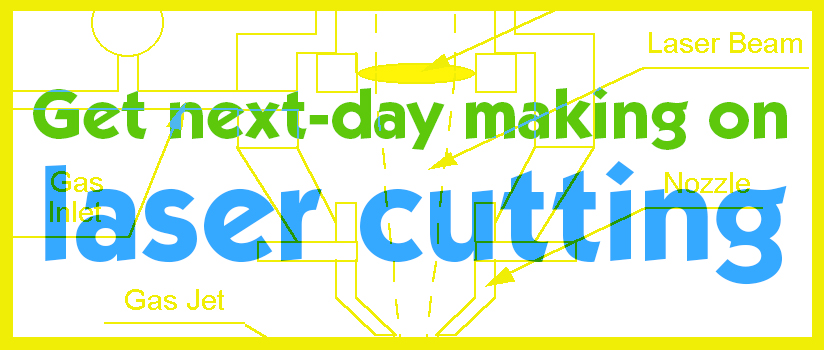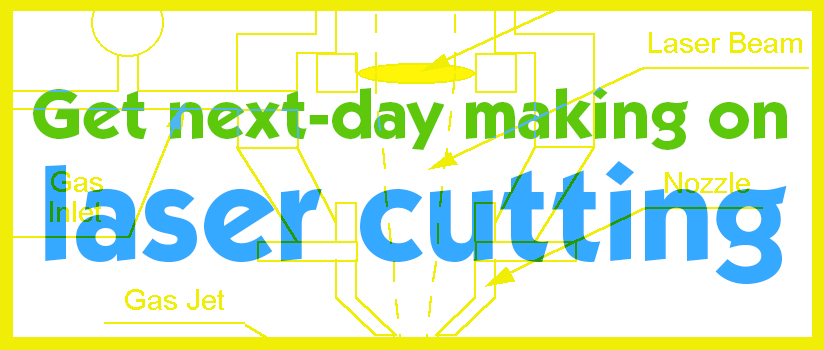 We are super excited to announce super fast turnaround options on your laser cutting orders!
Get your stuff made as quick as 1 business day.
You can also choose 3 or 5 day making for a small rush fee.
Or select 10 day at no extra charge!
These new options give you the flexibility to:
• quickly prototype new projects
• fulfill your customer orders faster
• see that Yippee! sticker so much sooner
And so far, you guys are diggin' it.
"Very good turnaround for me! I ordered and the laser cut was done and shipped the next day." ~ Liudr
"I'm honestly blown away at how quickly you guys made my order. … I'm really happy, but I'm wondering if this is something I can count on for future orders?" ~ Rob
To answer Rob's question for everyone: YES, you can count on this. Making times are guaranteed. If we can't get your order made, packaged, and in the mail within the timeframe you choose, we will contact you ASAP to refund your rush fee or cancel your order.