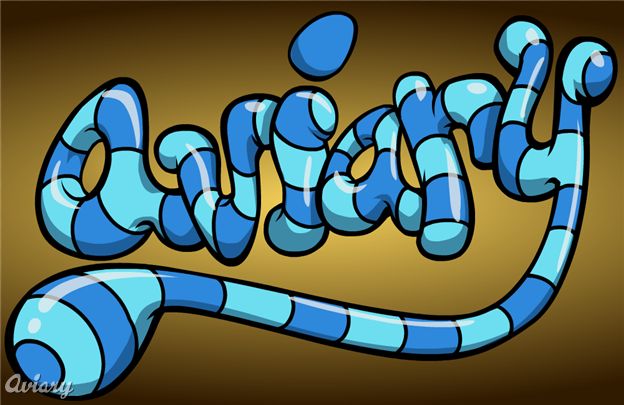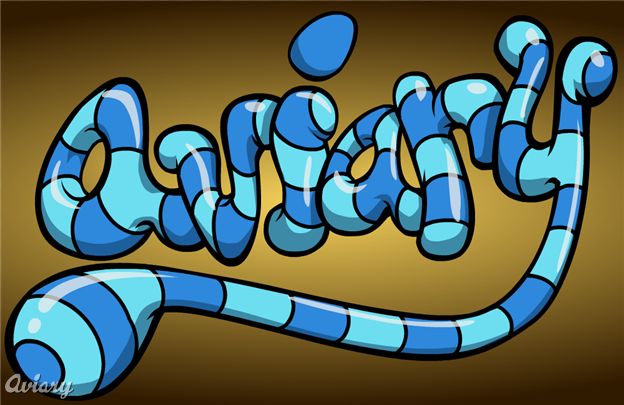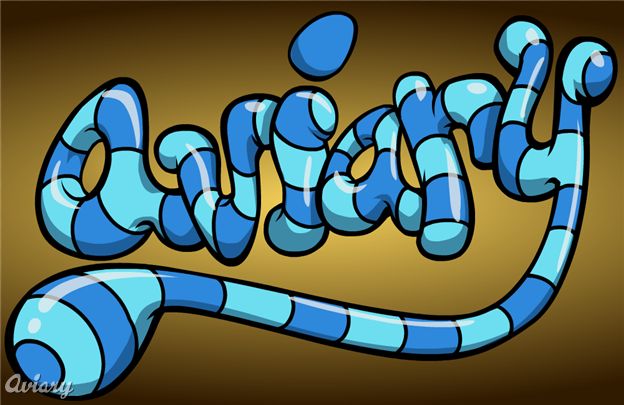 Browser-based design tool creators Aviary have recently released a new, online vector editing tool called Raven. Similar to Illustrator, Raven uses points and bezier handles for rendering scalable, full color vector art. It even allows for gradients. Below are a few Raven user submissions to demonstrate.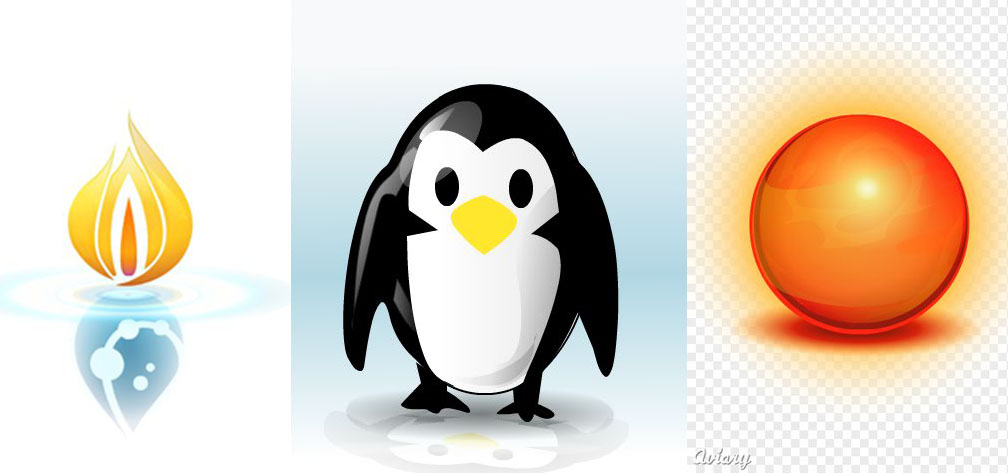 Aviary has been mentioned on this blog before. The name comes from the idea of "creation on the fly," and their mission is to make tools that the world can use to create — whether it's graphics, motion, or audio.
In addition to Raven, Aviary offers the following tools:
• Peacock: a raster based "visual laboratory"
• Pheonix: a photo image editor
• Toucan: a color palette creator
Basic access to these tools is free, and an Aviary Pro subscription is being offered for only $9.99 a month. (Typically $15 per month.) Subscriptions give you full access to all the Aviary creation tools, beta testing on new tools, the right to use works created through Aviary for commercial purposes, unlimited online file storage, file privacy, and advanced tutorials.