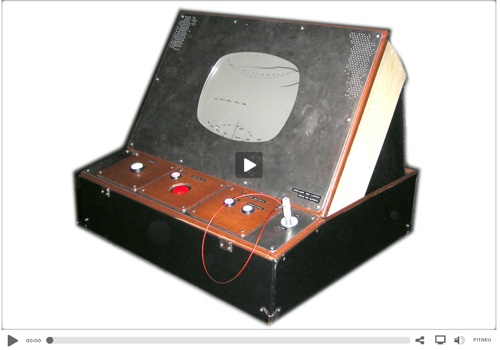 Possibly the Coolest 3Dish Synthesizer Sequencer Interface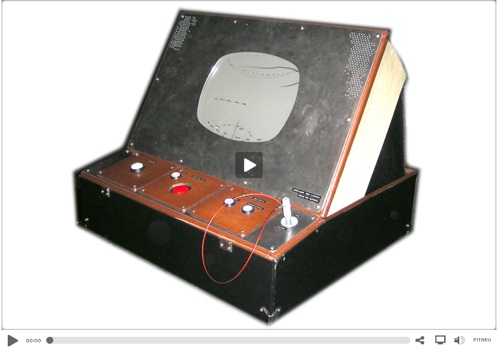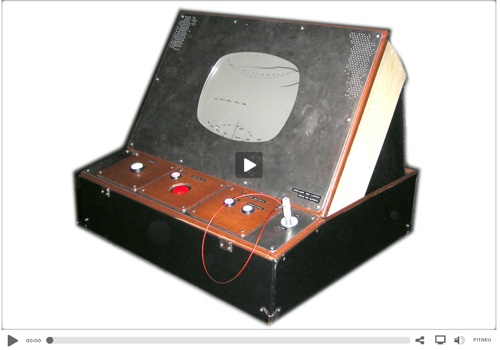 You simply MUST watch yet another video by Amit Pitaru of his very steampunk looking Sonic Wire Sculptor in action.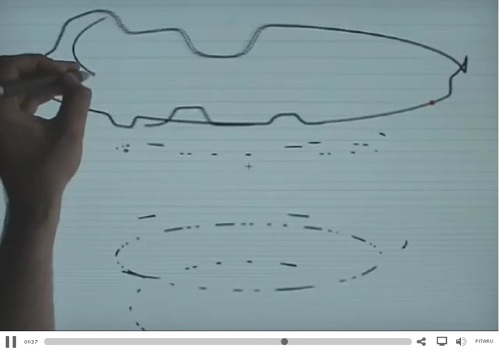 You quickly see the relation between Amit's other projects like Rhonda and Whip where innovative use of Flash based interfaces make for simple and effective interactive tools that are great fun and can teach you a little about thinking in 3D. Great if you ever wanted to 'see' what 2 circles on perpendicular planes sounded like. Really lovely work.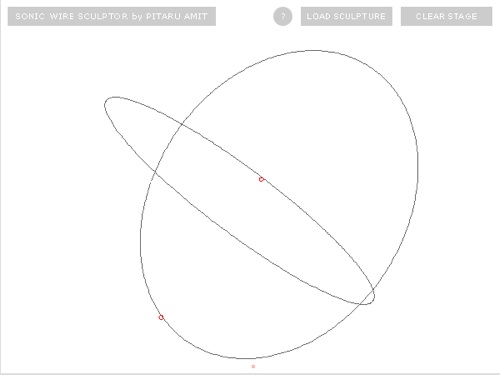 After you have seen the "stripped Down" version in action watch the video of the fully functioning Sonic Wire Sculptor in action while Amit talks through the amazing possibilities and then try out the flash version yourself……
nice…. Hours of fun annoying workmates, housemates and/or significant others and also sheds a little light on his otherwise enigmatic statement..
_ The Advancing Snail
_ by Amit Pitaru

Look for the trail you left behind.
Don't forget to leave a trail.
Amit Pitaru is an artist, designer and researcher of Human Machine Interaction (HCI). As an artist, he develops custom-made musical and animation instruments, and has recently exhibited/performed at the London Design Museum, Paris Pompidou Center, Sundance Film Festival and ICC Museum in Tokyo. He is also a designer with particular interest in Assistive Technologies and Universal Design.
He was recently commissioned by the MacArthur Foundation to write a chapter for an upcoming book on his recent work – creating toys and software that are inclusively accessible to people with various disabilities. As an educator, Amit develops curricula that focus on the coupling of technology and the creative thought process. He regularly teaches at New York University's ITP and Cooper Union's Arts department.
A classically trained jazz pianist, Pitaru was born in Jerusalem in 1974 but now lives and works in New York. He met James Paterson (see Rhonda) at a conference in London in 2000 only to discover that they lived on the same Brooklyn street. They then developed the insertsilence site. Neither Pitaru nor Paterson has any formal training in computer programming, yet they have taught themselves how to code and how to construct their own tools. They work in an improvisational way by simultaneously creating animated images from computer code using these tools. Each then refines the result again and again, until both are satisfied with it.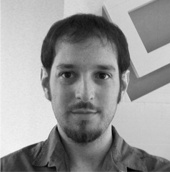 Check out an interview with Amit at DesignMuseum.org for more…