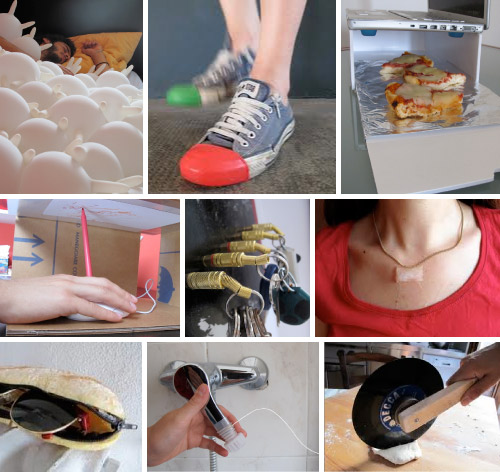 Now it is your turn to get involved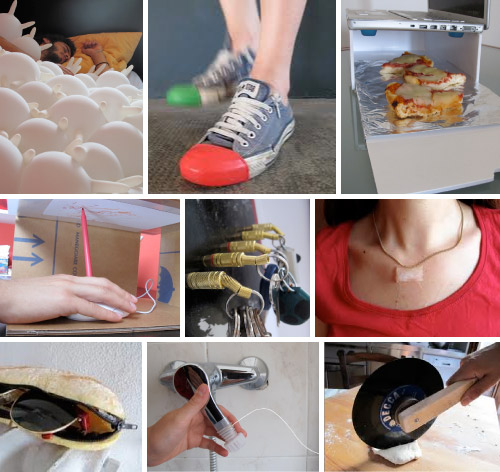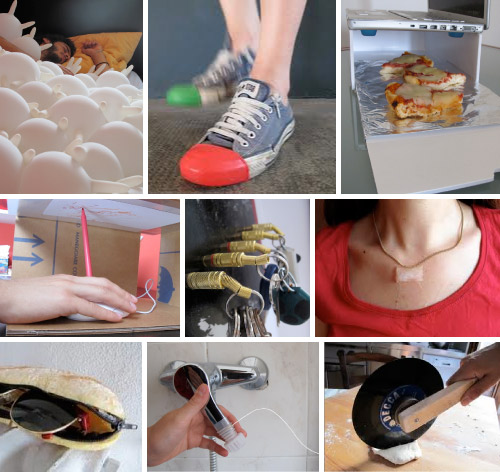 When Italian design students Erika and Matteo set out to produce 100 ideas in 100 days for their 01MATHERY project, they soon found themselves gathering quite a following.
The pair conceived and prototyped a vast array of clever contraptions ranging from everyday tools and kitchen aids through to laptop ovens and the strangely alluring ice jewellery that appeared here on Ponoko.
01MATHERY grew from a belief that ideas are simple to realise when you are open to everyday inspiration. Considering how much fun they had, the natural evolution was to introduce 02MATHERY – a new scenario where ideas are submitted by the public (that's you!) for open exposure and evaluation.
So if you have creative urges that need to be released, you too can be a part of this platform of ideas for everybody. Anyone can become a "real designer" and inspire others.
Submit your own ideas now at 02MATHERY.
via Makedo