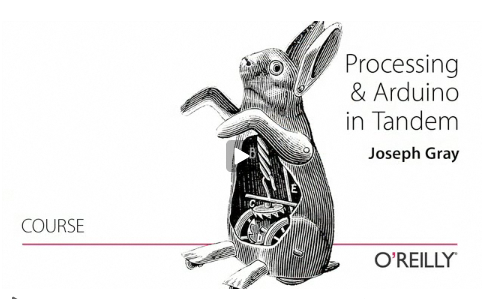 No previous experience is needed for this free five-week online course.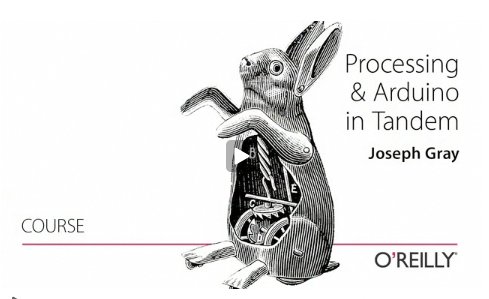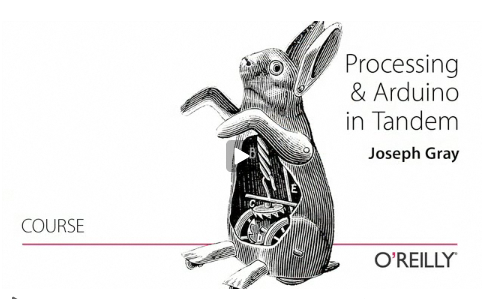 Processing and Arduino come up pretty regularly on this blog. We can't help it; there are just too many incredible things being done with them. Just look at this chair-generating software or this amazingly elaborate laser engraved artwork. These are two totally different projects, both accomplished with Processing. What Processing does with software, Arduino does with hardware, and the best thing is that they can be used together, like for these butterflies.
If these great projects have piqued your interest, read about a chance to try out Processing and Arduino for yourself after the jump.
Your Guide To The Raspberry Pi
Everything you need to know about Raspberry Pi.
O'Reilly is offering a five-week online course for beginners, and it's free for the live sessions. If they don't fit your schedule, the recordings are available at a discount until September 28th for $49. You will also probably want to get the Arduino kit they put together for this course, or you can get the parts yourself seperately.
Here's what O'Reilly says about the course:
Create your own drawing and animation software–and learn basic programming and electronics skills at the same time. This engaging 5-week online course introduces you to two simple tools: Processing, a programming language for visual thinkers, and Arduino, a hardware platform for working with electronics. You'll learn how to use these tools together to build something useful right away.
You don't need programming or electronics experience to get started. Processing is easy to learn, and you'll get to know Arduino with a starter kit. You'll also have direct access to the instructor via online Q&A during the workshop. And here's the best part: the courses are free. It's a fun and inspiring way for designers, artists, and beginning programmers to learn basic graphics programming.
Schedule: Tuesdays @ 3 p.m. Pacific Time
August 31 – September 28, 2010
Each session is 90-120 minutes
Oh yeah, I just registered. So come and join me learning about these great open source tools!
Via Make