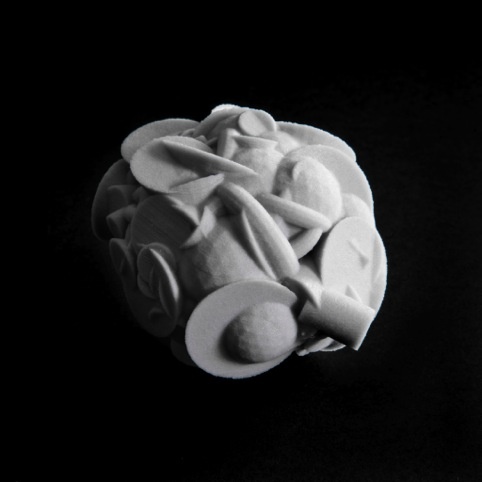 Artist wires his brain up to CNC machine… and thinks of nothing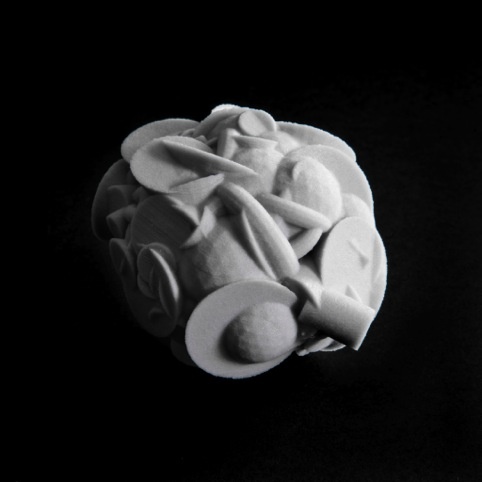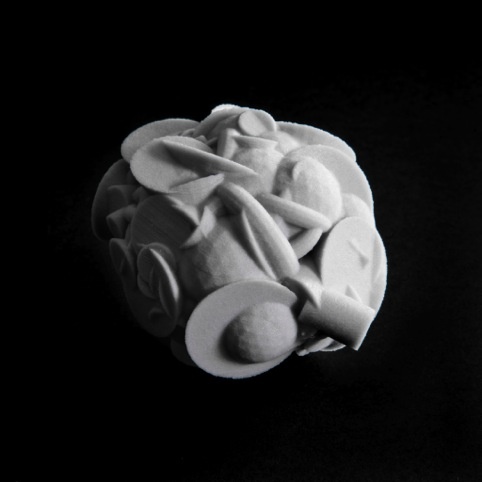 Digital manufacturing is often lauded as the ultimate solution for turning thoughts into reality. But what happens when you want a physical representation of complete lack of thought?
To answer this challenging proposition, London-based artist Gustav Metzger had his brain analysed by an EEG machine while he diligently cleared his mind of all thoughts. The resulting data was converted to a volumetric format and fed into a manufacturing robot, which then carved the piece titled Null Object out of a single block of stone.
Visitors to London's Work Gallery can see the sculpture of Metzger's empty thoughts through until February 2013.
via Design Week