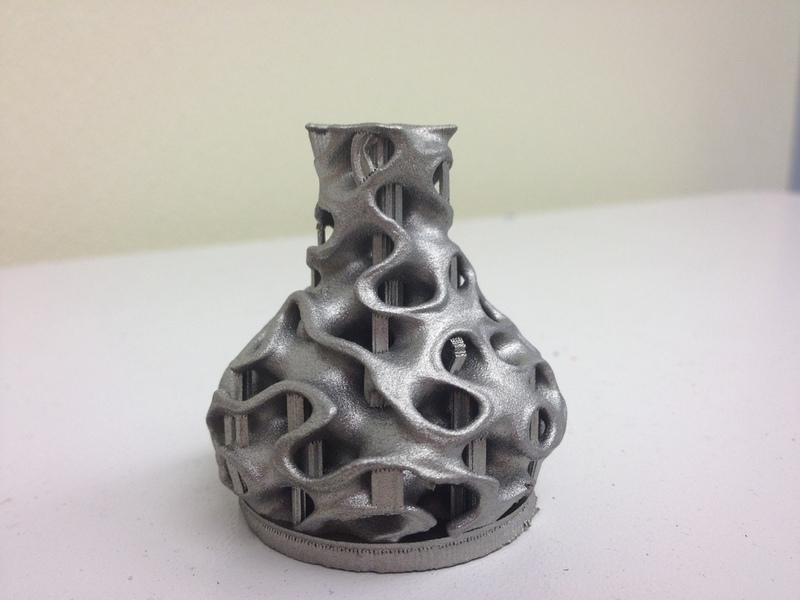 Incredible procedurally generated designs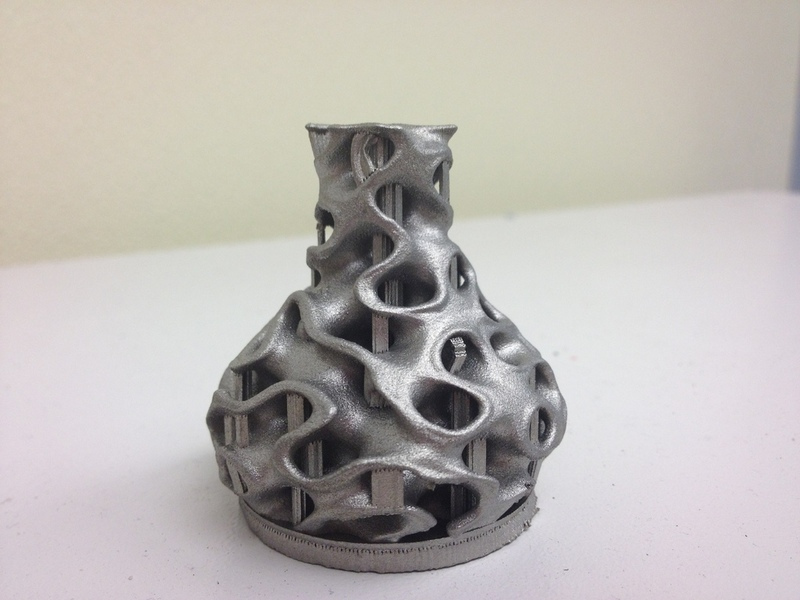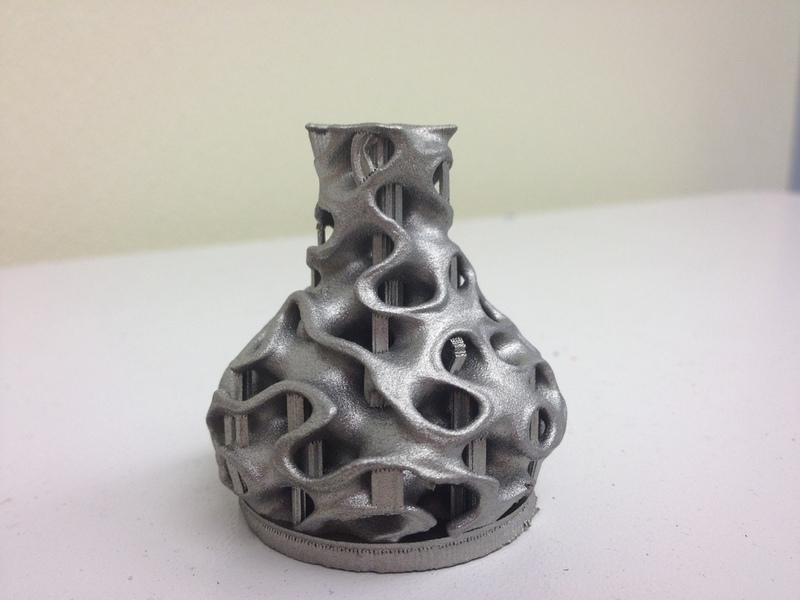 If you're a regular Personal Factory user, you may have seen the wonderful 3D models available for sale in Dizingof's showroom.
Dizingof specializes in math art, which generally refers to works that have been procedurally generated with a focus on aesthetic qualities. That aesthetic quality is readily apparent in 3D models like these: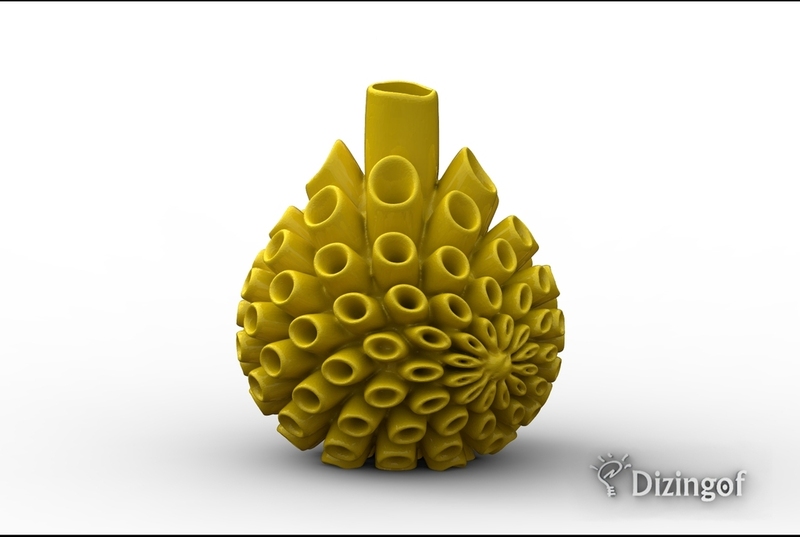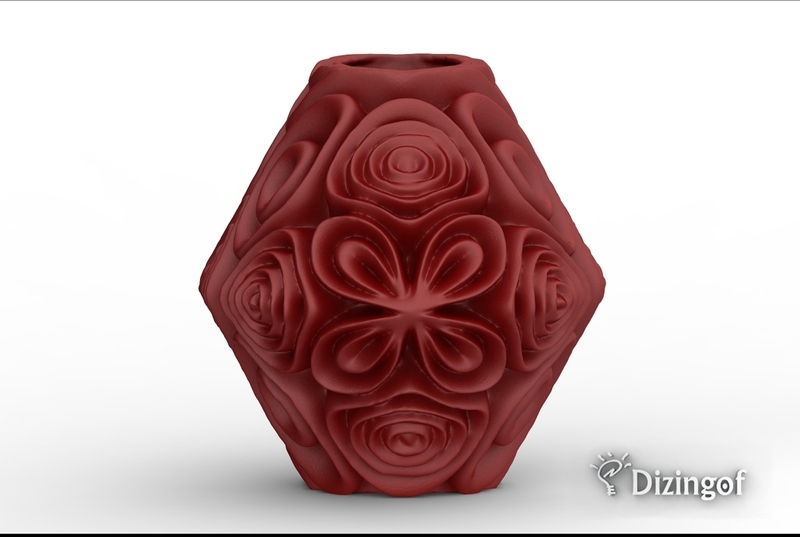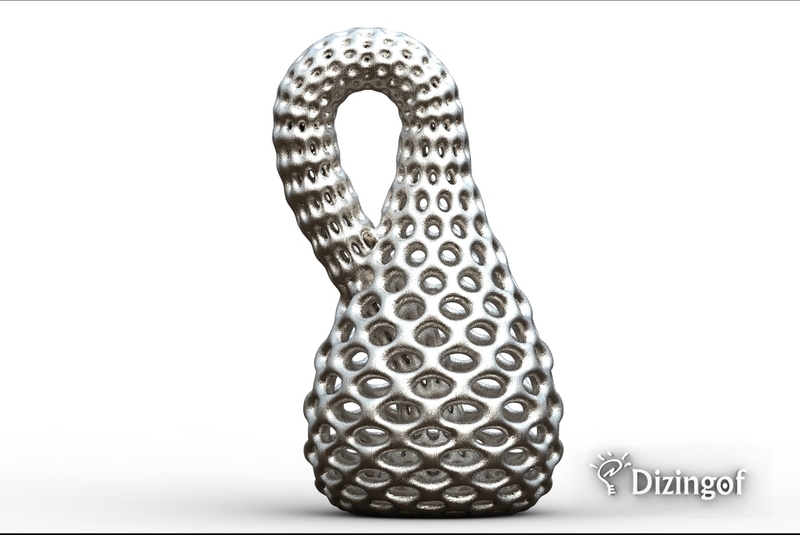 Recently, in addition to the models for sale in his showroom, Dizingof has been uploading free 3D models to his Thingiverse account for everyone to print. The latest uploads even include some two-colour models for 3D printers that support dual extruders: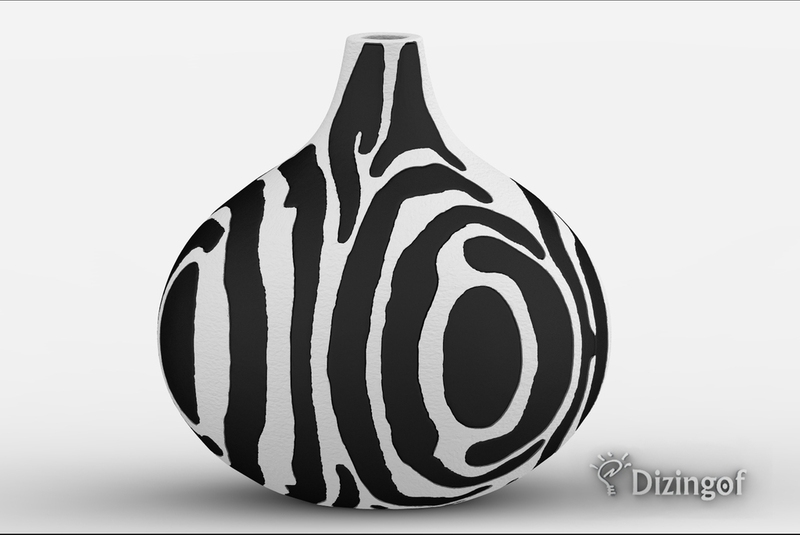 Hopefully we can look forward to even more uploads! If you'd like to see a gallery of finished prints, Dizingof has started posting examples here: http://www.flickr.com/photos/dizingof/
---
Derek Quenneville is a 3D printing evangelist who posts weekly on the Ponoko blog. Follow him on Twitter @techknight.