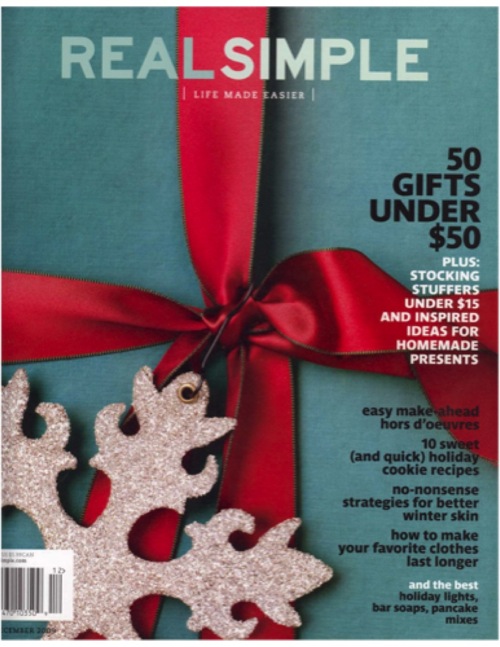 Peppersprouts Silhouetted Wood Coasters gets a mention in the gift guide and front page on the Velocity Art and Design website..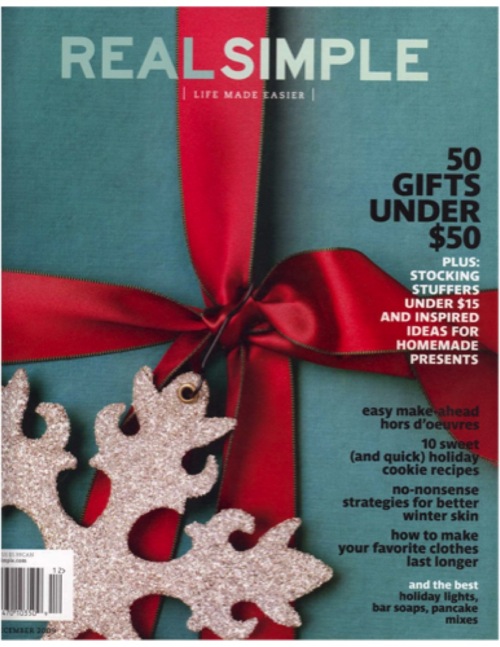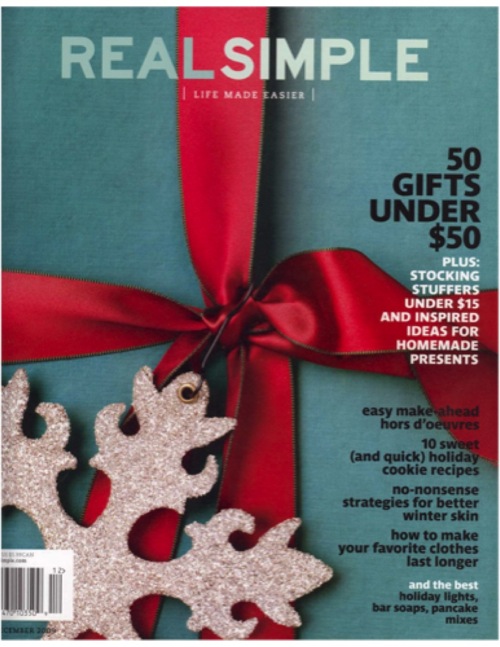 Congratulations to Peppersprouts (previously mentioned on Ponoko Blog) with their Silhouetted Wood Coasters for getting some mainstream press for their designs. It will bew interesting to see how this affects their sales as people clamor to get a unique Christmas gift. Available from their Ponoko Showroom or Velocity Art and Design a set of four sells for just $28 dollars.

This goes to show what a great platform Ponoko can be for realizing, promoting and distributing your designs. To produce the same product without Ponoko Peppersprouts would have had to invest in an initial run of production, send out samples to press and negotiated distribution. With Ponoko the only investment is your time, once the orders start coming in Ponoko deals with the rest.
And if the product is not successful, you are not stuck with 15,000 coasters under your bed.
Best of luck to Peppersprouts and all Ponoko users with Christmas sales..