3D printed 'light pipes' could drive a new wave of interactive devices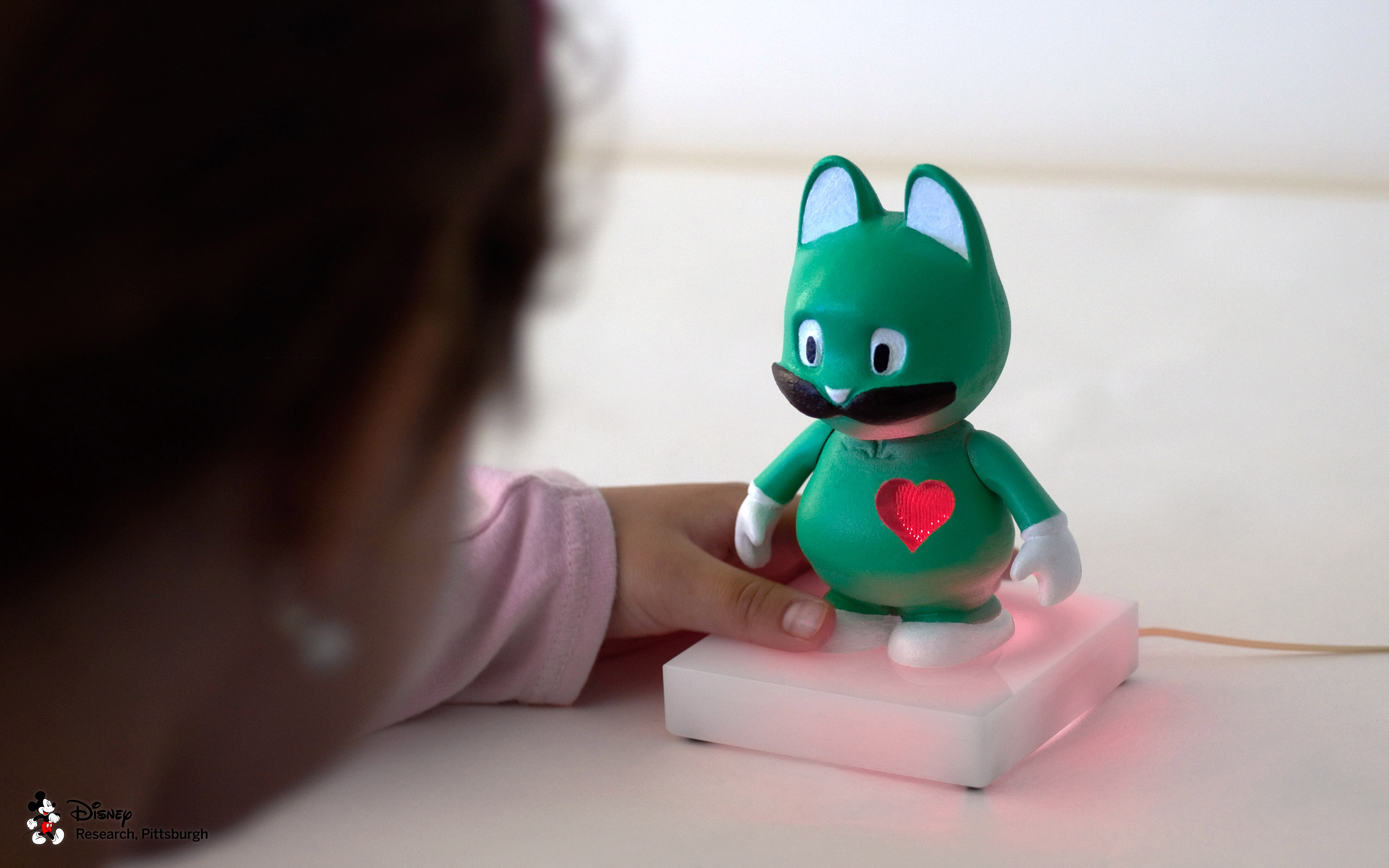 Karl D.D. Willis of Disney Research tweeted last night to show off some awesome 3D printed optics that his group has been working on.
The overall idea was to explore the future of 3D printed interactive objects, using technology available right now. So although there are some non-printed components used (like LEDs and CCDs), the research paper describes how, eventually, entire electronic devices might be entirely 3D printed.
The coolest bits are the 3D printed 'light pipes' used for sensors, displays, and just plain illumination. They're made using Objet's VeroClear transparent material and can route light all around the innards of an object.
For example, look at these great custom light bulb shapes: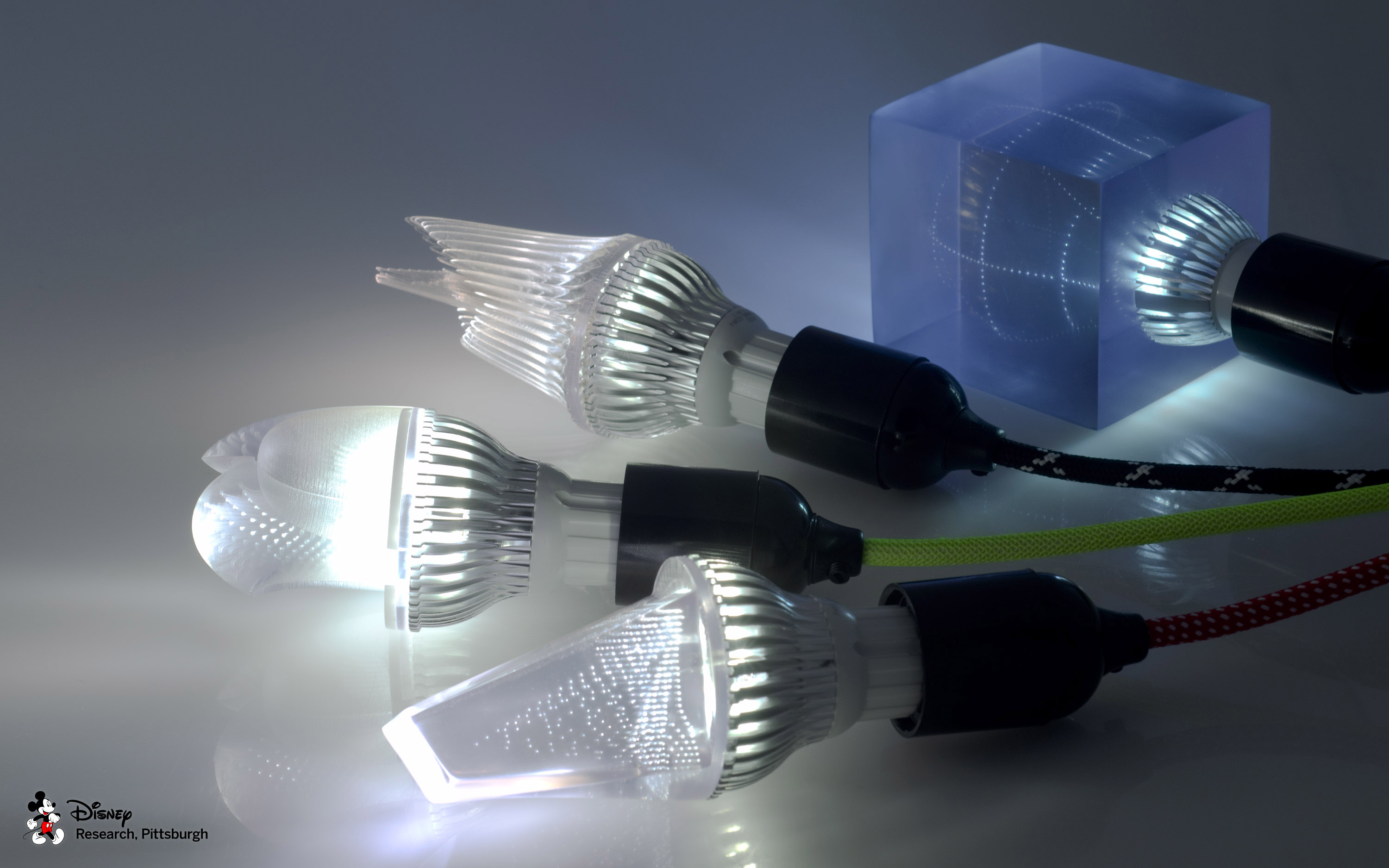 Or these chess pieces with built-in displays: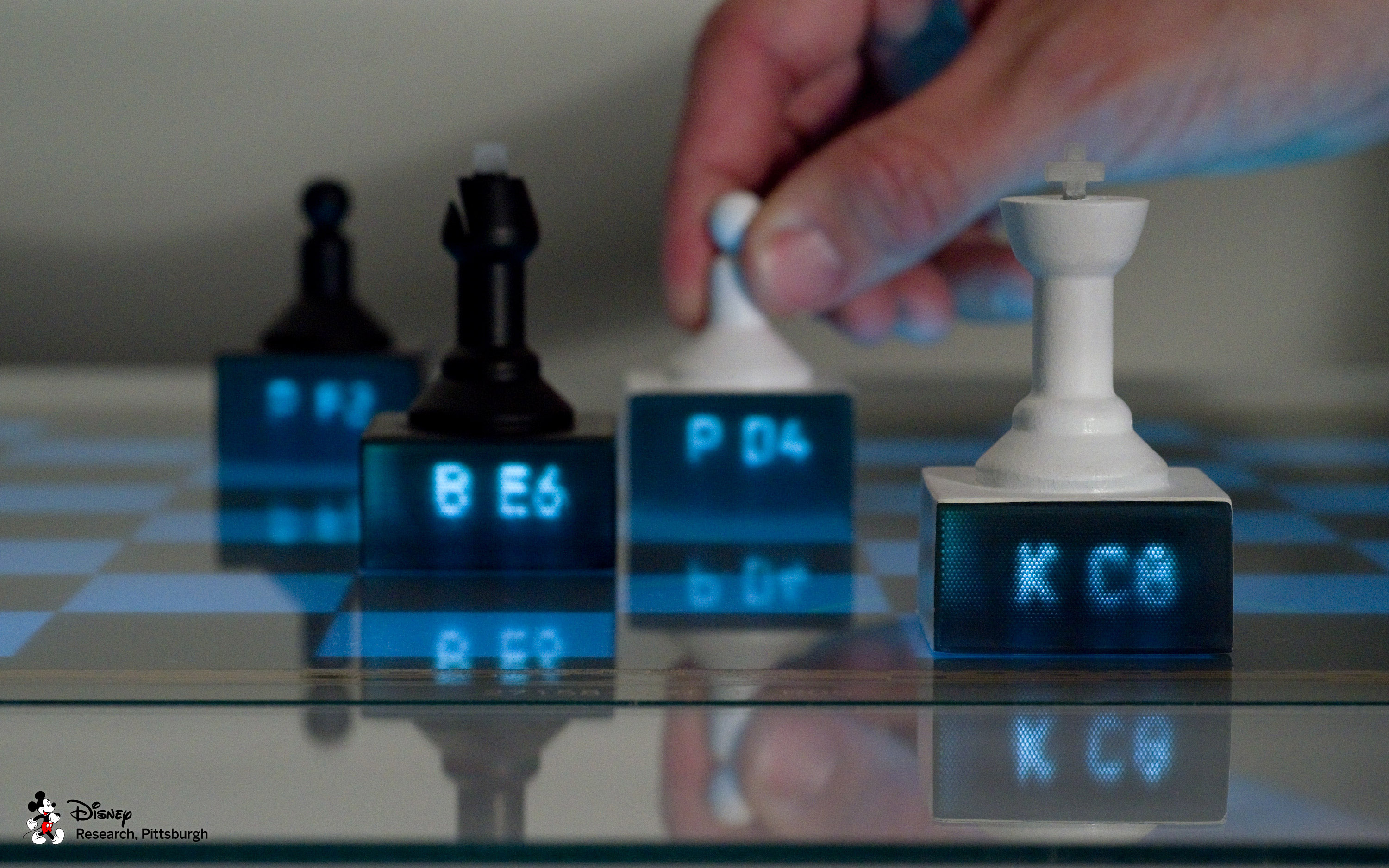 Lots of amazing possibilities. This video gives a good overview of the whole project:
If you'd like to learn more, check out the Printed Objects webpage here: http://www.disneyresearch.com/research/projects/hci_printedoptics_drp.htm
---
Derek Quenneville is a 3D printing evangelist who posts weekly on the Ponoko blog. Follow him on Twitter @techknight.