Best of the Blog 2011 – Materials

Digital manufacturing techniques like 3d printing, laser cutting, and CNC routing are pretty amazing, but they're only as good as the materials they use. Thankfully we live in a time where research efforts are bringing out new materials all the time. Here's a round up of some of the best news in materials in 2011, including some giveaways and special deals.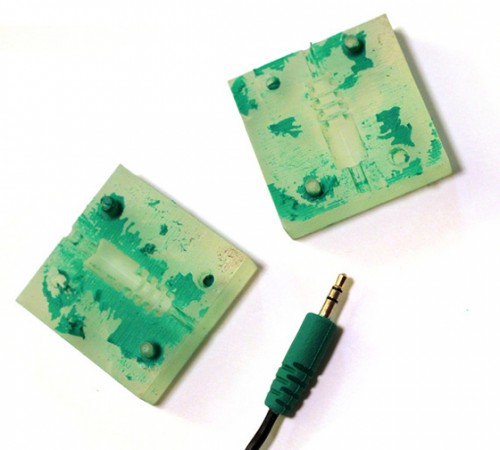 Sugru is every hacker's favourite silicone rubber material. Here's a story on how you can use it mold precise flexible parts like a pro. And hey, get in quick and you can win a multi-colour pack of Sugru to play with.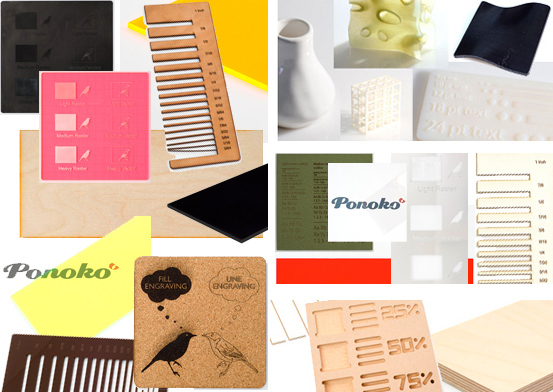 First up, we added 37 new materials to the Ponoko catalogue in 2011. These new additions to our huge range of plastic, metal, ceramic, fiber, and wood options really broadens the scope for what you can make in your Personal Factory.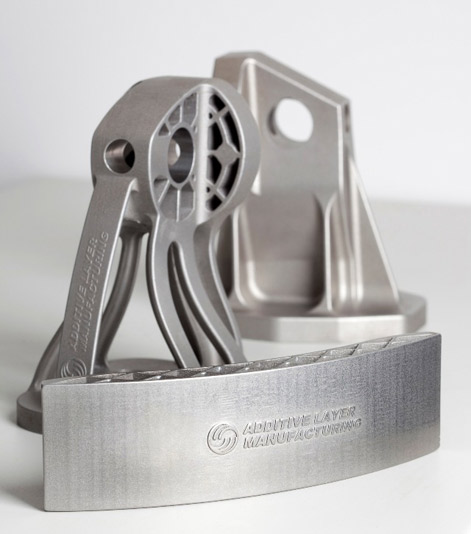 It's not just hobbyists having a great time with new 3D printing technologies, the aerospace industry is starting to enjoy the benefits of using lighter and stronger components with organic shapes that would be impossible to fabricate with traditional machining techniques.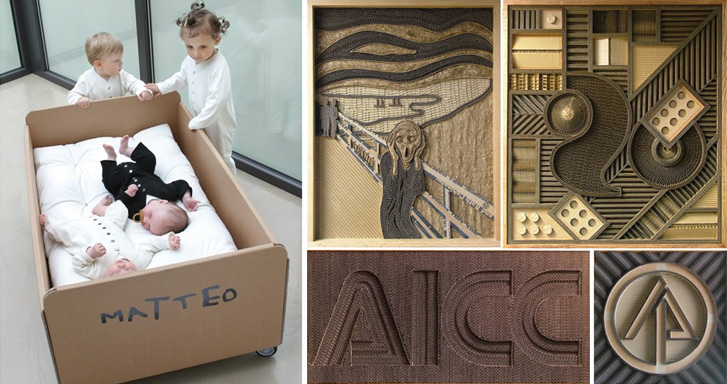 There's a lot of awesome stuff you can do with even the most humble of materials, like corrogated card, and if you get your design in to your Personal Factory before the end of the month, you can use as much card as you like for free!

If you're working with some of the thinner materials like card and plastics, why not try playing with these cool curved folding techniques to create beautiful organic forms.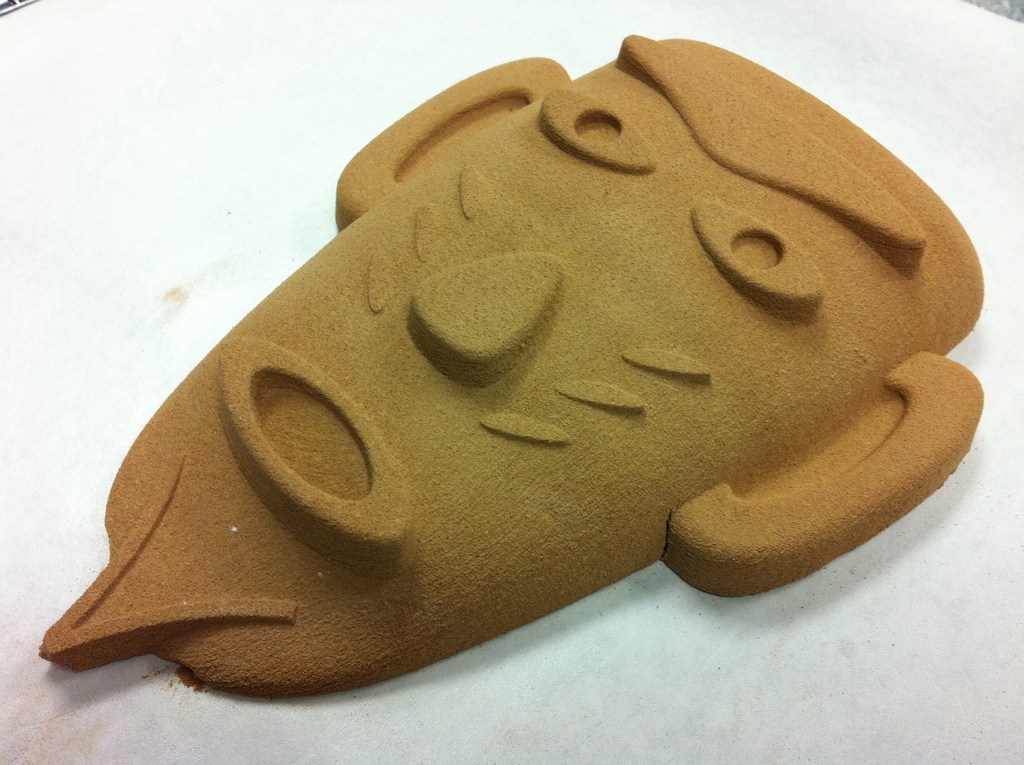 Yes that's right, it is now possible to print 3D objects with wood, not to mention other unexpected materials like powdered tea, plaster, bone, and salt…


Speaking of wood, back in July Yana wrote a great round-up of some of the diverse applications of laser-cut plywood, from jewellery to furniture to a flat-pack bicycle!

Material science has come a long way in recent times, making it possible to print electronic components such as antennae, memory chips, transistors, even solar cells!


Here's another new technology that looks like it came straight out of science fiction: dynamic self-assembling 3D objects.


And finally, here's some proof that the market for home 3D printers is steadily growing: this year online store Fabedashery opened its virtual doors selling nothing but DIY 3D printing materials.