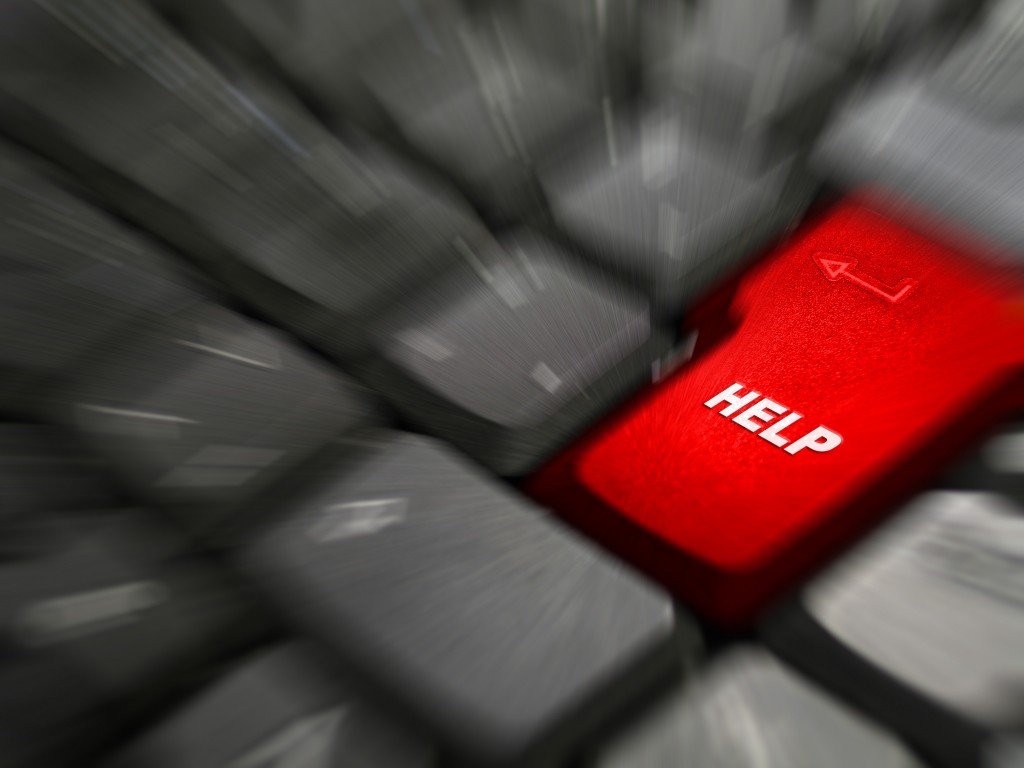 Handy helpers required!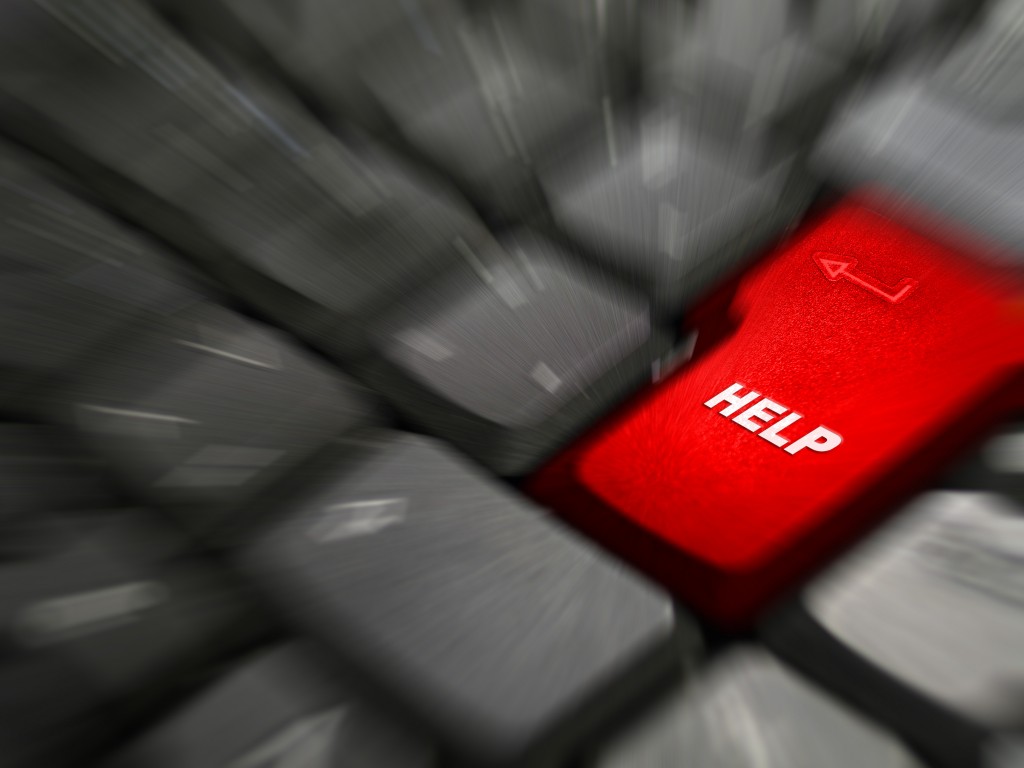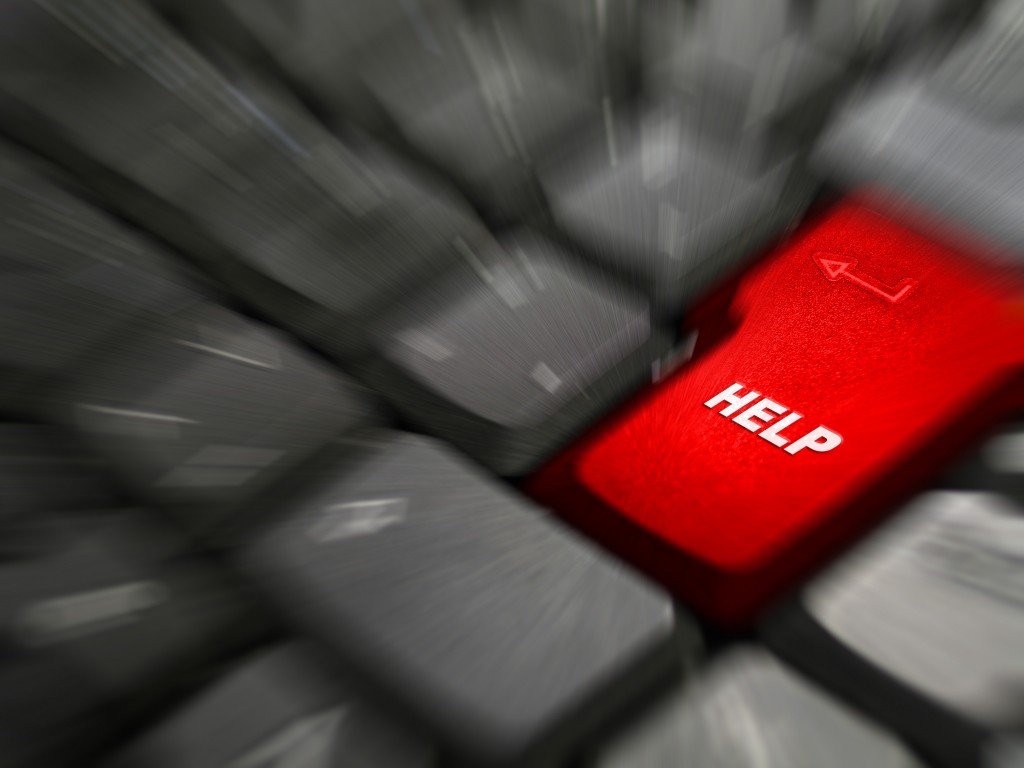 With our new USA hub getting slammed with digital making requests within just 2 weeks of its launch, we've carefully cultivated a serious case of sleep deprivation.
To help us avoid this into the future, we thought some Bay Area locals might like to come and lend a hand from time to time.
Whether it's for the love or for the money, no sweat.
If this sounds a little bit like you, we're 'taking names' for random call ups every now and again. And who knows, something even more profound might develop?!
To add your name to the call up list, email us: service-at-ponoko.com
Thanks all …