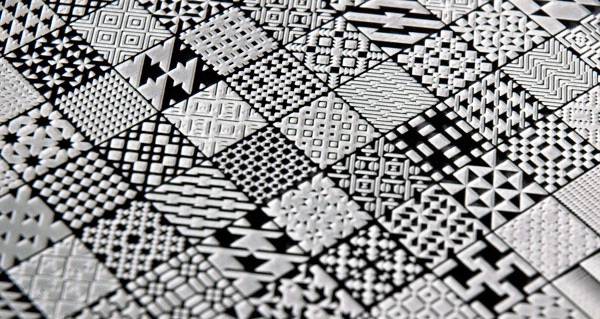 Add some pattern to your lasercut designs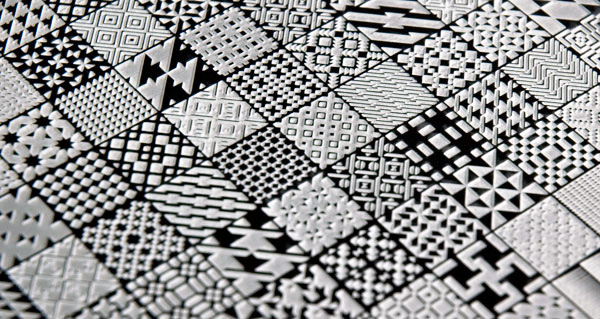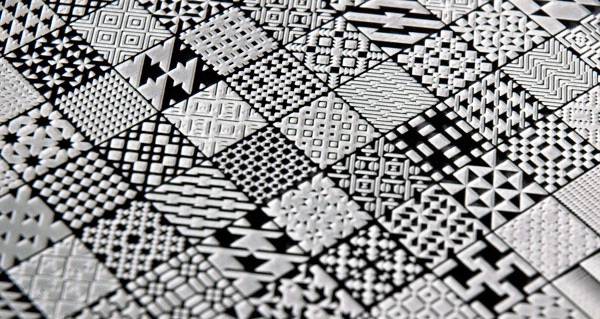 Ponoko's Josh Reuss has put together another quick tutorial that's fun, easy, and a great way to jazz up your lasercut designs.
Josh walks you through using Adobe Illustrator and free pattern packs to create a design file that will have the patterned parts laser-etched.
Check out the tutorial and start etching patterns on your Personal Factory made products.