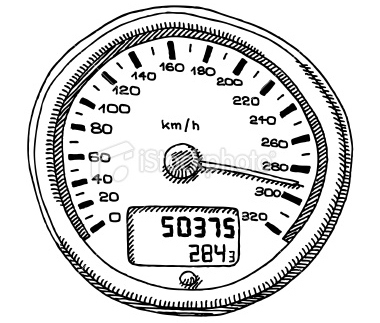 special instructions!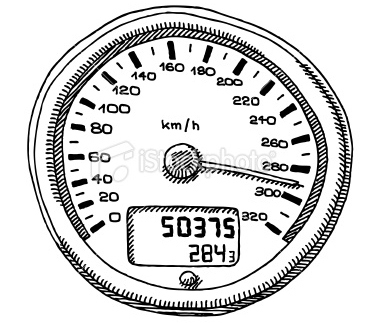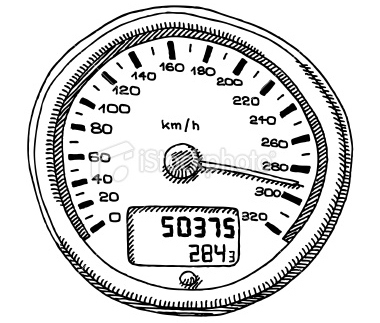 We know that a lot of you have a need for speed.
So we're testing 48 hr turnaround on laser cutting orders at Ponoko New Zealand *only*.
48 hr turnaround means we will make, package, and send off your order within 48 hours. Shipping timeframes will remain the same.
Now listen up 'cause there's a certain way we gotta do this.
When you place your order, put "48hr" in the ***special shipping instructions***.
This is a trial so if we drown in orders or run out of your material, we'll need to call it off for a bit and regroup. Otherwise, trial closes down on May 31st. First-come, first-serve.
Questions? Email service|at|ponoko|dot|com