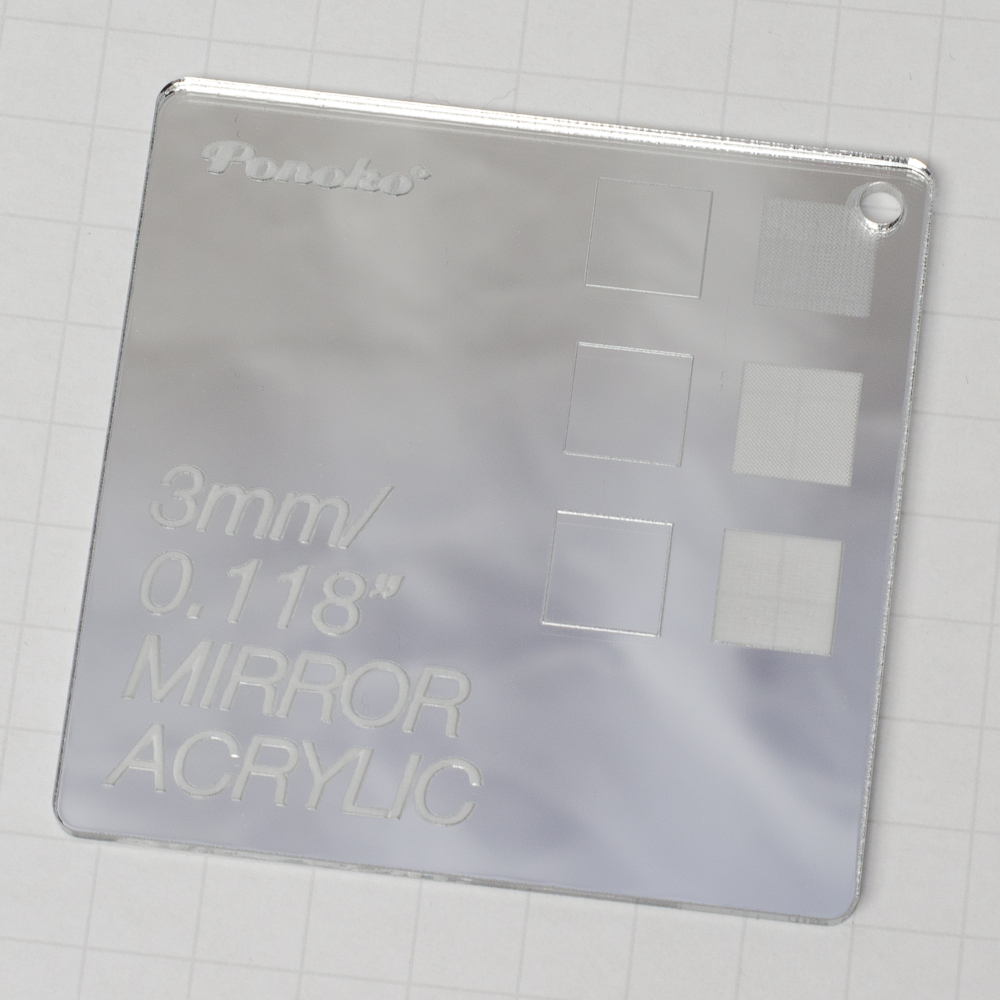 You've asked for it, NZ got it, and now it's available in the USA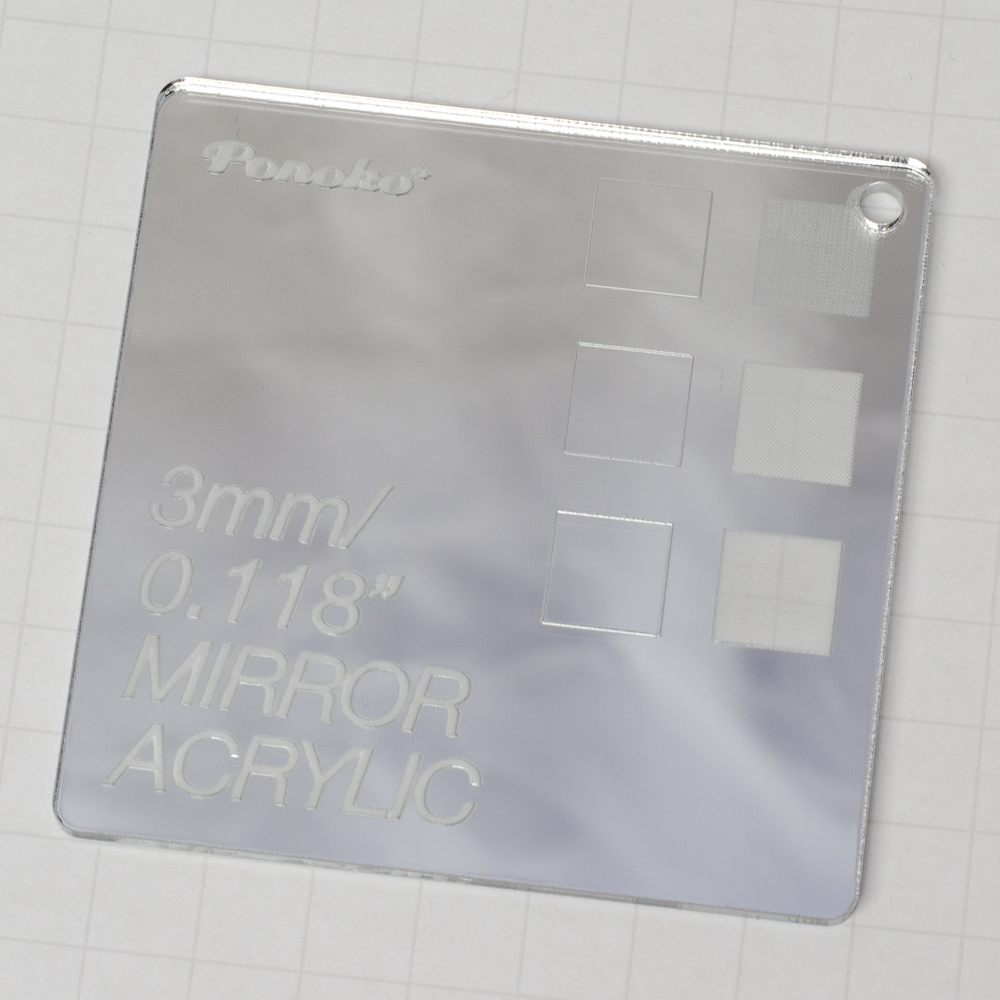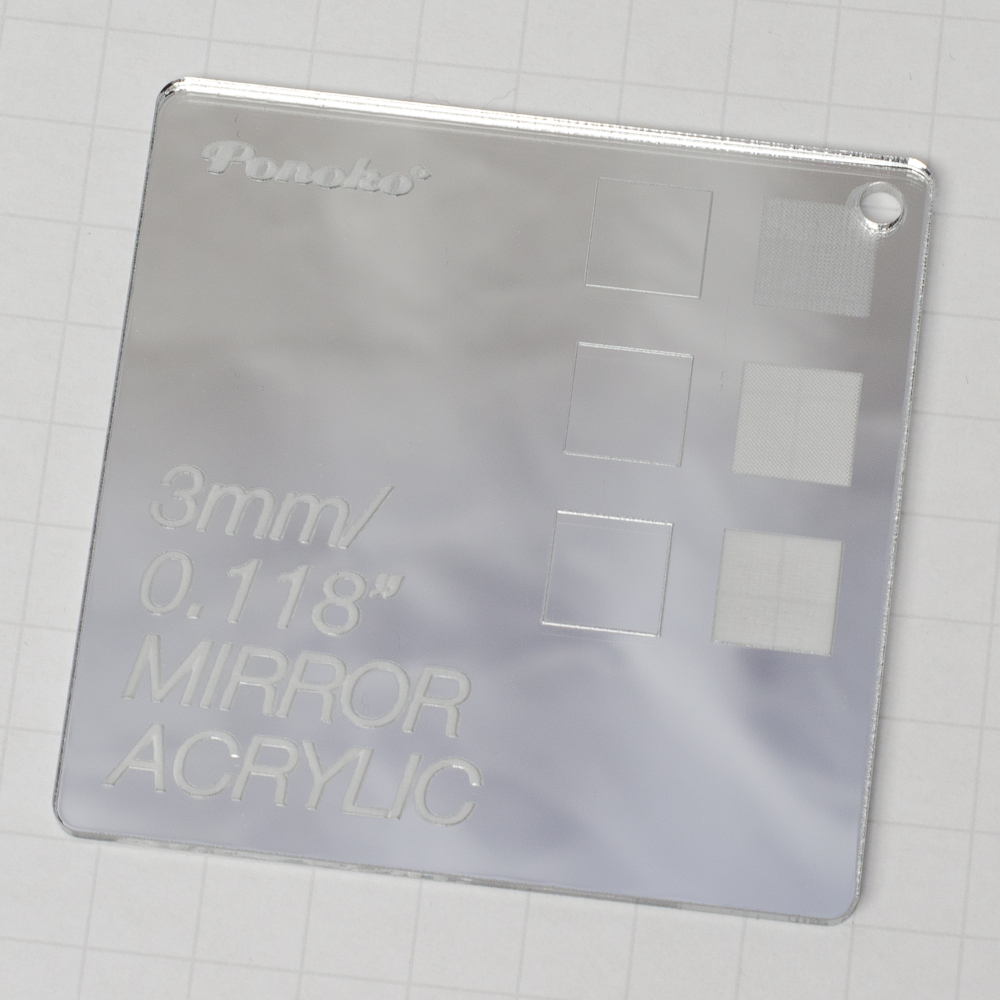 0.118″/3.0mm Mirror Acrylic
– Now you have no excuse not to make a custom moustache or animal shaped mirrors.
Also continuing our "the 80's were awesome, lets party" theme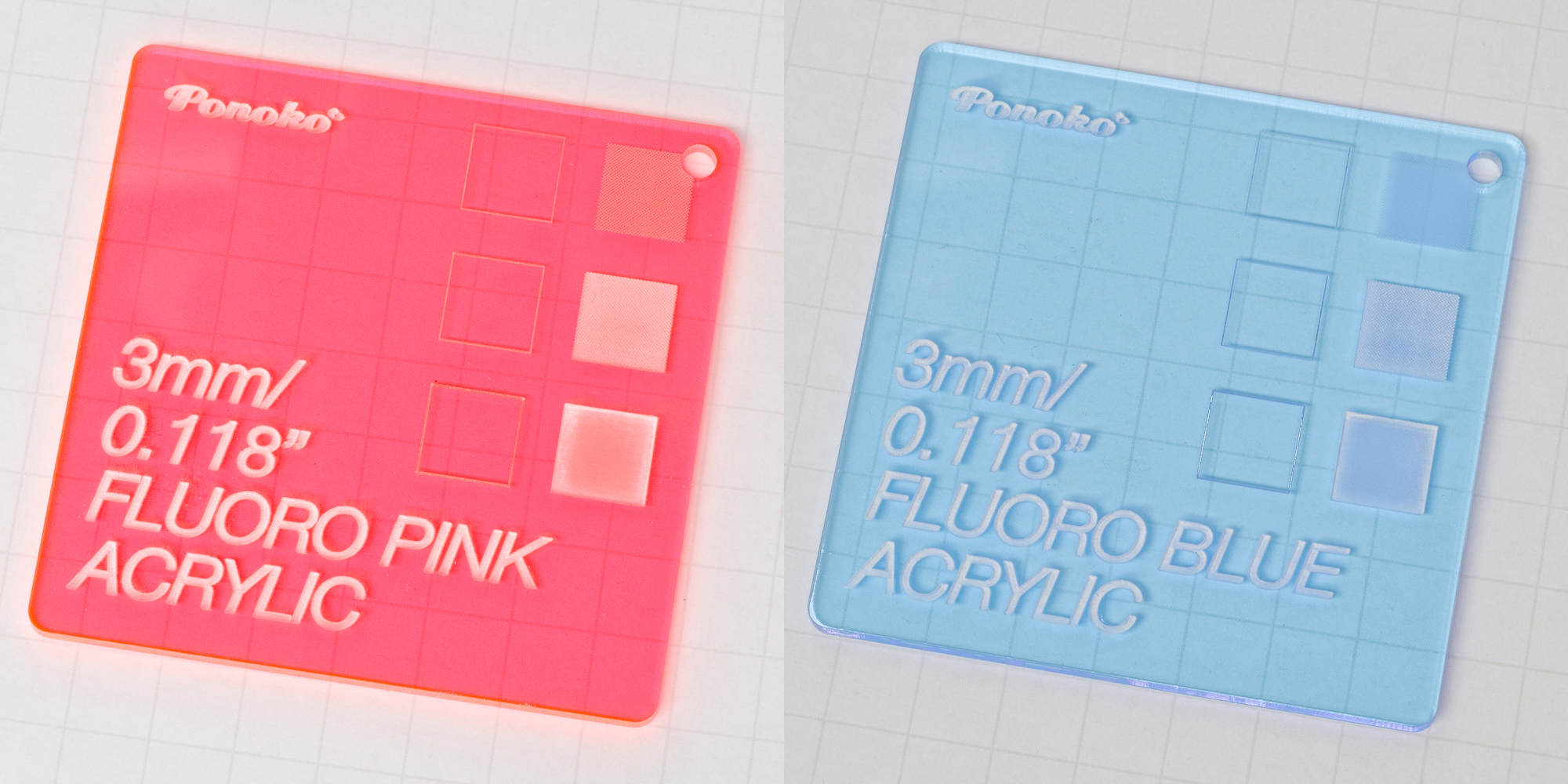 0.118″/3.0mm Fluoro Pink and Fluoro blue
– Great for all your blacklight party costume jewelry.
The photos do not do these materials justice so grab your samples here.