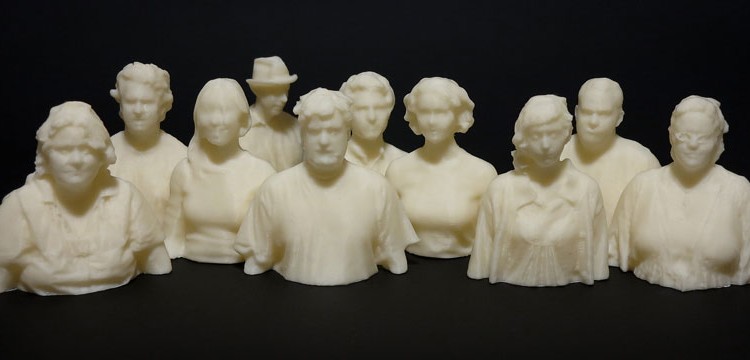 Join the crowd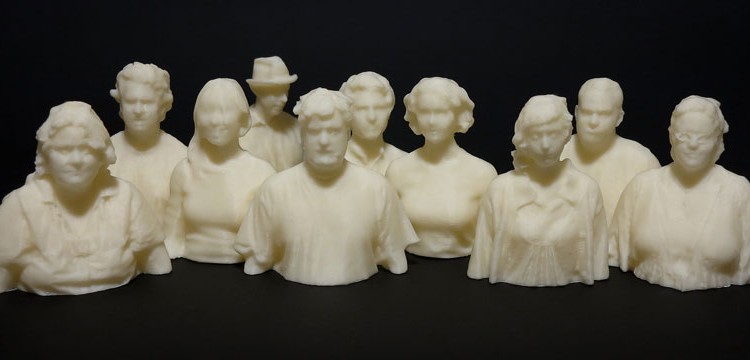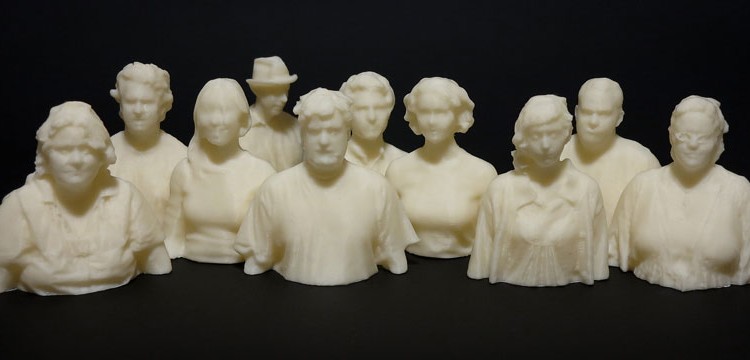 Artist Brian Harper wants to scan and print you in 3D! He's started the Open Crowd Project to explore the idea of togetherness across geographic boundaries, using 3D printing.
Brian explains:
By participating in The Open Crowd Project, you will have the opportunity to see a representation of yourself in a group of people that have never before been assembled in physical space. Through this project, we hope to offer the opportunity to see yourself standing alongside others, therefore reinforcing a sense of togetherness between people who may otherwise be strangers.
It's a neat idea, and with the growing number of options for cheap 3D scanning, the number of people who have 3D models of themselves on the web is only going to grow.
The project currently uses Autodesk's free 123D Catch, which needs only a series of photos from different angles to calculate a workable 3D model.

The instructions on how to submit your photos have an interesting technique: Brian has found that by applying pieces of masking tape to the subject in various places, the 3D models that 123D Catch produces are much better than without.
If you'd like to get involved, you don't need any 3D scanning or 3D printing experience – just a camera and a steady hand. See the instructions here: http://www.theopencrowdproject.com/
---
Derek Quenneville is a 3D printing evangelist who posts weekly on the Ponoko blog. Follow him on Twitter @techknight.