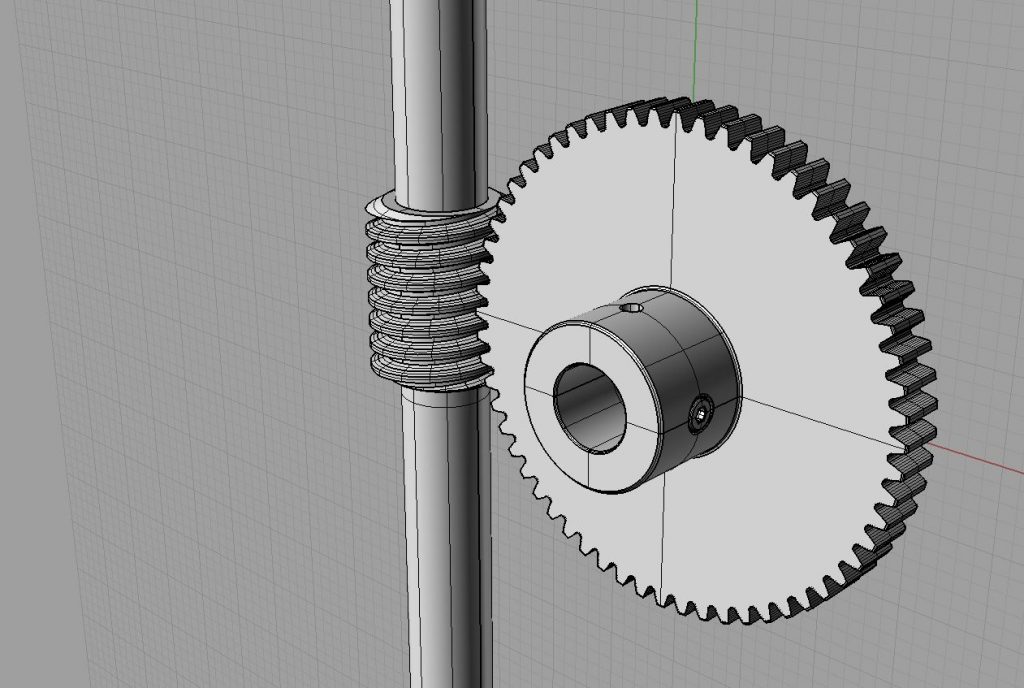 Useful content for your projects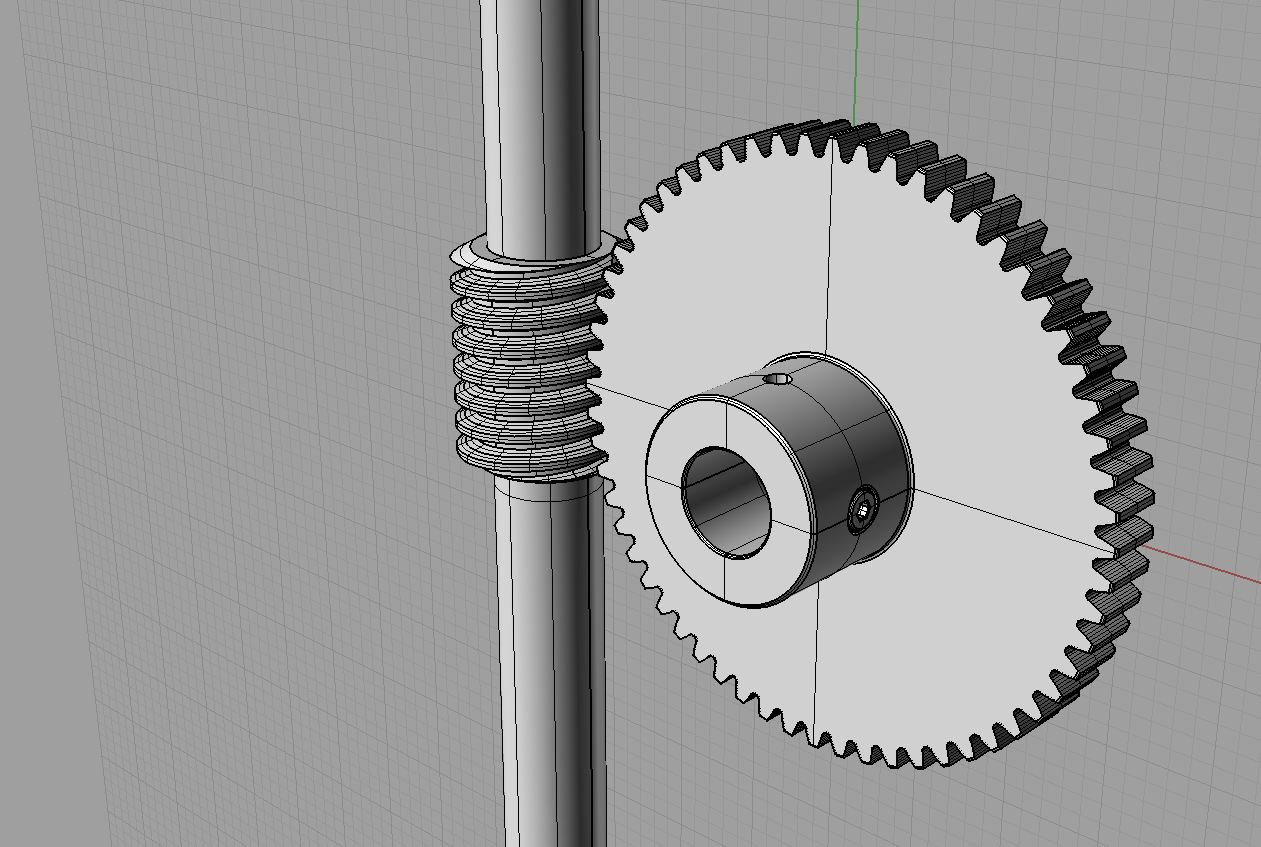 For those of you making or interested in making mechanical projects, there is plenty of helpful content available on the net. There has recently been some fantastic examples of working 3D printed mechanical components including Syvwch's clock – that I covered a few weeks ago. Component manufacturer's are starting to upload their cad libraries. I looked into a few mechanical precision component manufacturers this week…
Stock Drive Products was introduced to me by a friend that builds and operates CNC routers and mills. During the design of the machines, he is able to accurately place components into position. He uses online precision component retailers to source bearings, gears and components for these mills.
Berg is another precision component manufacturer, although you'll have to register if you want to download 3d models there.
Igus are known in some areas of the maker community for their linear bearings that have been used in DIY photography camera dollys. Igus have highly machined & inspected components so they aren't the cheapest, if you want to buy parts.
You can search these sites for a particular mechanical part, select the correct dimensions & pitch. Pick a suitable file type – (.iges for instance) download the file, import it into your software. It is huge on time-saving and gives you peace of mind knowing the components will correctly mesh together once printed. 2D AutoCAD files are also available if you want outlines for lasercutting.
The simple 0.5mm pitch worm gear assembly above, for example is a couple of .IGES files downloaded from Stock Drive Products and imported into Rhino3D.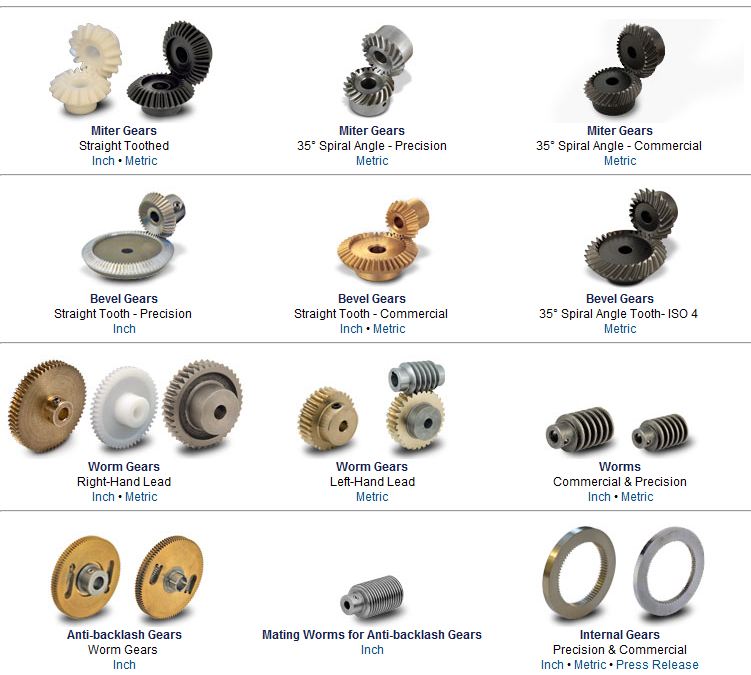 In terms of output you've now got a few choices. You can 3d print the whole assembly together in one functioning piece. However unless this is a necessary requirement, it can be cheaper to source these off the shelf components and focus your CNC milling, 3D printing or laser cutting on other more important parts with
Personal Factory 5
.
---
David is an industrial designer from Wellington, New Zealand. He contributes weekly 3D print articles for Ponoko. You can follow him on Twitter @dizymac