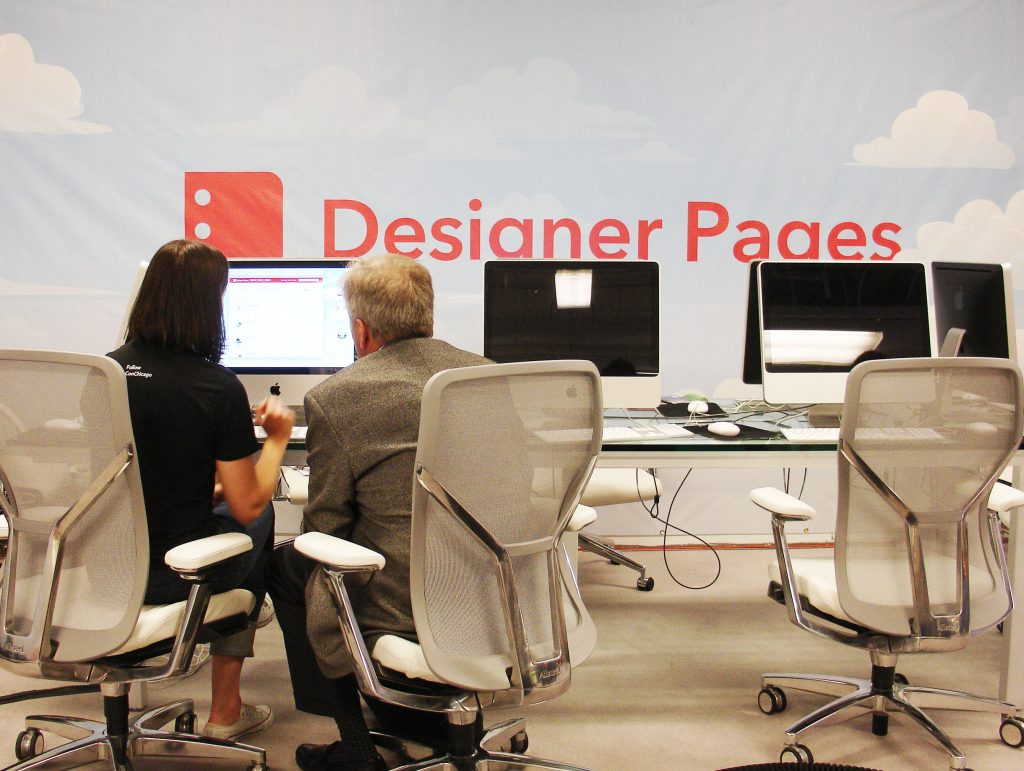 Virtualizing the business of Interior Design.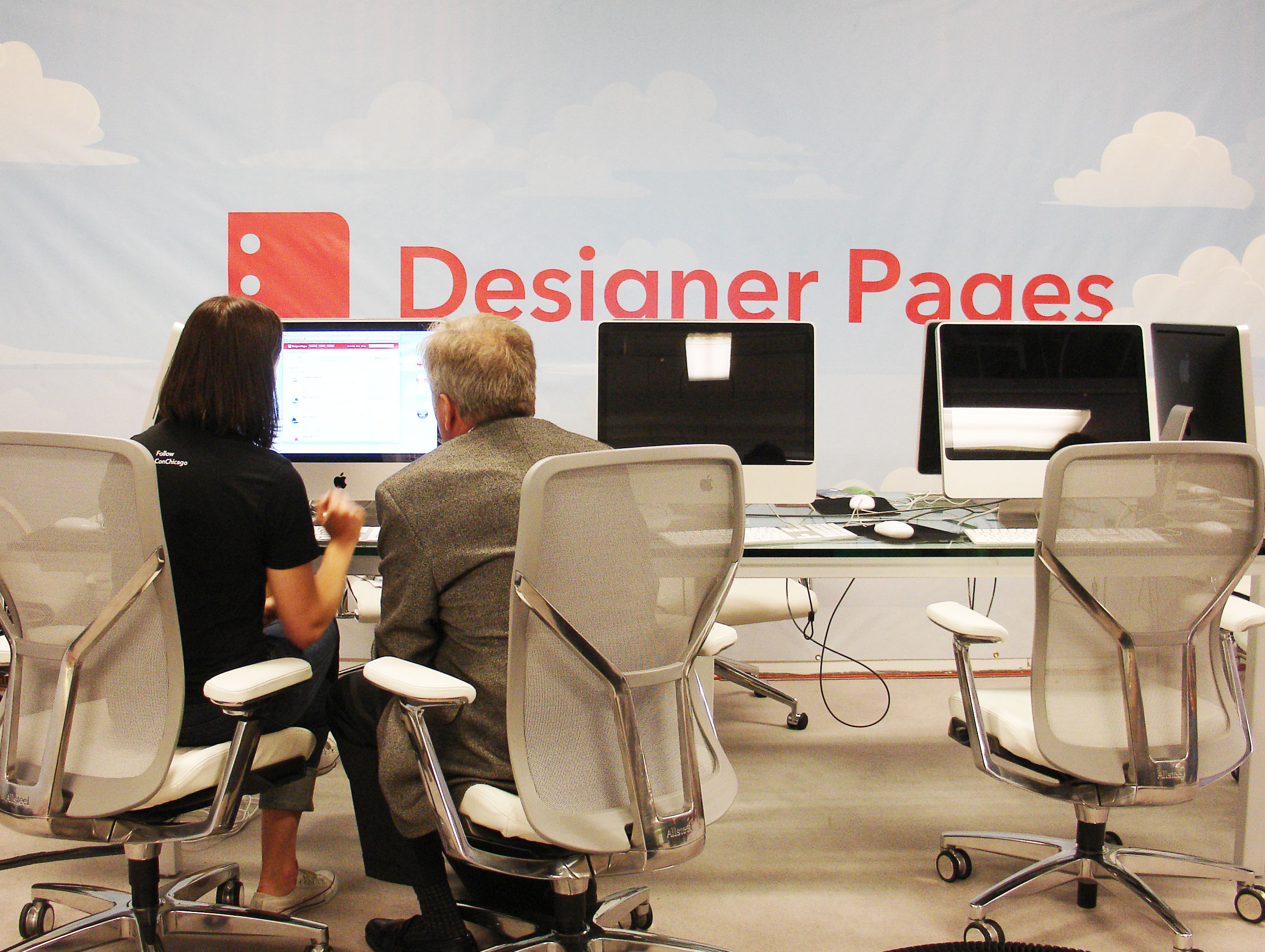 Myself and several other design enthusiasts joined in the twitter campaign to raise awareness for Chicago's NeoCon 2009 now in its 41st year. Driving the campaign is the Manhattan based start-up Designer Pages. Designer Pages has set out to bring the Interior Design industry into the world of Web 2.0 by creating a user-generated platform for sourcing and sharing the multitudes of products all over the world that are available to interior designers and architects. (Ponoko users can submit their designs too where they could be viewed and speced by thousands of interior designers and architects.) Their service allows designers to streamline their product catalogs, create virtual inspiration and presentation boards, and eventually to export all of this information to PDF in order to share with clients and coworkers.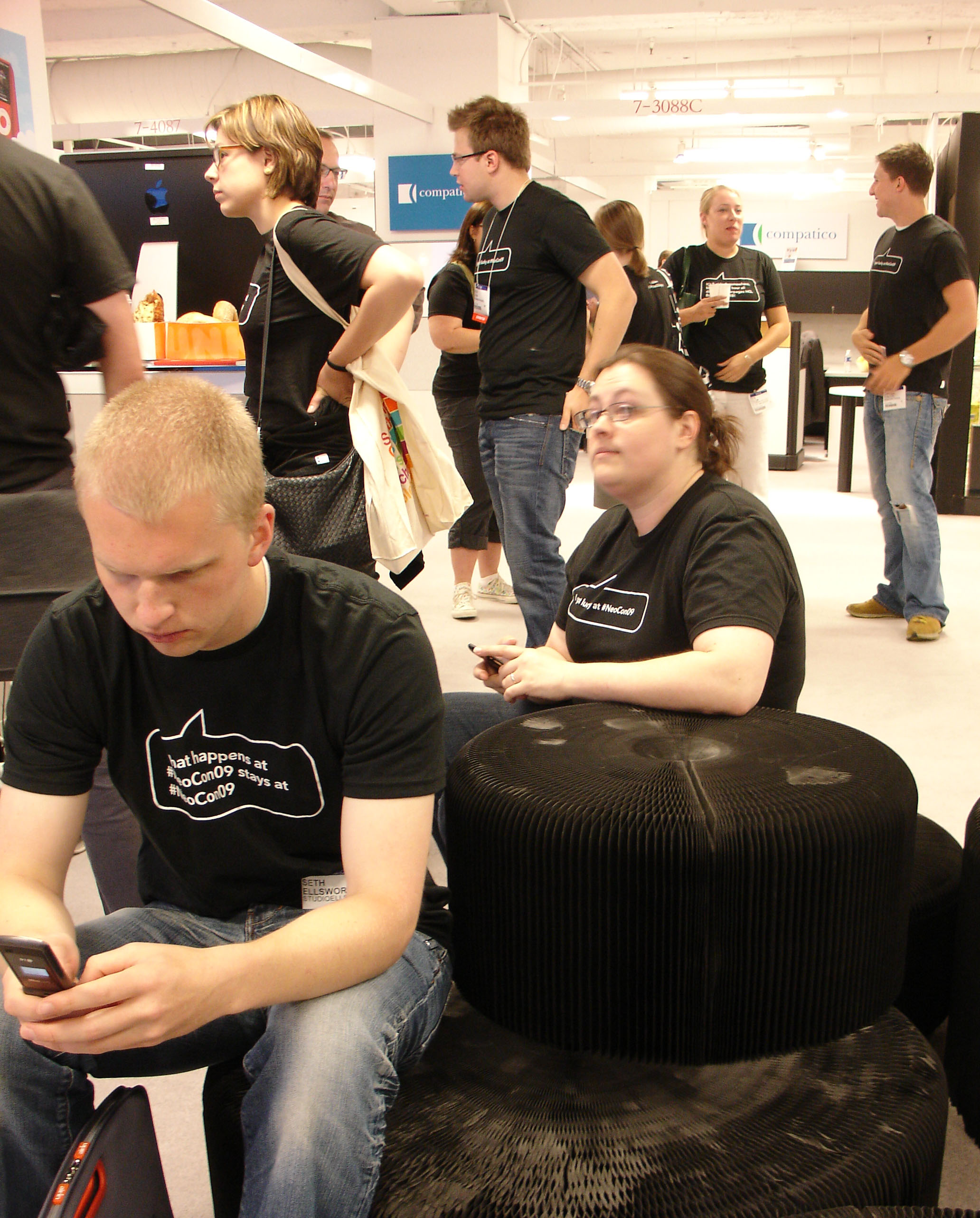 The DP team has been networking with industry professionals to demonstrate the advantages of submitting their product lines to the site and digitizing their product catalogs.  They are also helping these companies become more familiar with social media tools like twitter. Anyone wearing a tweet printed black t-shirt can help exhibitors and attendees join the twitter conversation about NeoCon. As an incentive, they have been raffling off two red 8gig ipod nanos every day to twitter users including the #NeoCon09 hashtag. I was lucky enough to win the very first one. The twitter feed is broadcast live on five giant screens throughout the Merchandise Mart, so it's a great way to draw attention to a particular product or booth.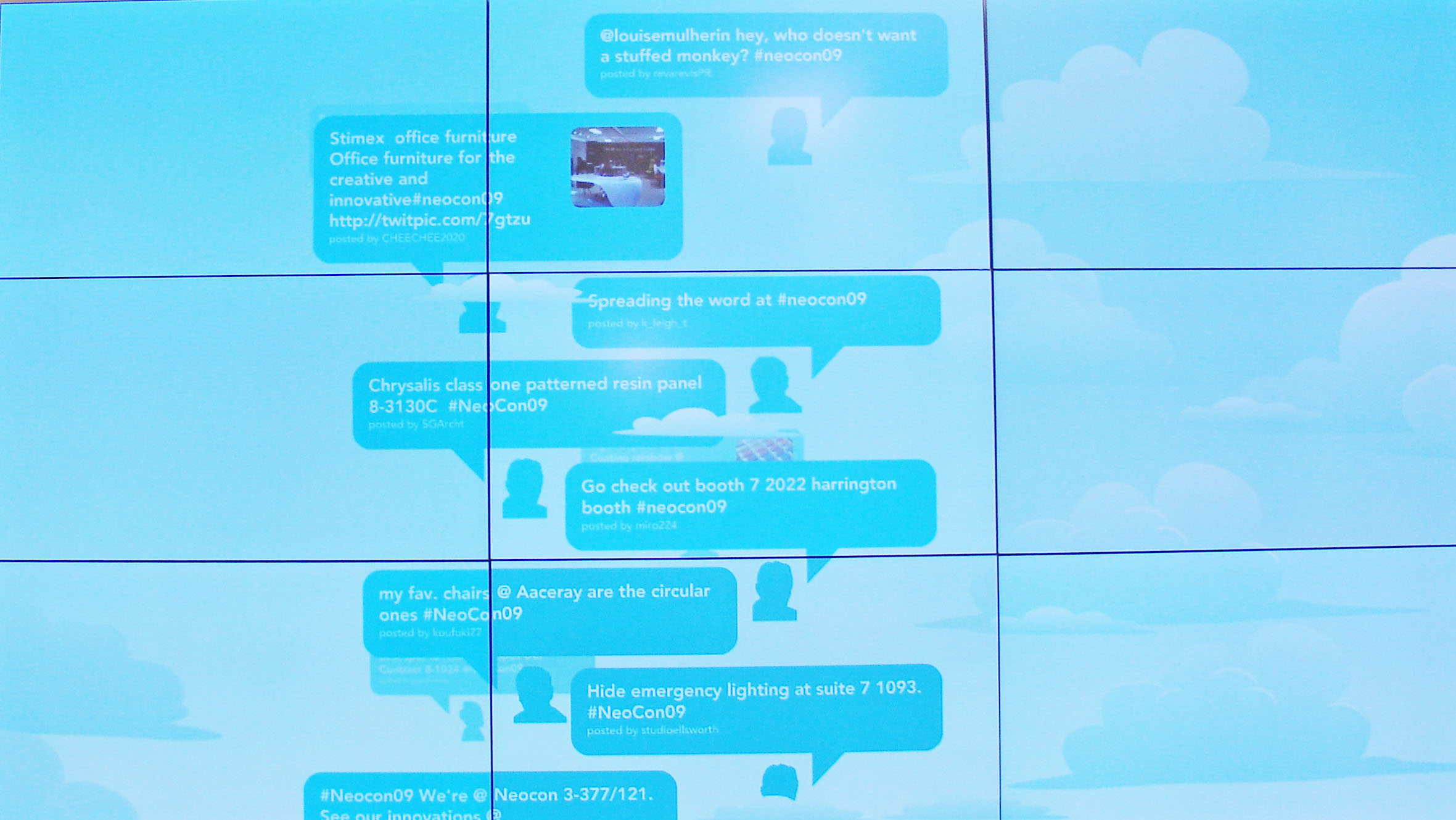 There are just a couple more hours left at NeoCon, so if you are in attendance, be sure to check out the Designer Pages booth on the 7th floor. And I would like to thank everyone I met at Designer Pages: founder Jacob Slevin for picking me for team Jake, founder Avi Flombaum for talking with me about the future of DP, marketing chick Rebecca Lewis, designer Rus Yusupov for getting me past security, account executive Winston Holder for sporting those shades, and techy guy Keith Gould—I was totally crushing on you. (Another mojito and your shirt would have been true.) Best of luck y'all!