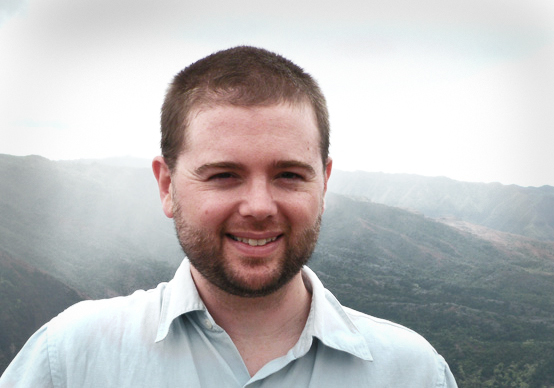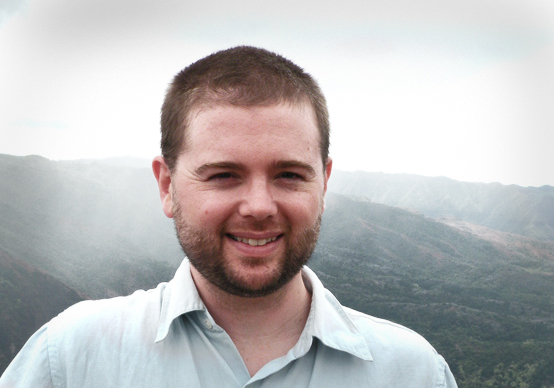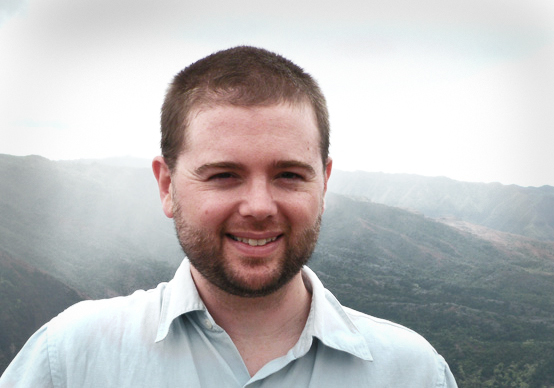 If you've been to the Ponoko forums in the last few months then you've seen some of the excellent tips and tutorials put together by our Oakland in-house digital maker, Josh Reuss.
Josh knows his stuff when it comes to digital making. Before joining the Ponoko team, Josh was using Personal Factory to make all kinds of products under the name Shopping Zen. And from the beginning, he put up most of his design files for free download.
Since joining the team, he's made even more cool stuff. Check out his starburst clock, covered wagon, and hexagonal wall art — all made with
laser cutting using Personal Factory.


Learn more about Josh R in our monthly peeps interview after the jump.
• Where are you from, and where do you live now?
I grew up on along the California/Oregon border, and I've lived in the bay area for the last decade.
• What do you do at Ponoko?
I'm part of the production team at the Oakland hub and guide laser cutting jobs through the making and shipping steps. I also help research new materials and share things on the Ponoko forum.
• If you weren't doing this, what else do you think you'd do?
Learn something new; I'd love to develop my welding skills.
• Tell us:
– someone you admire: astronomer and scientist Carl Sagan
– some place you like going: hiking and camping at Yosemite National Park
– something you love to do: Working on my own laser cut designs. It's a good way to lose track of a weekend! Keep your eye on the Show Off Your Project section on the forums; that's where I share all my latest stuff.