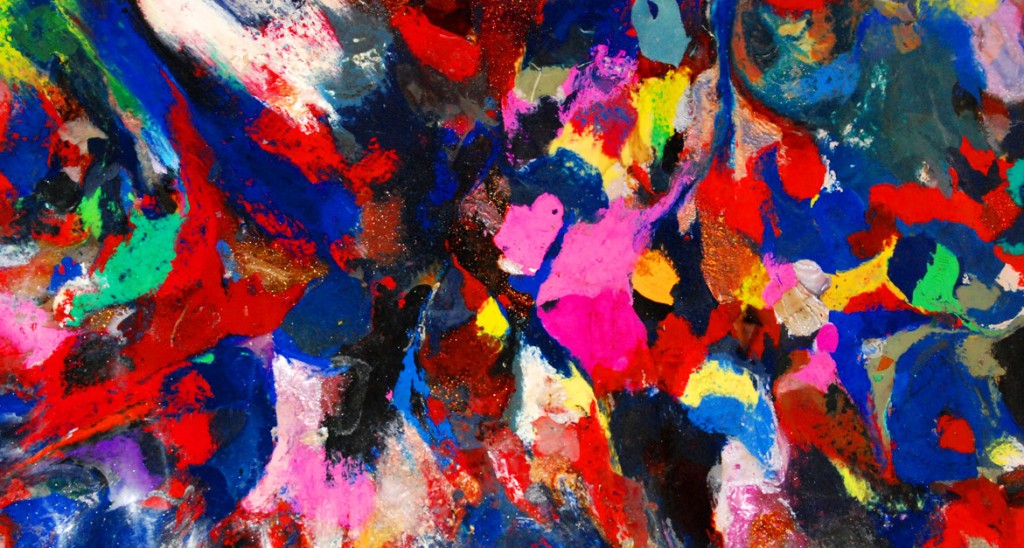 transforming plastic waste into multicolored sheets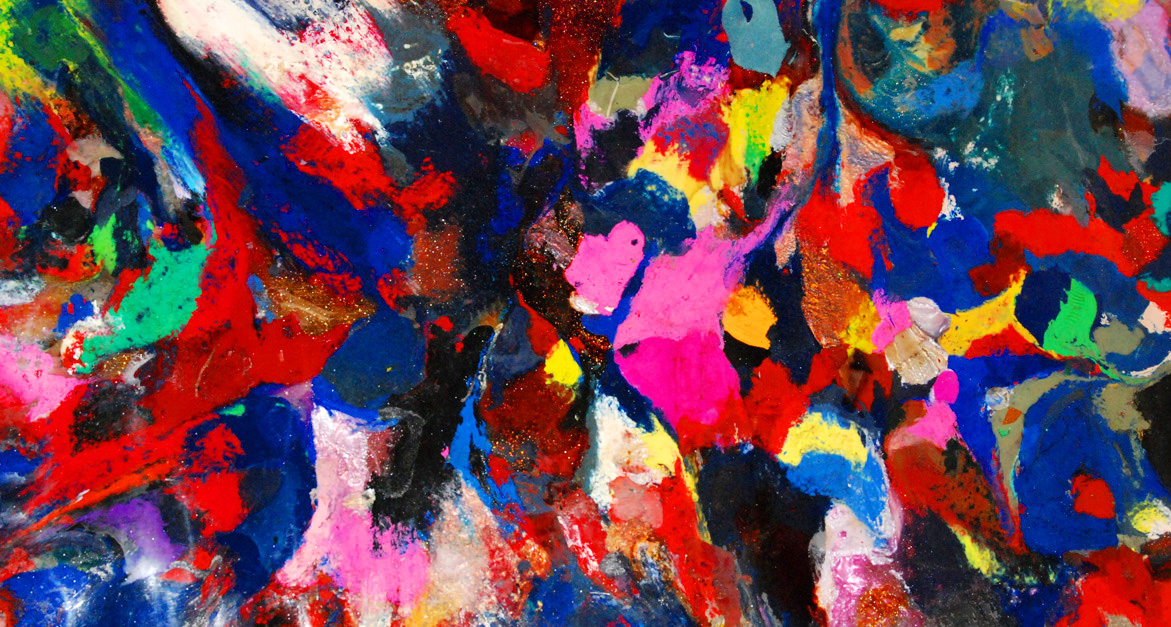 Smile Plastics creates composite sheet materials from recycled plastics — from crushed CDs to water bottles to old mobile phones. These aren't your typical, boring homogenized composites. The recycled components used in these materials make for some really outstanding and visually stunning results.
Above is an image of their sheet material made from kids' wellington boots, and below is an image of their mobile phone material.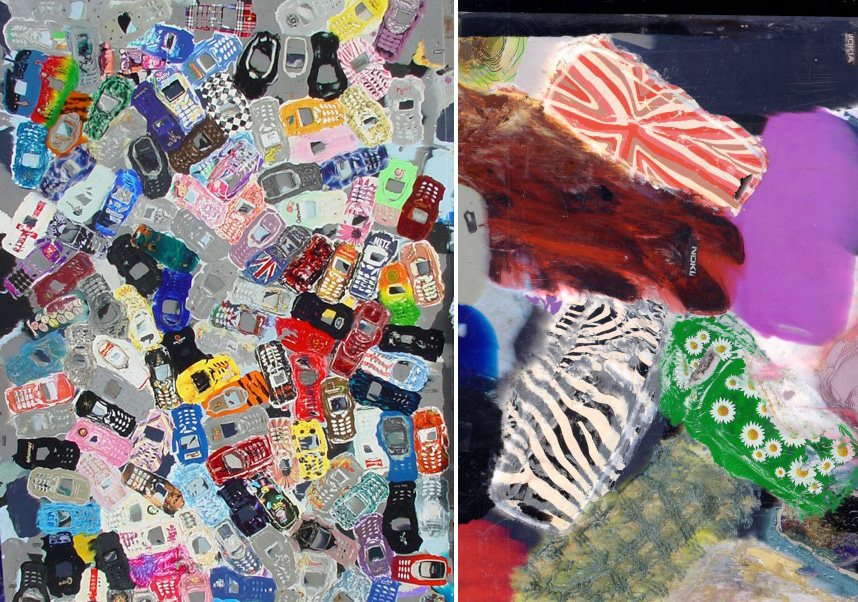 The Smile Plastics site also has some cool photos of their factory machinery and a little bit about the process of making these materials.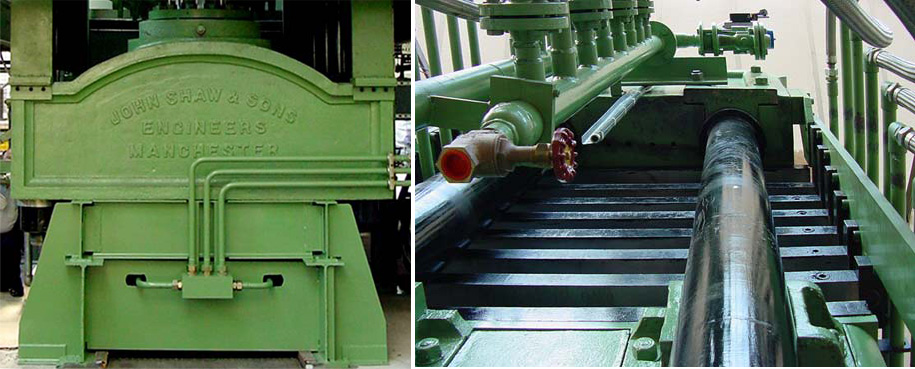 Thicknesses range from 3—25mm, and sheet sizes are available in 1200 x 800mm / 2000 x 1000mm / 3000 x 1500mm. You can find contact and ordering info HERE.
Chances are slim that these materials could be used with Ponoko; they probably give off some serious fumes under the laser. But they are so gorgeous, I had to share them. Lots more photos after the jump!
via Studio Rob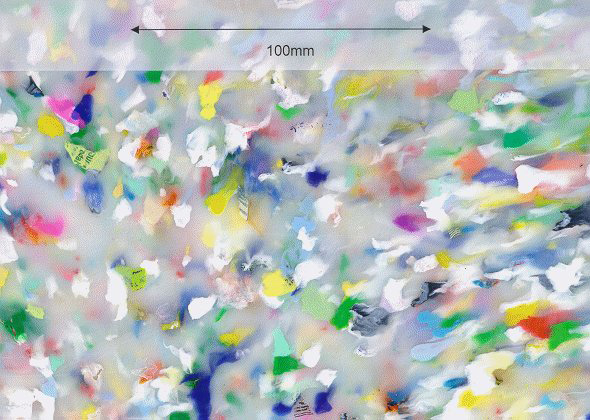 above: plastic bottles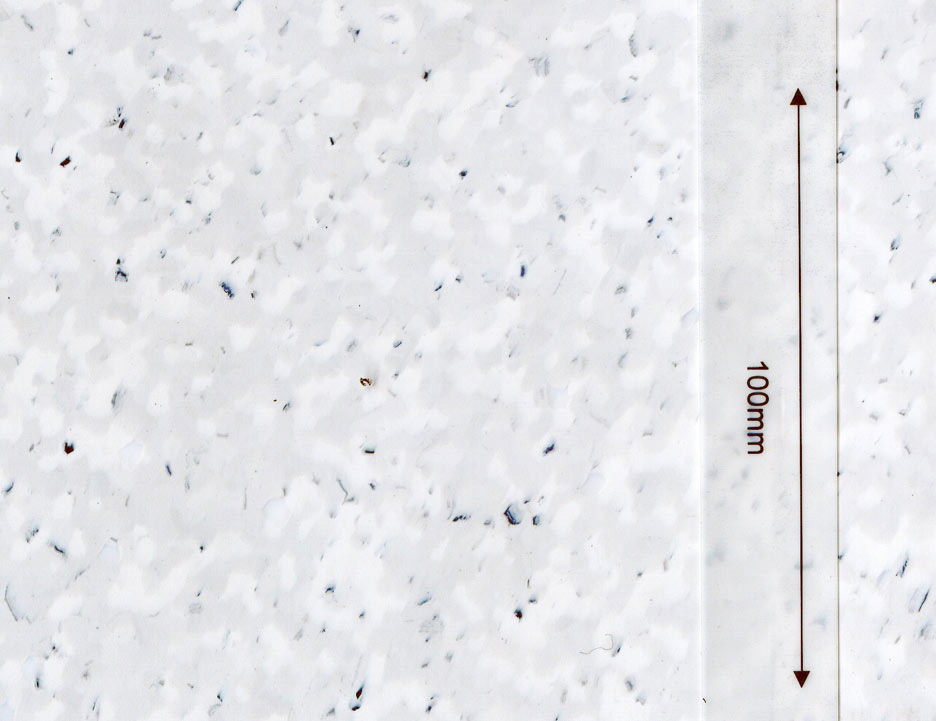 above: refrigerator door shelves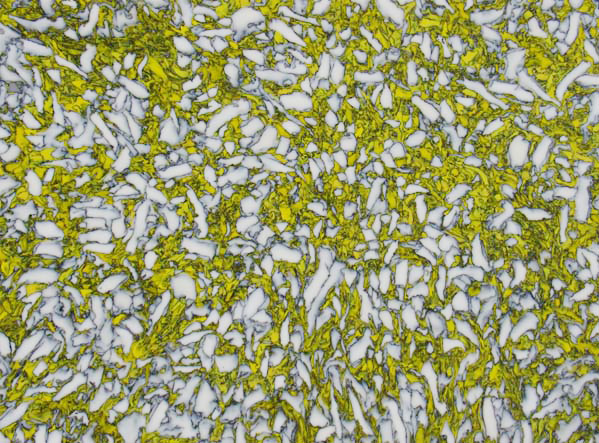 above: recycled plastic sheets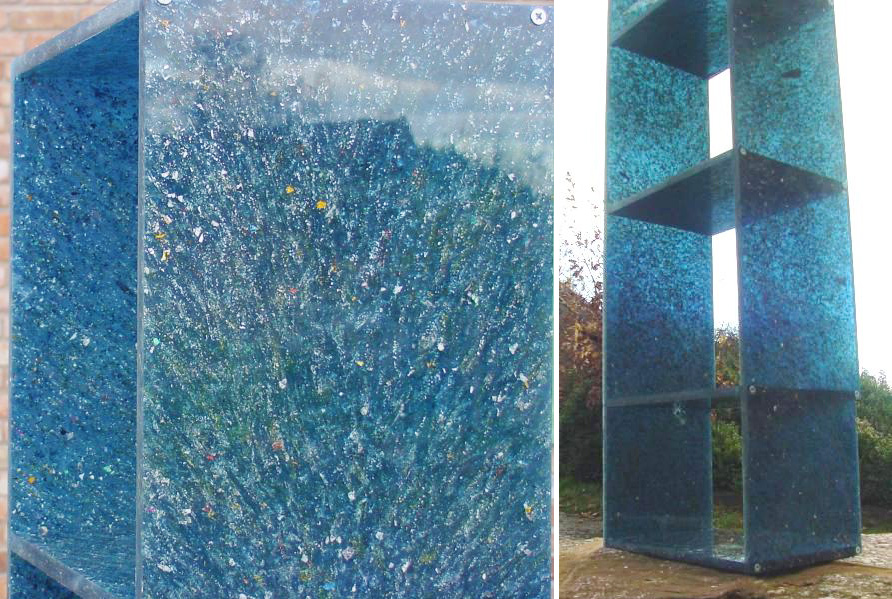 above: shelf made from CDs