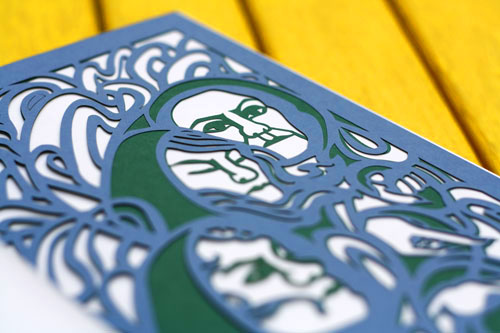 Visualising classic literature in the finest papercraft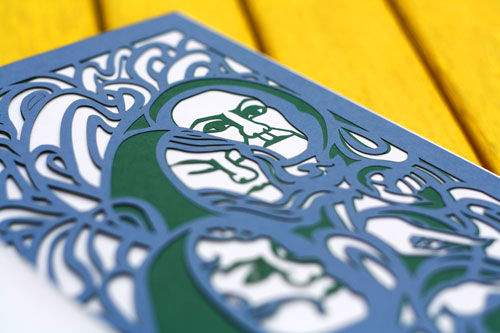 The dark and twisted tales that unfold in Shakespeare's Macbeth truly come alive in this striking illustrated publication. Intricate artwork by Kevin Stanton has been laser-cut from the paper pages, giving the reader a delightful visual accompaniment to one of the great literature classics.
Stanton's illustrated Macbeth is one of the earlier books from a series that includes equally elegant laser-cut publications of Hamlet, Much Ado About Nothing and Romeo and Juliet. Although it was the pictures that caught our eye here, the set of novels also contains the full text of each play along with a scholarly commentary and an informative history of the particular works. Click through to the source to see more illustrations from the series.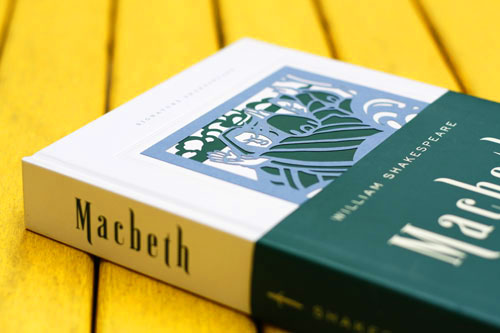 Kevin Stanton via Brain Pickings