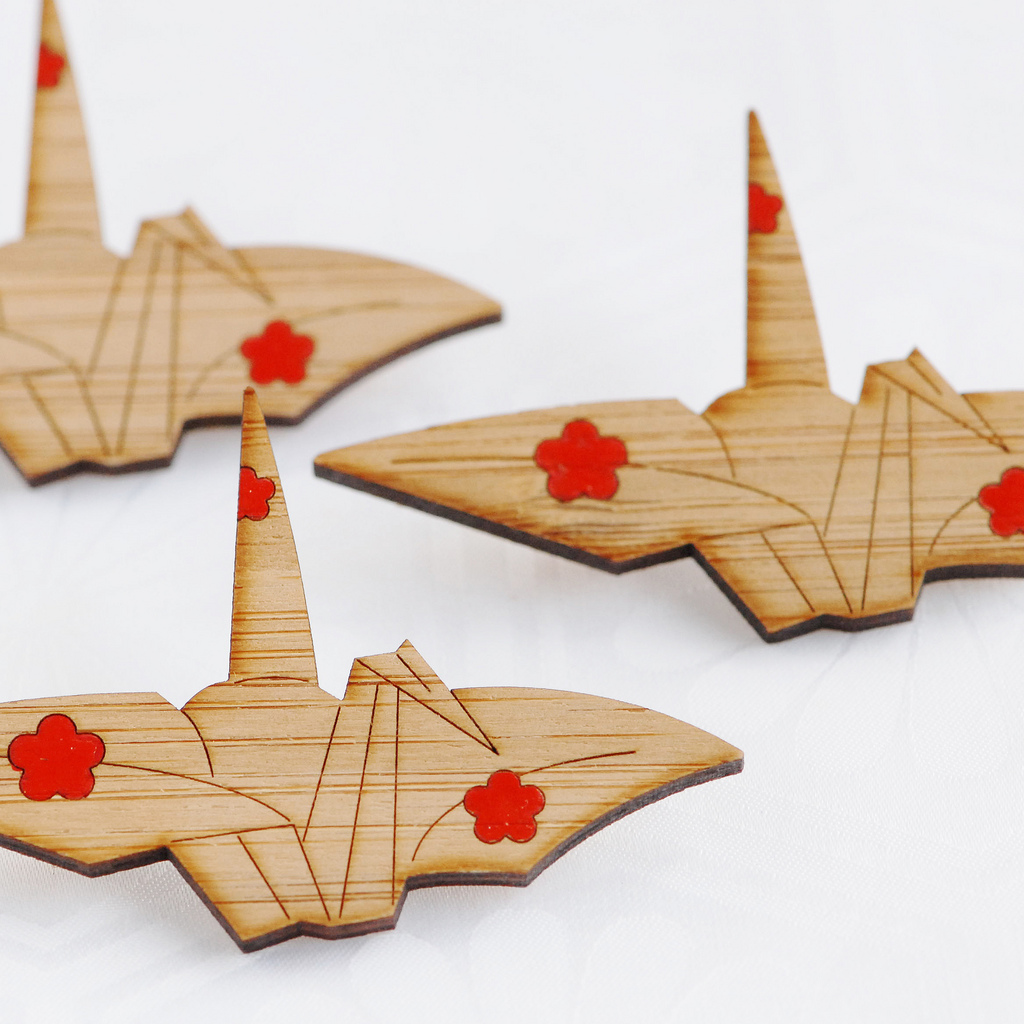 The Laser Cutter Roundup — a weekly dose of laser-cut love: #34
Markus Kayser – Sun Cutter Project from Markus Kayser on Vimeo.
Hey, Sam here. I'm back collecting this week's posts from The Laser Cutter
Above is an amazing work from Markus Kayser, the Sun Cutter, which was shown to us by our friend Sascha Grant.
After the jump, more forces of nature, cranes, prints, and journals…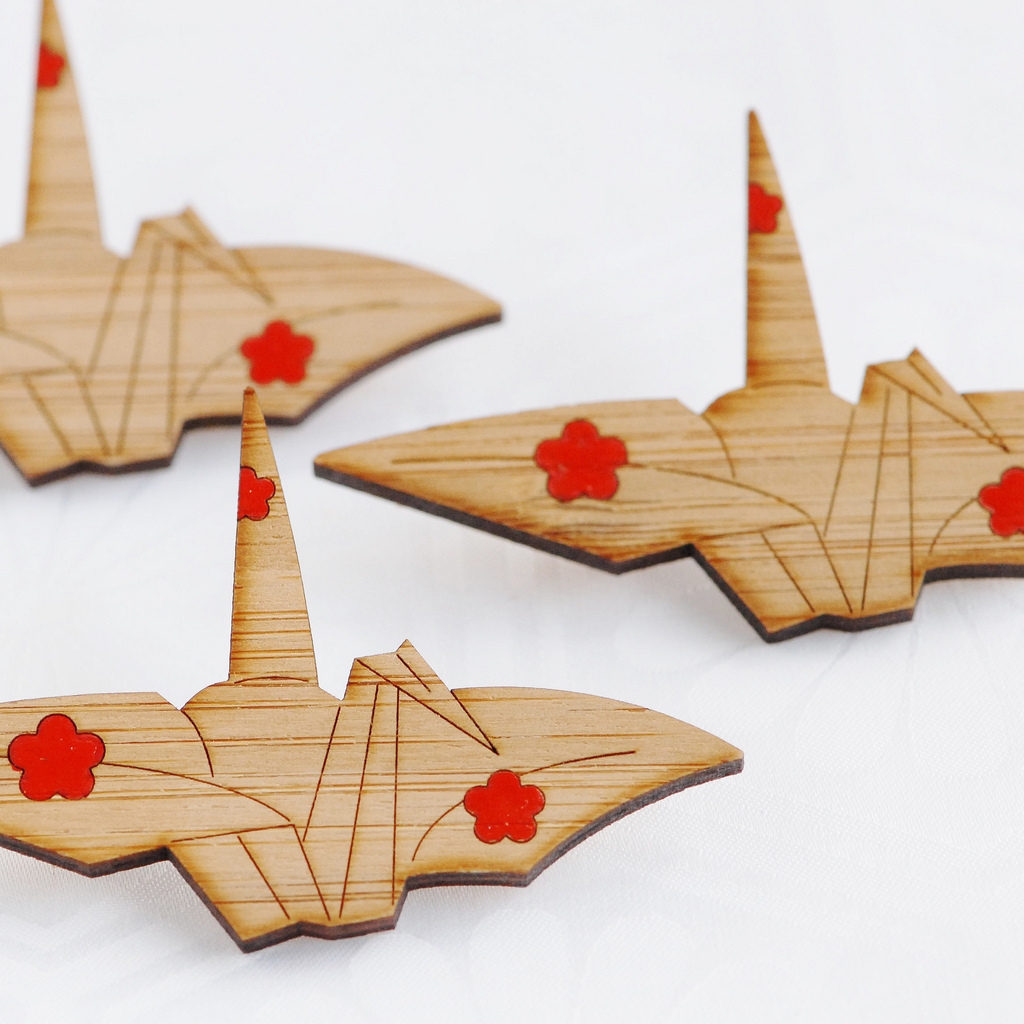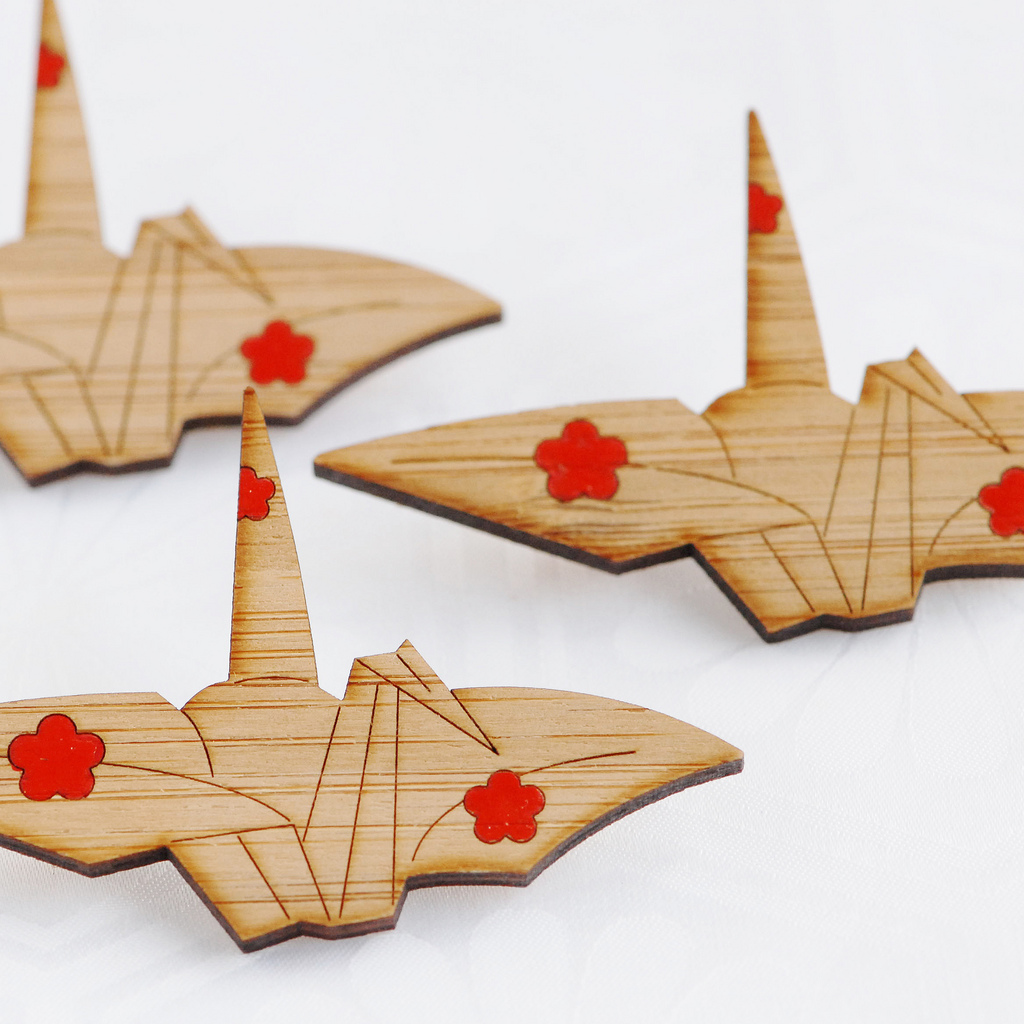 Above  is are Peace Crane Brooches laser cut from Bamboo by Melanie Gray Augustin, available from her Etsy.com store.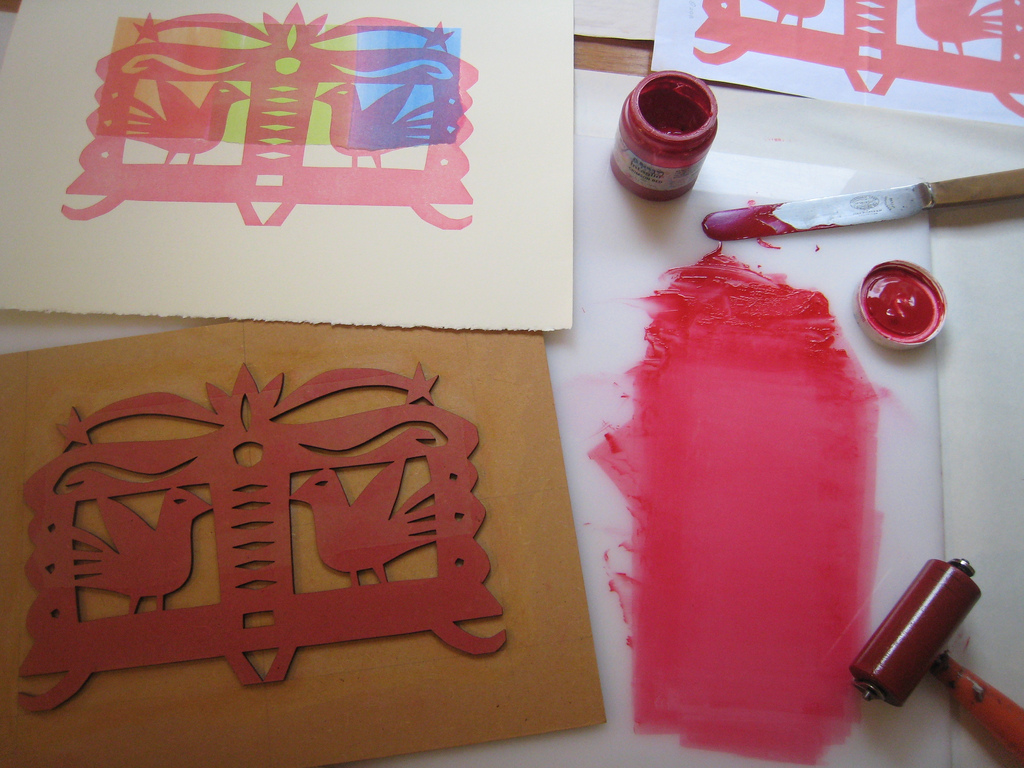 Above is a laser cut wood-cut and its resulting print from Basia Smolnicki.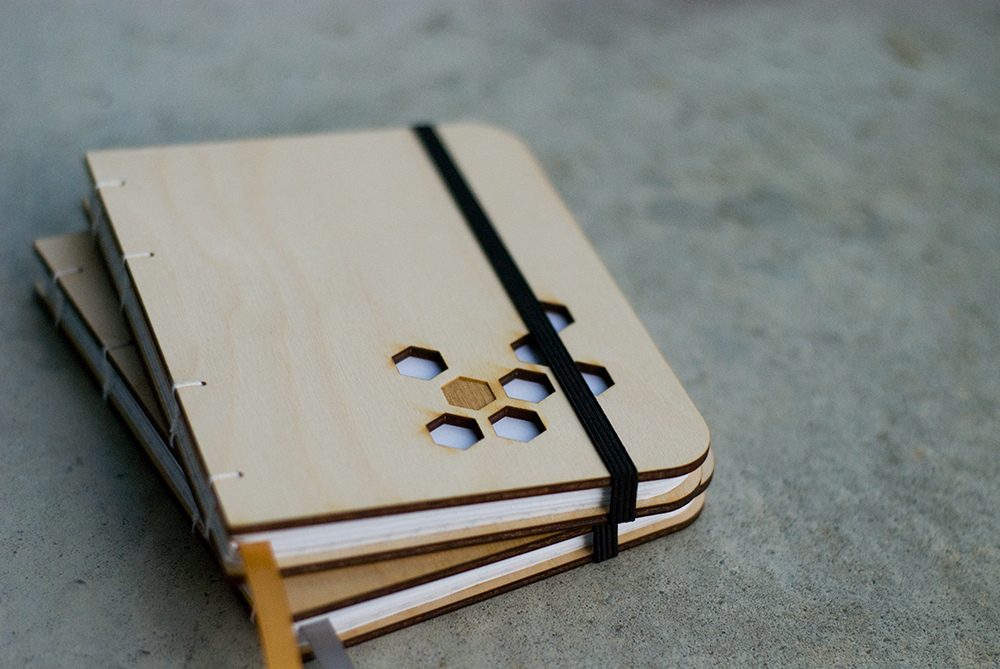 Above are wood veneer journals from killside krafts.
Above is NLC Design #13: Help For Joplin.
I have a friend, his name is Lemonade The Unicorn, and he is from Joplin Missouri.
If you would like to help Lemonade help Joplin you can, by:
making a $10- donation through the Salvation Army by texting the word Joplin to 80888.
donating to the Salvation Army directly,
donating to the Red Cross,
or by visiting RebuildJoplin.org.