Representing Ponoko at the 7th Annual Renegade Craft Fair.



Ponoko user and craft renegade to be Jennifer Putzier, AKA Isette will be making her art festival debut this weekend at the 7th Annual Renegade Craft Fair in Chicago, September 12 + 13 2009.
Craft fairs and markets are a great way to sell your Ponoko products as well as network with other like minded makers to share tips, suppliers, processes or even form your own craft cartel. Ponoko also offer Maker Grants to help offset the cost of the stall and spread the Ponoko love.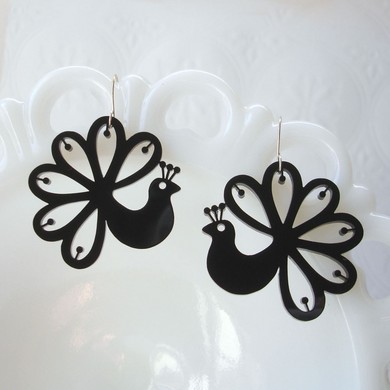 Jennifer will be at booth number 13 so stop by to have a chat with another Ponoko user face to face and also check out the materials. Jennifer will have both the US and NZ Sample Packs with her at the show.
The 7th Annual Renegade Craft Fair in Chicago will be September 12 + 13 from 11am 7pm on Division St. between Damen Ave. and Paulina St. in Wicker Park!
Ride your bike, and take advantage of the free bike valet service located near the corner of Division + Winchester.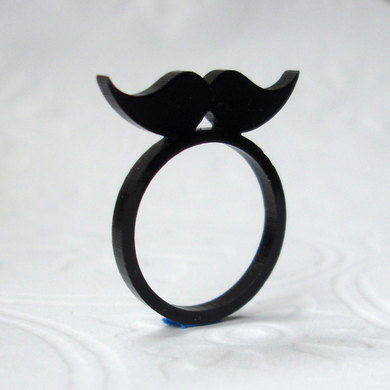 And of course if you can't make it to Chicago on the weekend you can always order a couple of Isette's peacock earrings or a mustache ring from her Ponoko showroom.