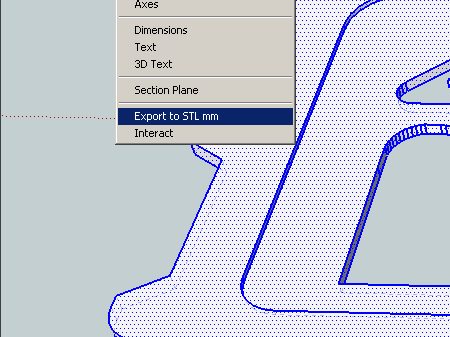 A small modification to export STL files more easily.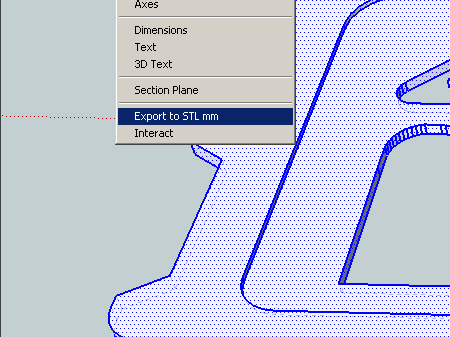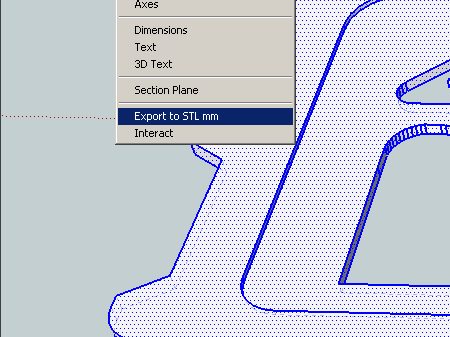 Thingiverse user Brett Beauregard has tweaked a SketchUp plugin by Nathan Bromham and Konrad Shroeder to speed up his own work. Their plugin exports files from the free version of SketchUp to STL or DXF (an extremely useful addition). Brett always exports his STL files with the same settings, so he altered the code of the plugin to allow the setting to be hard-set into the program.
It's a small change, but if you're exporting dozens of STL files, it would save a lot of aggravation. This is one of the wonderful things about working with open-source software; you can just crack open the code and change things if something bothers you.
Via Brett Beauregard Project Blog