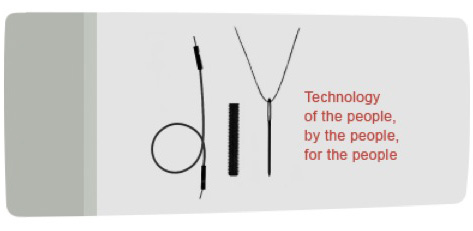 Ponoko's own Derek Elley talks DIY with some serious thinkers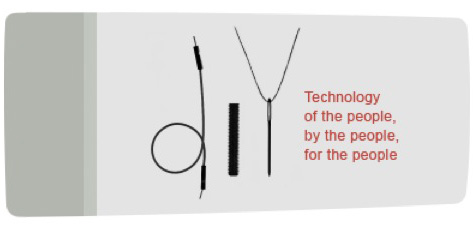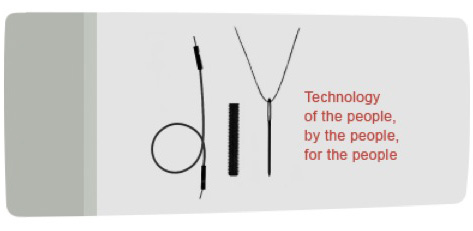 There's a lot to talk about at the MIT Media Lab, particularly during the Spring Sponsor Meeting where a host of researchers, invited speakers and sponsors will be sharing their personal insights.
This time around it is all about the world of DIY. From workshops and updates on research projects through to open houses; attendees will be well and truly ready for the day-long DIY symposium that wraps up the event on Thursday April 14.
Ponoko's own Derek Elley will be knocking heads with other invited speakers under the banner of DIY in action. For those who can't make it to the event, selected talks will be webcast from the MIT website.
MIT Media Lab's Spring Sponsor Meeting runs from April 12-14, 2011.