Getting an early start on digital fabrication and more
On Wednesday, I stopped by Maker Kids here in Toronto to give a short talk about 3D printing, and to check out the space.
Started in 2010, Maker Kids is a small makerspace packed full of work tables and tools. Kids learn a variety of skills including electronics, programming, sewing, woodworking, and more.
For the summer camp program, participants work on a series of hands-on projects such as the awesomely-named Robot Knife Fight: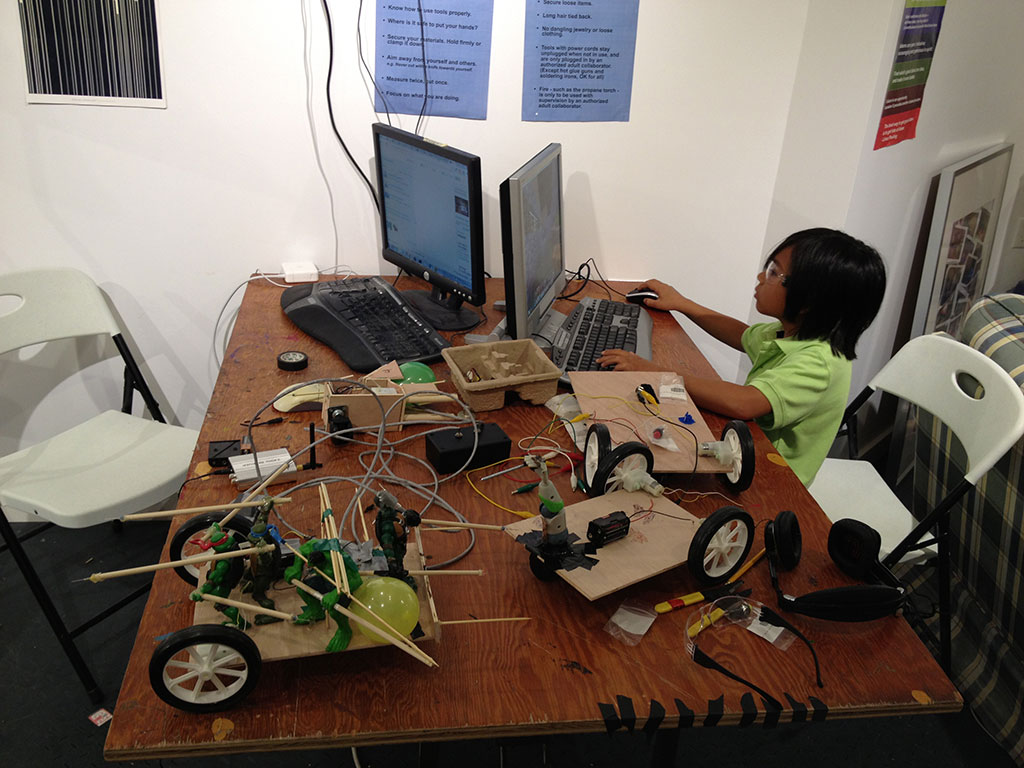 Individuals or teams build robot rovers. Each one has a balloon on the back, and mechanisms to pop the other balloons. We'll have an all out arena battle to determine the champion!
What has me really jealous though, is that Maker Kids is now equipped with a MakerBot Replicator! (That makes them better-equipped for 3D printing than my own grown-up makerspace…)
The printer only arrived last week, and already the kids are downloading models from Thingiverse…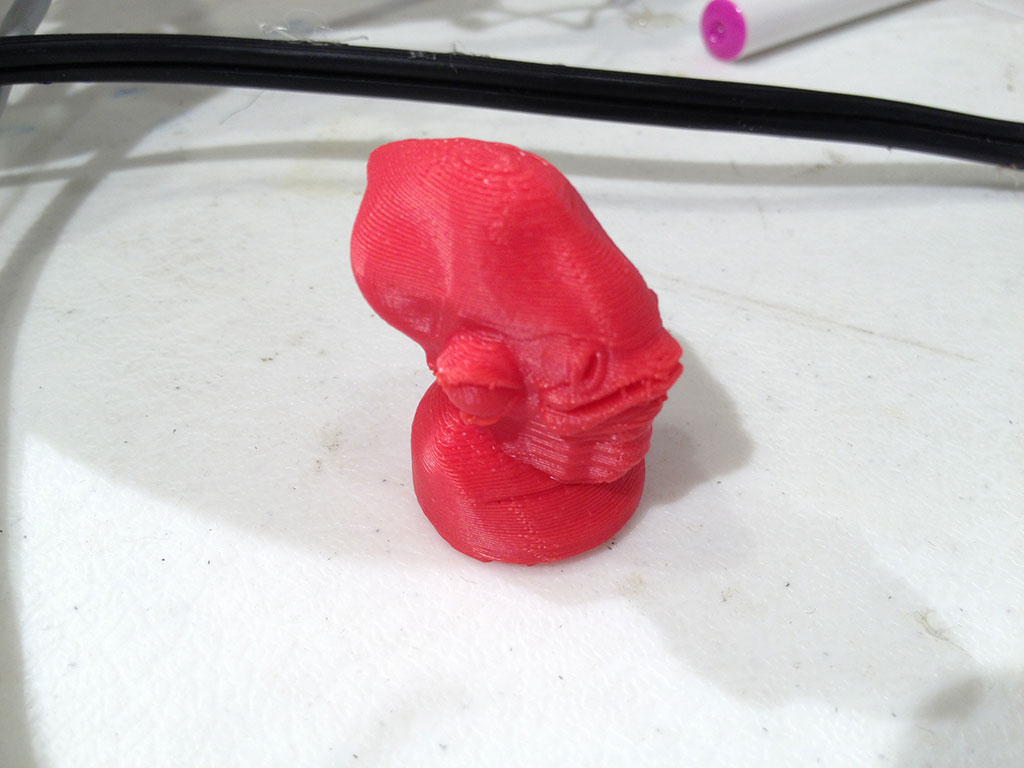 …and designing their own 3D creations in Minecraft: (exported to STL via Printcraft)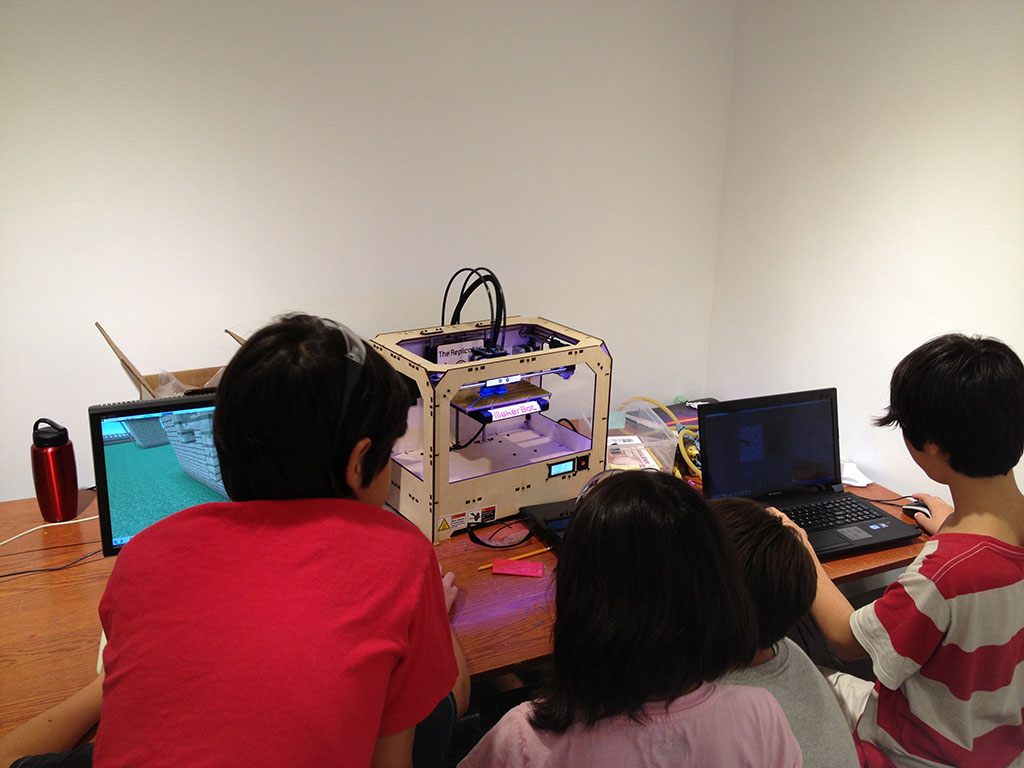 Don't you wish you had a space like this when you were young?
If you'd like to learn more about Maker Kids, check out their official site here: http://www.makerkids.ca/
---
Derek Quenneville is a 3D printing evangelist who posts weekly on the Ponoko blog. Follow him on Twitter @techknight.