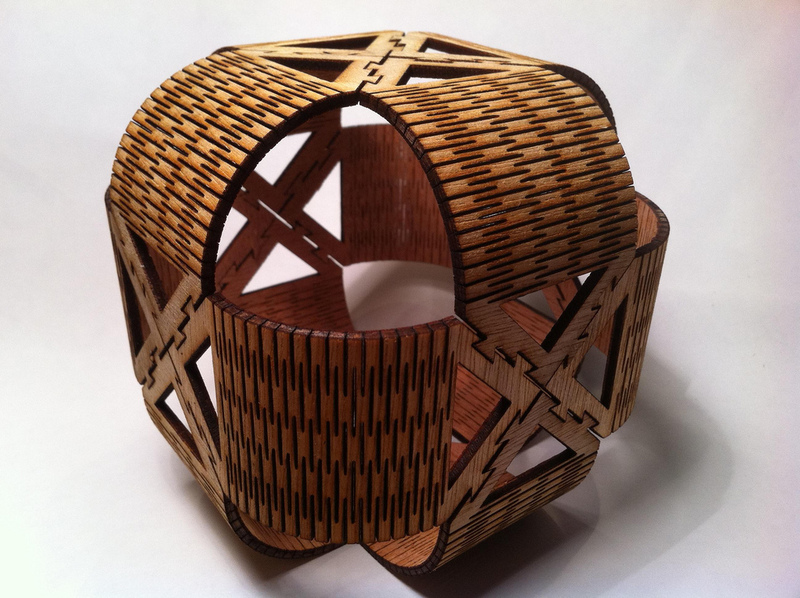 The Laser Cutter Roundup — a weekly dose of laser-cut love: #87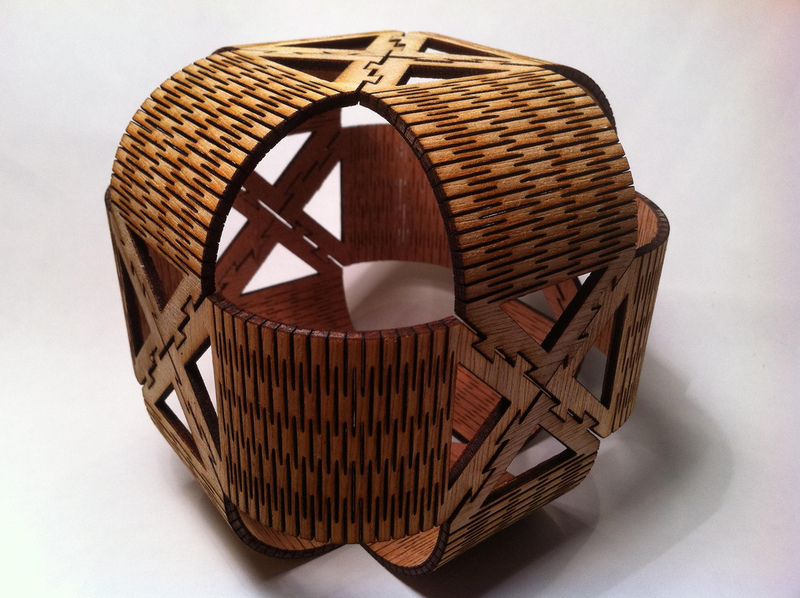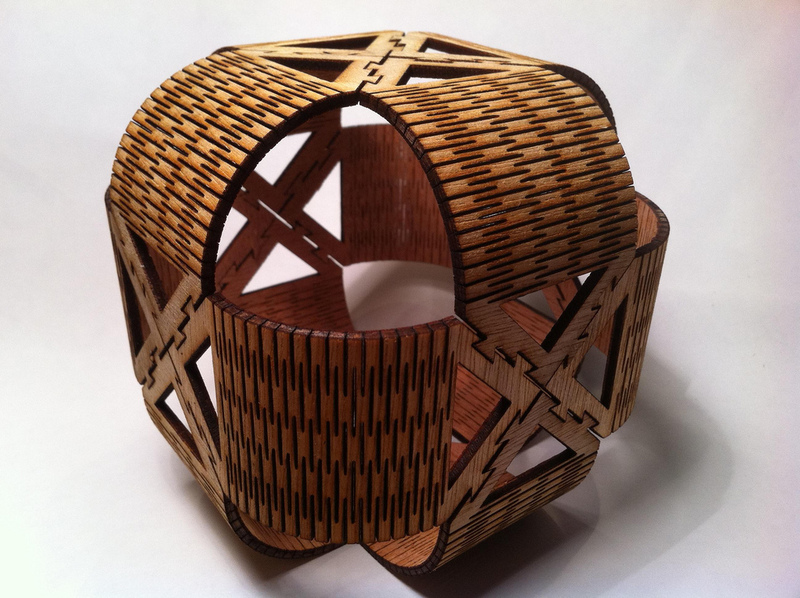 Hey, Sam here collecting the post from The Laser Cutter.
Above is a laser cut Modular Ornament employing a living hinge from Trammell Hudson.
And remember join TLC's Facebook page so you can submit you work to be featured through there!
After the jump, a hospital bed, fabric, view-master reals. and geometry…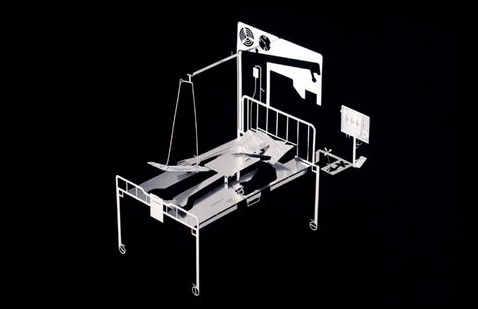 Above is a laser cut business card from Peter Twyford.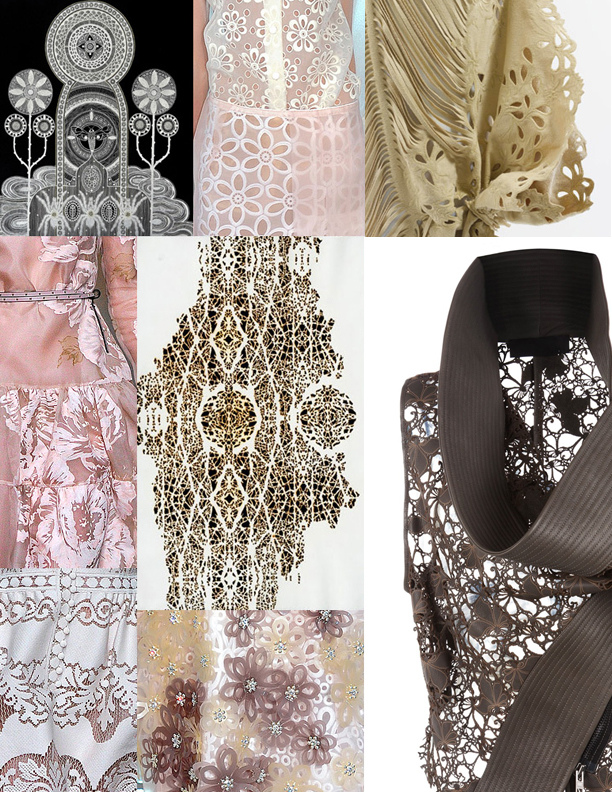 Above is laser cut fabric from mannequinz.
Above are laser cut viewmaster reels from John Honniball.
Above is laser cut paper designed by IJORERE and cut by Candyspotting.