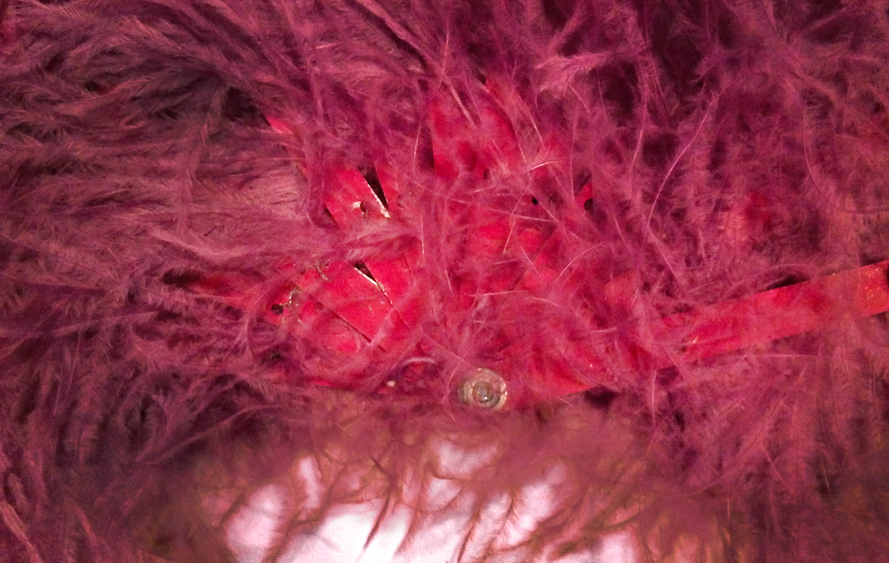 Ponoko-made project by Donna Touch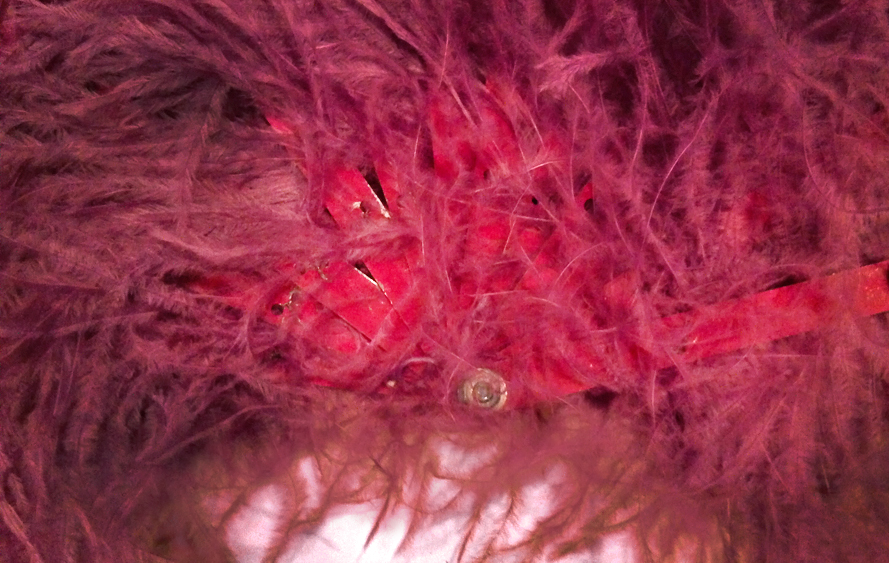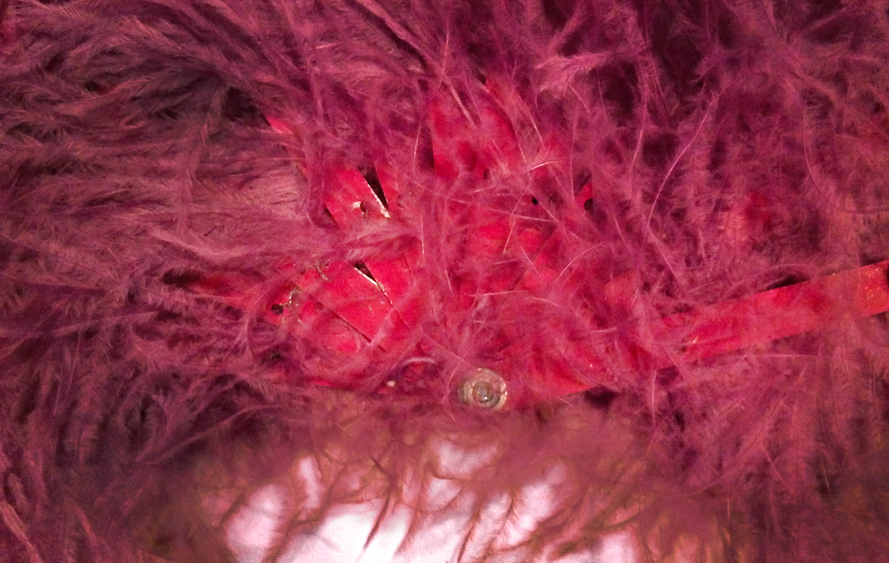 When burlesque dancer Donna Touch first tried using those big, flirtatious feathered fans, she knew she couldn't work with them.
"I wanted to move them around with a lot of speed, something different from what most dancers were doing. But the fans were so heavy, slow and cumbersome, and really difficult to hold," she explains. So Donna decided to maker her own.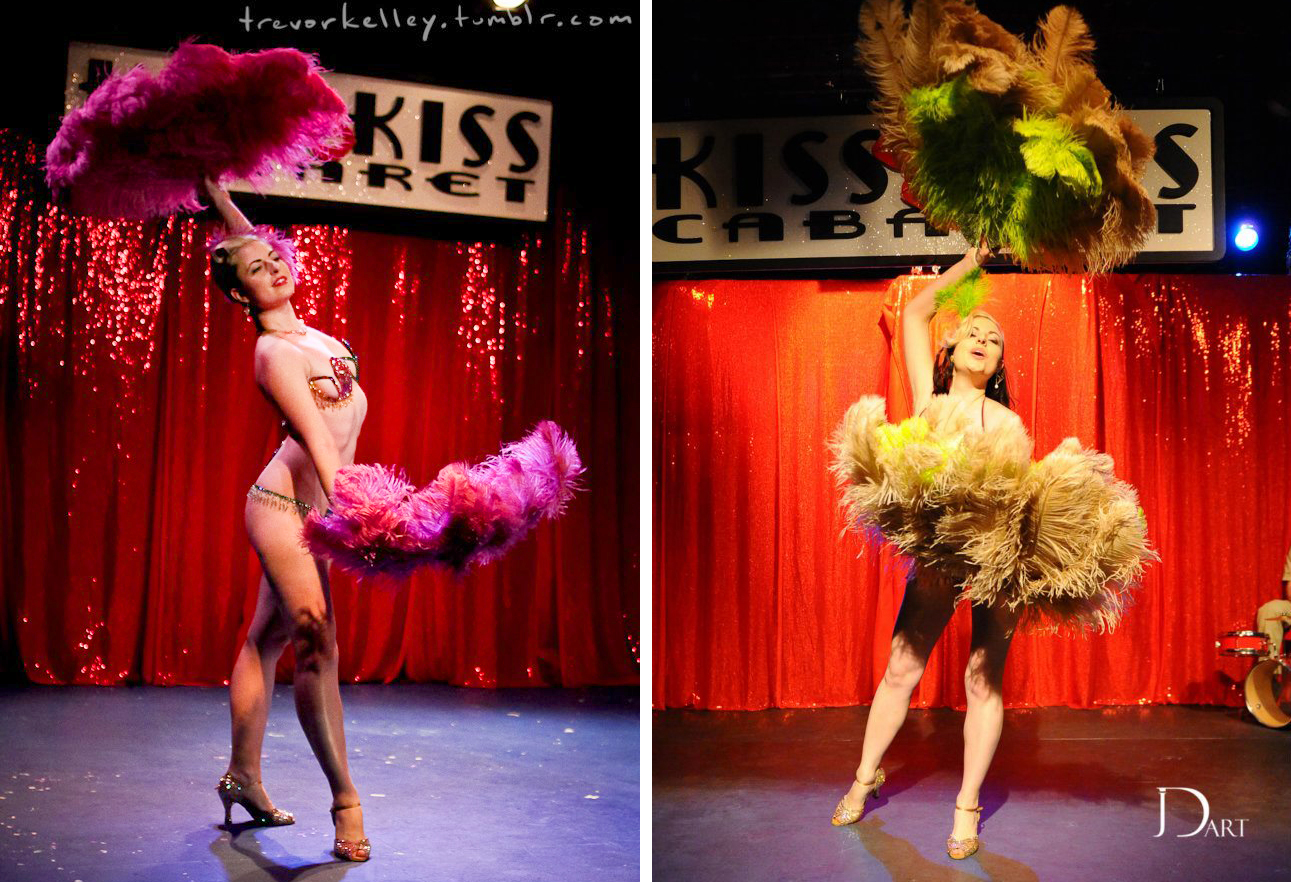 "I did a Google search for 'custom laser cut' and found Ponoko," she says. "I'm professionally trained in Adobe design programs, so I used Illustrator. But one great thing about Ponoko is that the skills needed to create files for laser-cutting are definitely learnable by non-designers."
That doesn't mean her first submission was perfect; she's gone through several iterations of her design. Her very first prototype wasn't even laser cut. "I actually cut the staves (the blades that hold the feathers and connect the fan) out of scrap siding I bought from a lumber store," she tells me.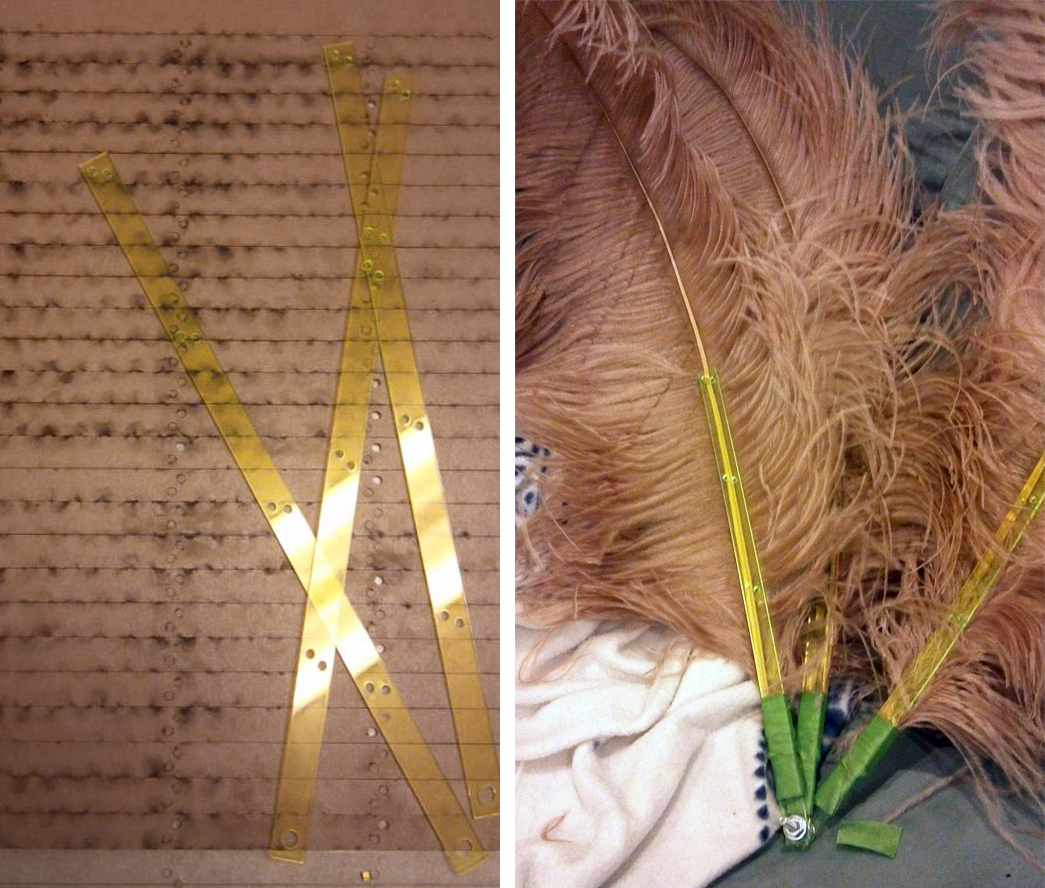 Then she found some acrylic stave product kits online on which she based her first laser cut design. "My design is not radically different from this," she says "but the finished product is approximately 1/3 as thick, much lighter and has a little sway that mimics the natural movement of feathers."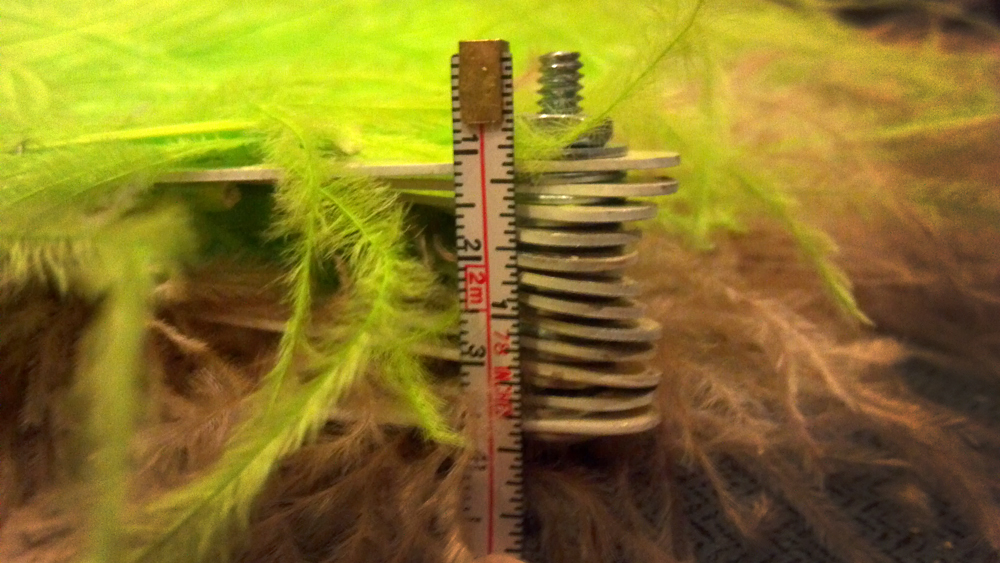 Despite the improvement, her design was still too bulky, and three of the acrylic staves snapped while she was on stage. A friend of hers, who is a sculptor familiar with metal working, suggested she try making a set of staves from aluminum. "Best thing I ever did! I was overly thrilled with this first set," Donna exclaims.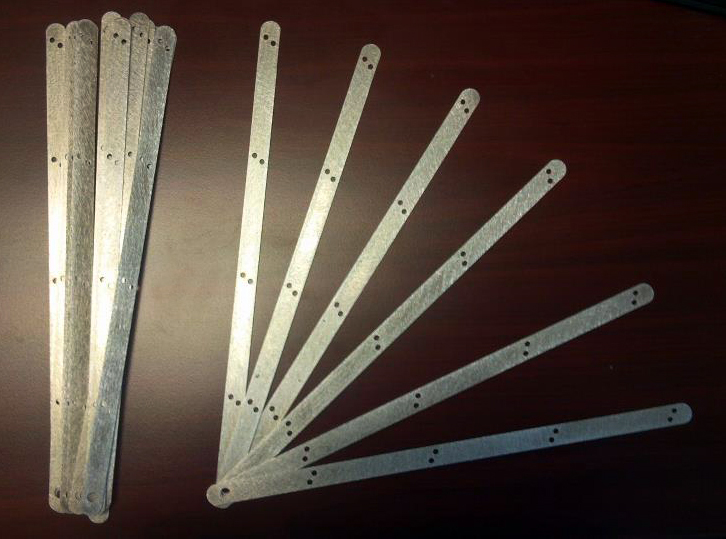 She's sold one set to a performer friend and hopes to offer a few different designs in the future.
If you're in Chicago, you might catch Donna Touch and the fans in action at The After Party Show running Saturdays from February 16 – March 30. Donna is producing the event which will showcase the talents of musicians, comedians, dancers, singers and variety performers.