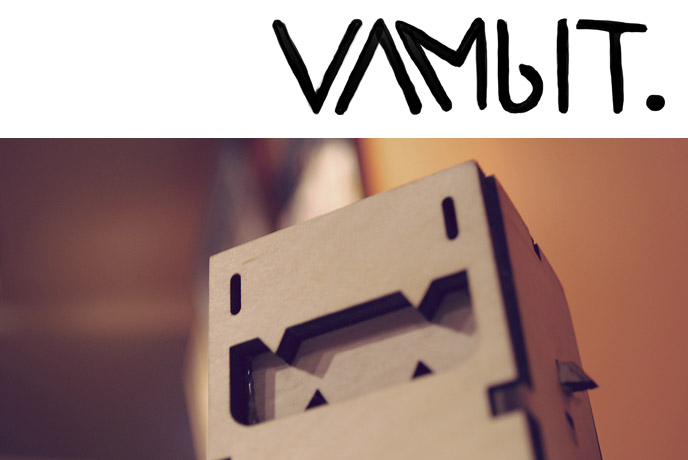 Ponoko made product from Drownspire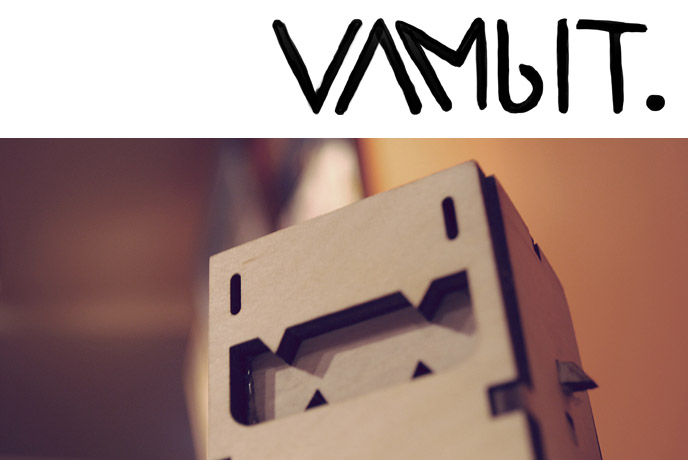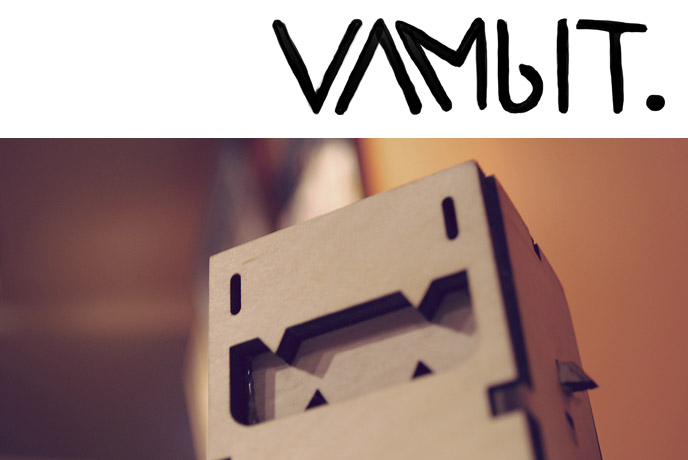 Vambits are spooky cute, laser-cut toys from Québécois creatives Drownspire. They come in "Ghostly" white acrylic or "Lumberjack" wood, and are available at the recently opened Drownspire online store for just $15. You can watch a cute 20 second video promo for the Vambit here (or just click the picture).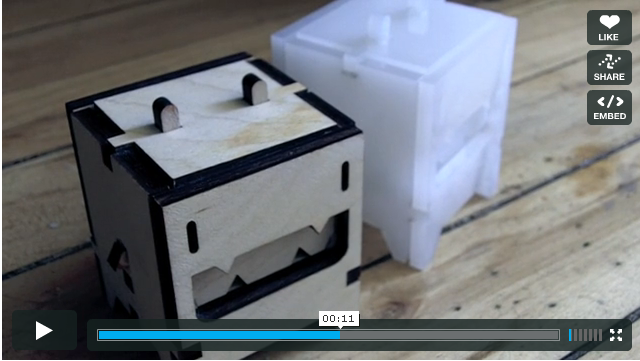 Drownspire doesn't just make designer toys. They can also hook you up with tickets to an 8bit concert, a collection of Montreal artists' comics, and news on artsy-fun events around the city like the weekly Drink & Draw.