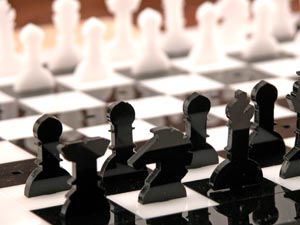 In the spirit of Ponoko's latest 10 Day Challenge, myself and the other writers are diving deep into the theme. Here are a couple of images of traditional games by puzzle creator and academic Jacques Haubrich.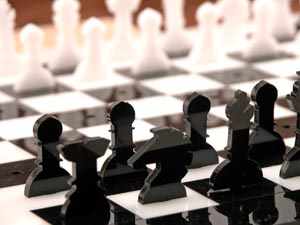 This sleek board would also be great with a set of die cut and ornately engraved checkers.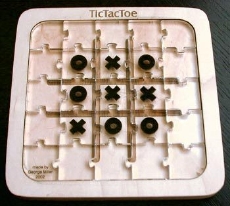 I love how the classic tic-tac-toe frame is a separate puzzle in itself.