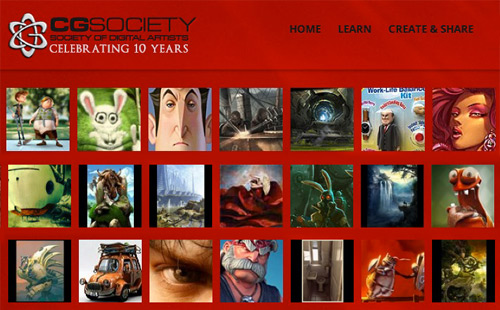 Can you predict the future? Have a say in the CG Society forum discussion.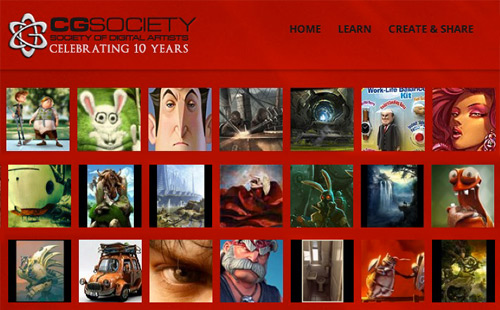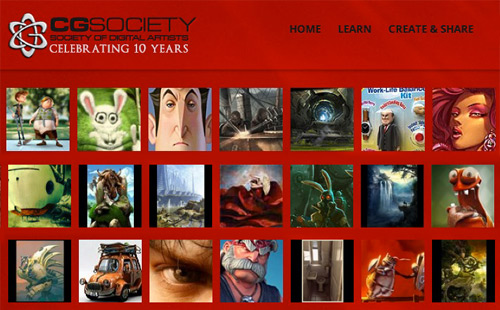 Around here at Ponoko, there is often much talk about how Digital Manufacturing is our Next Big Thing. As a part of this conversation, it can also be interesting to see what else is happening in related fields. Often the developments and advances in neighbouring industries can have quite an influence on what happens in our own back yard.
Enter CG Society. An online community where many of the world's leading digital artists get together to knock each others' socks off. Aside from portfolios, galleries and competitions, CGS also boasts an active forum in which I recently spotted a thread asking what the next innovations in computer generated artwork will be. Not sci-fi dreamings of the distant future… but what is just around the corner.
Responses include the usual suspects of greater computing power and faster speed. But things get interesting when people talk about specific technological advances like specular lighting and motion capture that were the stuff of pipe dreams only a few years ago, yet are everyday fare for digital artists today.
Also popping up in the discussion are the more Ponoko-familiar modeling, scanning and 3D printing technologies and how to best make use of them.
The colourful conversation continues, with amateurs and experts alike sharing their thoughts on just where these technologies will be in a few short years.
via CGSociety.org