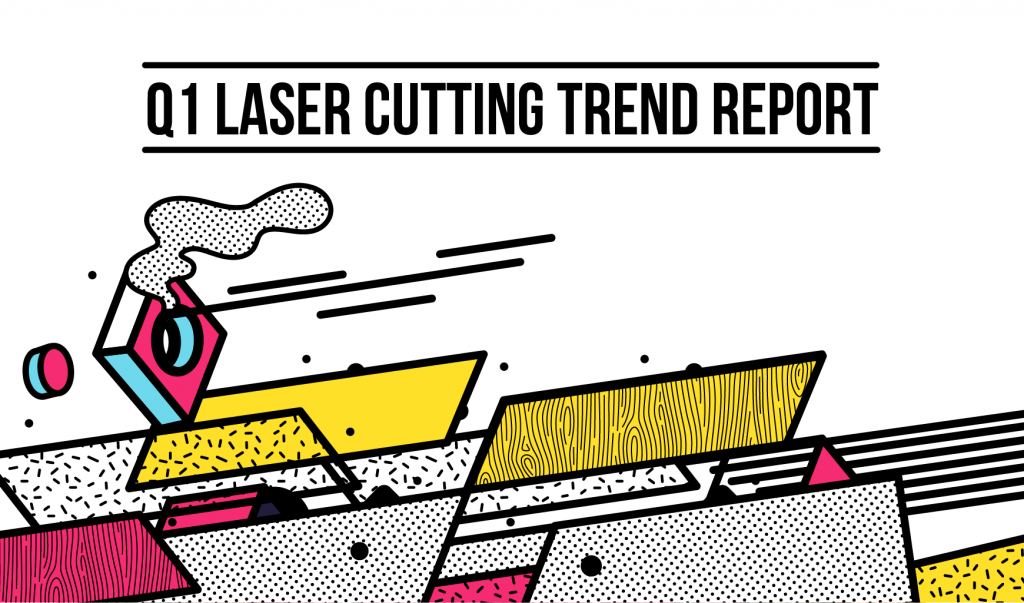 Online Laser Cutting Trend Report – Q1 2018
This quarterly report is for customers, suppliers and digital manufacturing industry trends analysts to learn more about online laser cutting.
It's the only report of its kind, with real world data from Ponoko, an online laser cutting pioneer visited by 1,000,000 people per year.
Let's kick into it …
Laser Technique
Most Used Laser Technique
It's not generally known as 'laser cutting' for no reason: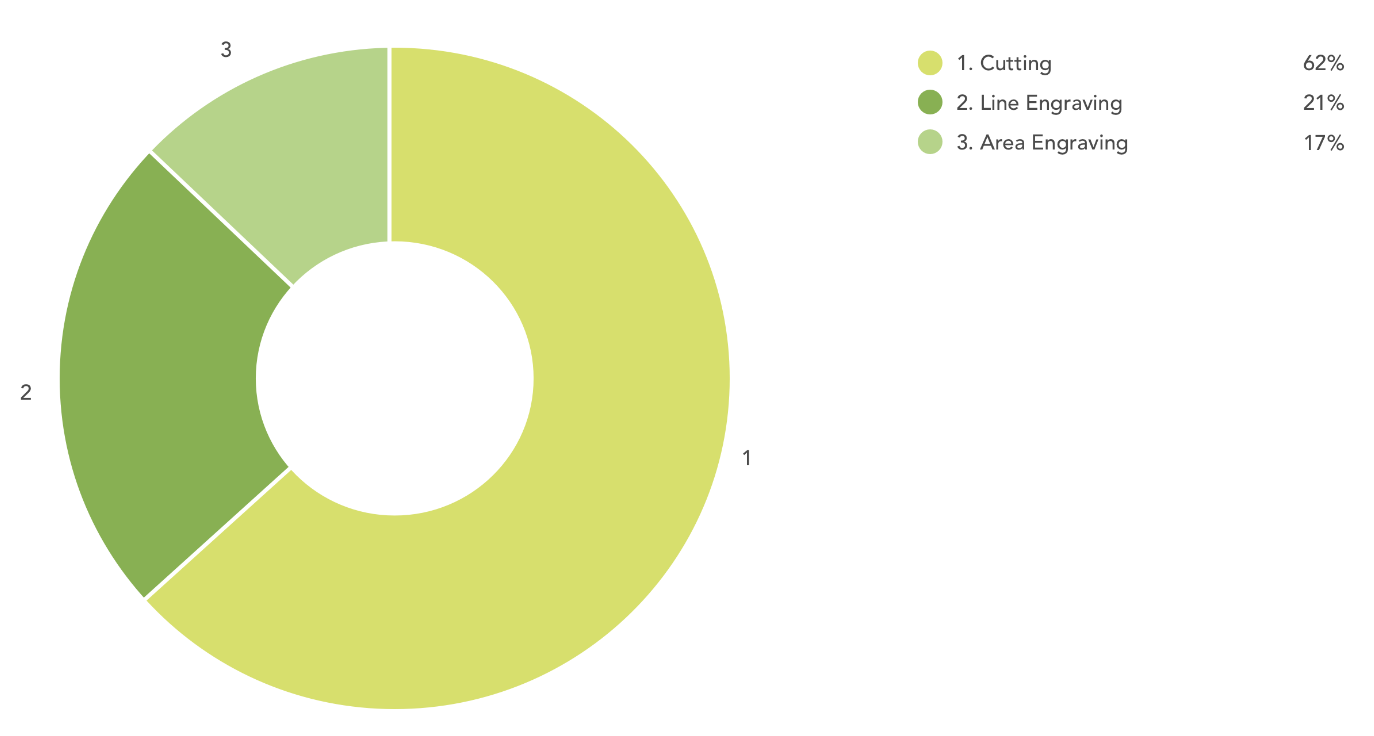 Materials
Most Used Categories
A variety of organic materials featured, led by plastic and wood: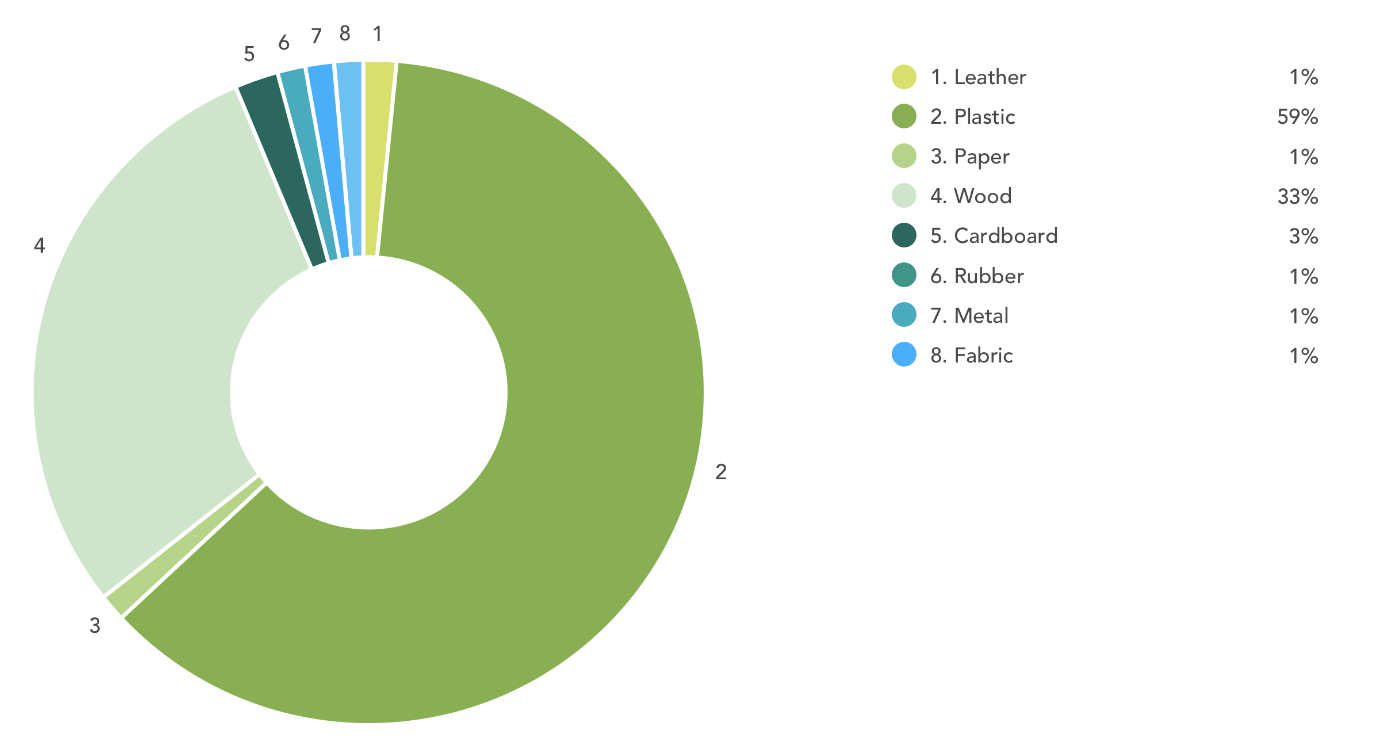 Most Used Kinds
Acrylic was the hands down favorite: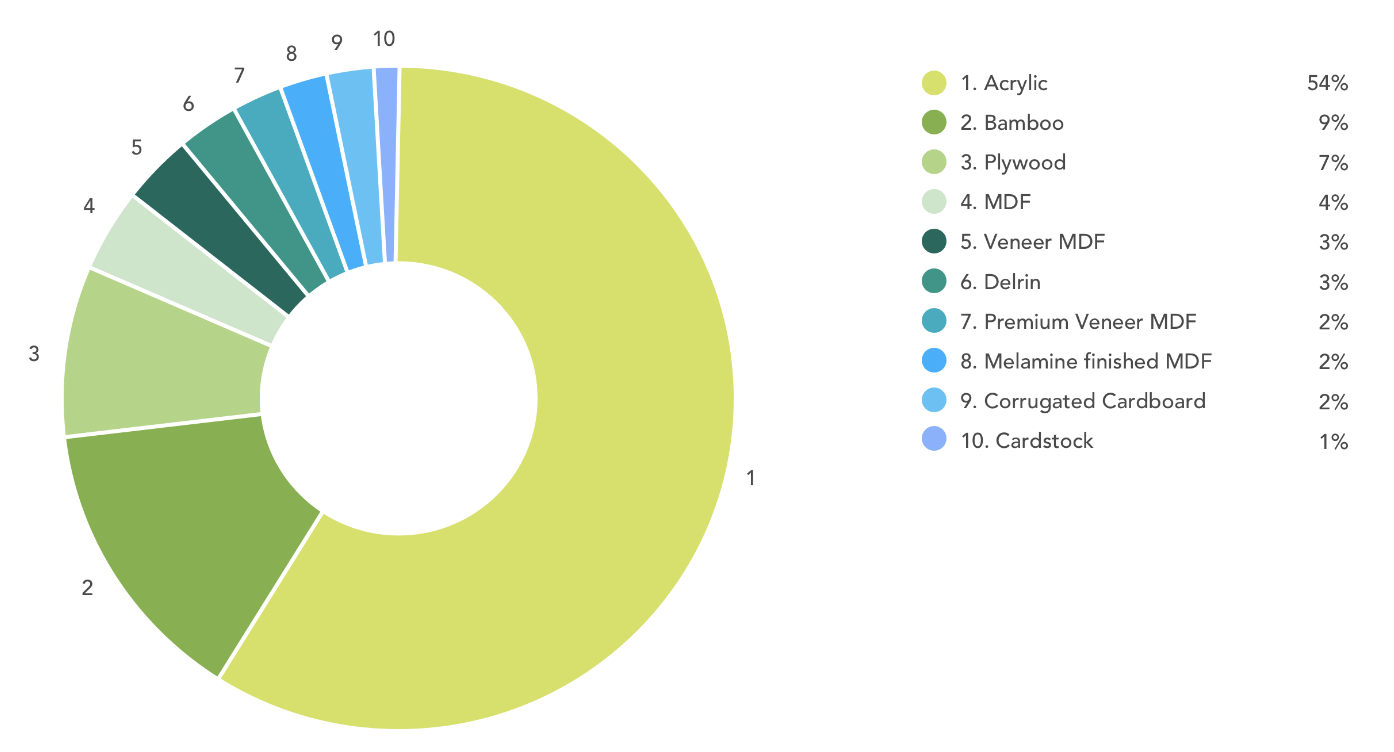 Most Used Sheet Thicknesses
The humble 3mm material sheet was the versatile winner: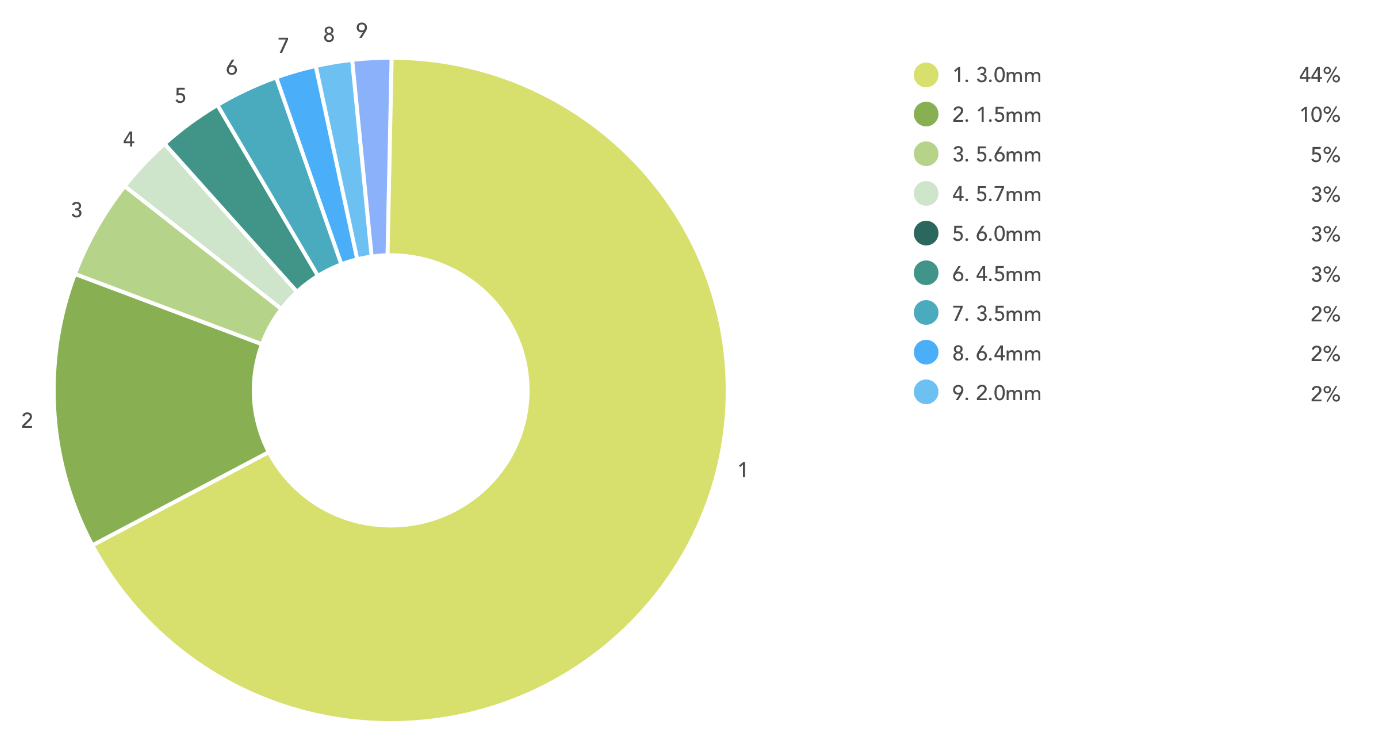 Most Used Colors
There was no escaping the safe 'colors' of clear & black: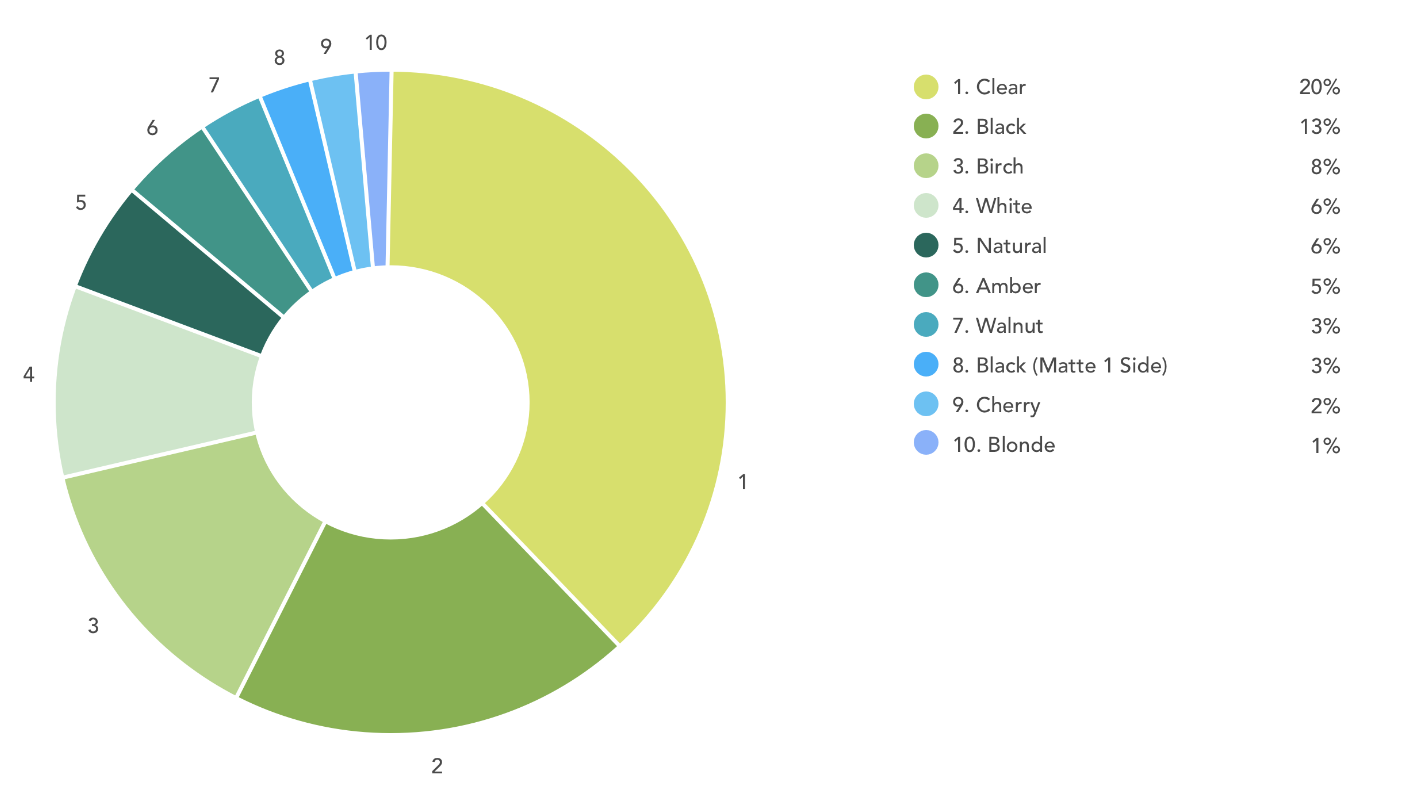 Software
Most Used Design Software Tools
Hello AI fans: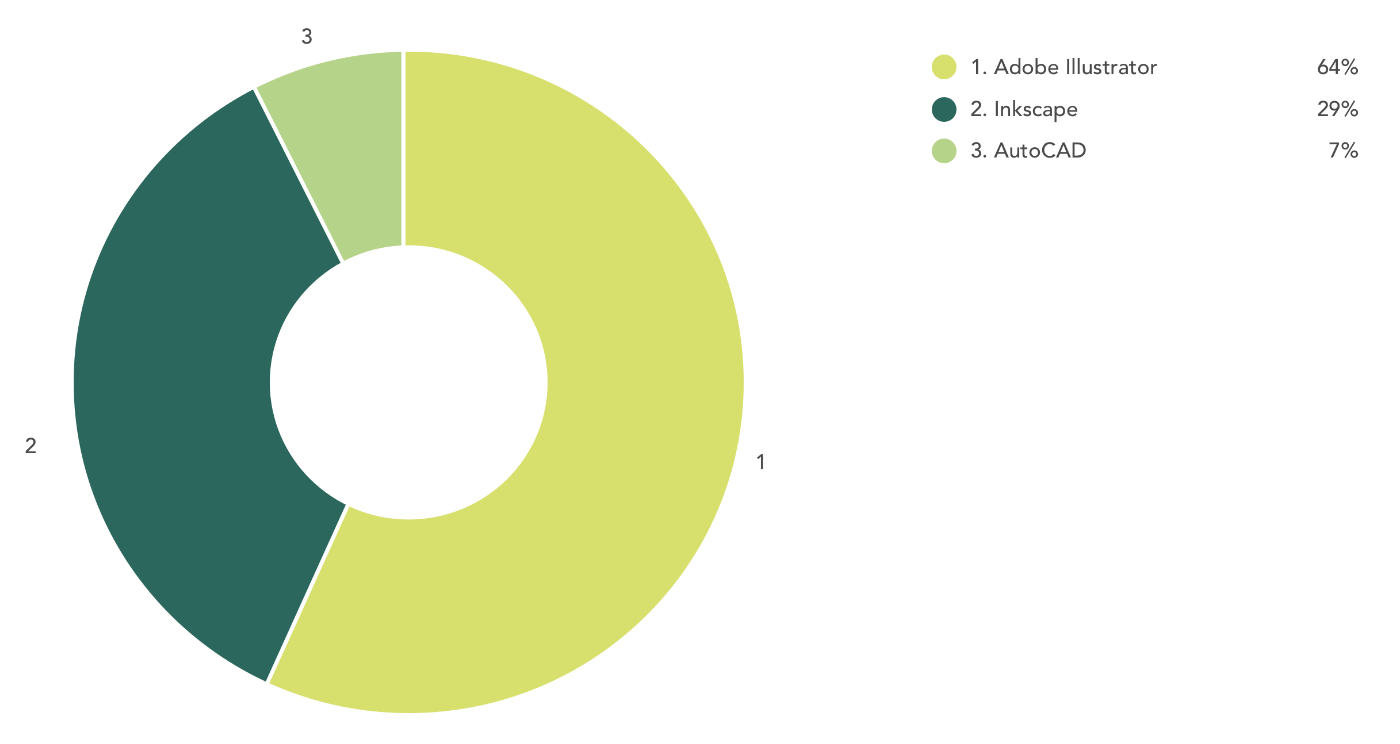 Quality
Percentage Delivered Good vs Bad
All bad orders were re-made & re-shipped for free, with no pesky returns necessary: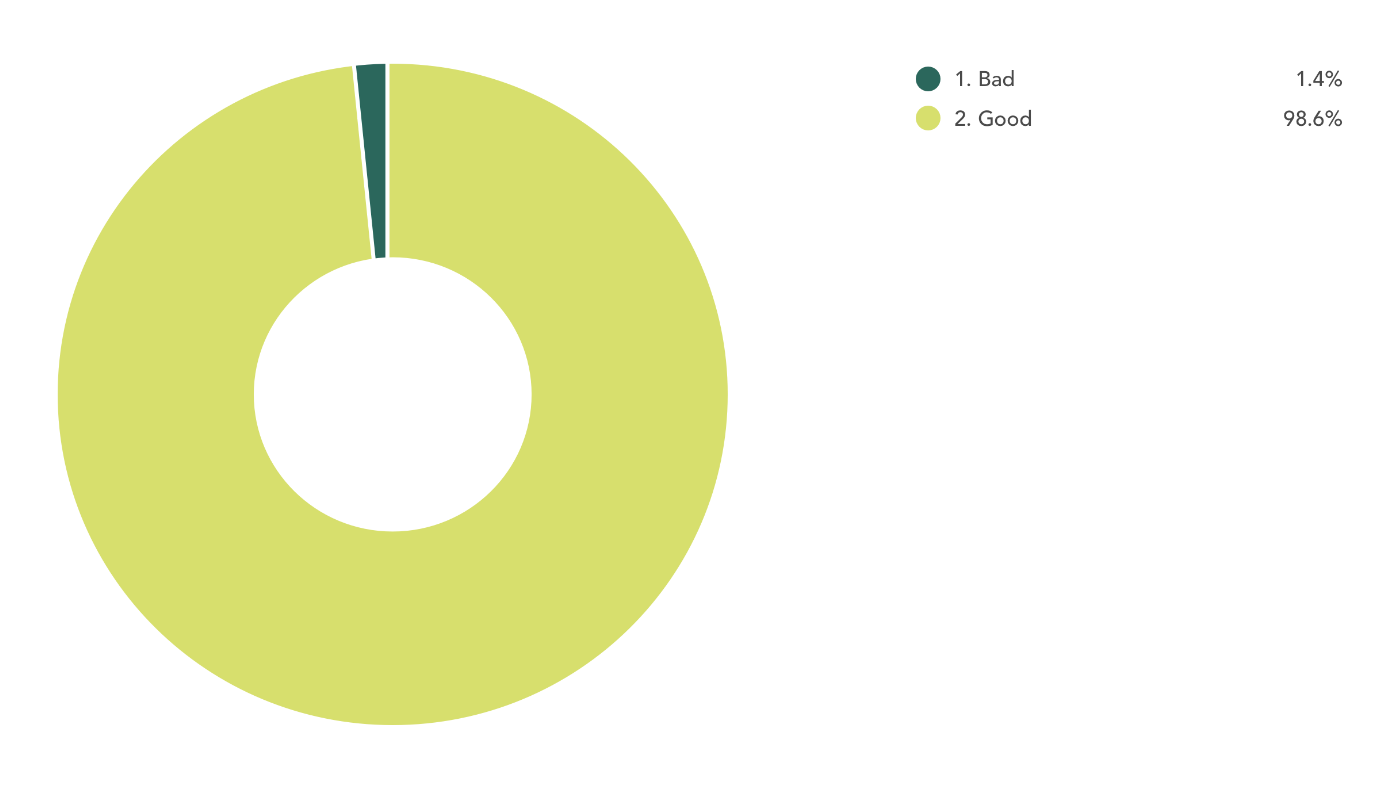 Speed
Most Used Making Speeds
About half of us were in a hurry, while the other half of us were chilled: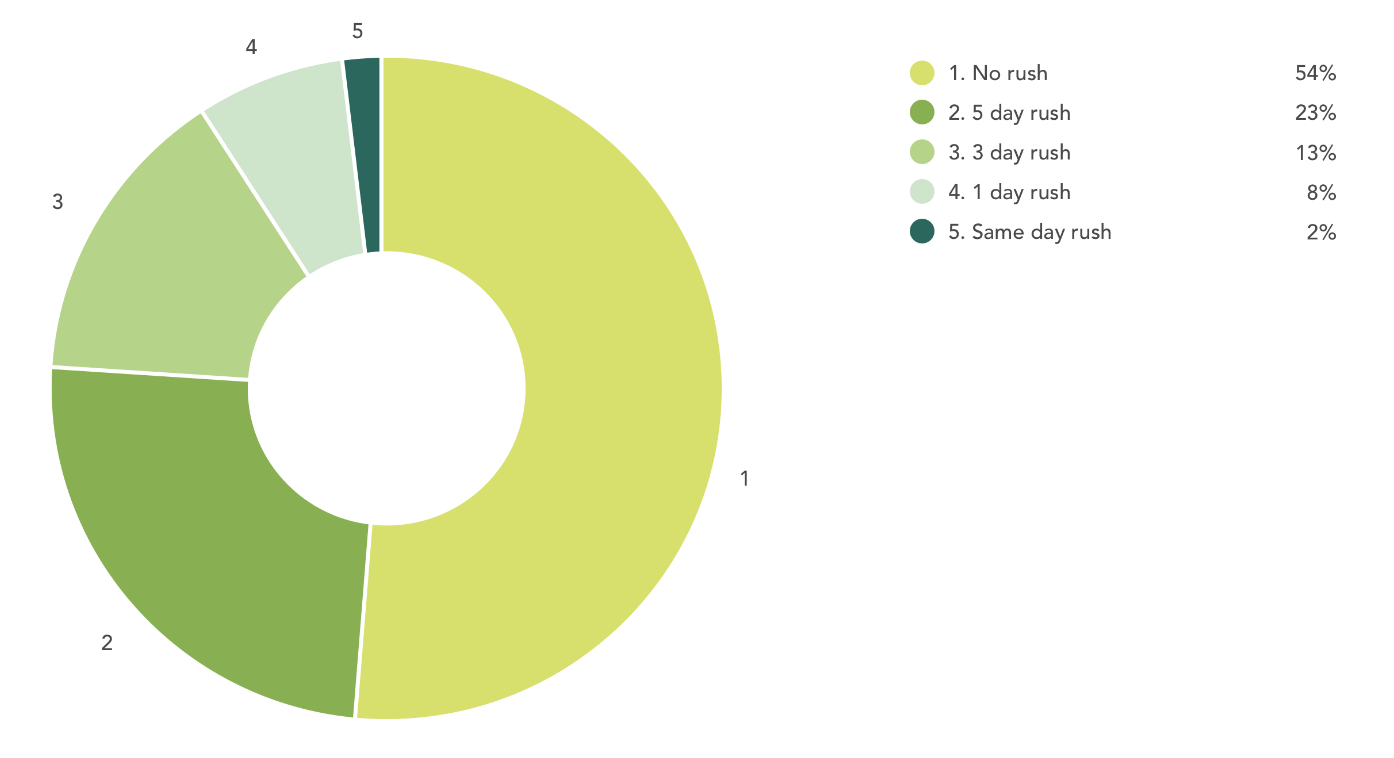 Percentage Delivered On-Time vs Late
All paid late orders were refunded: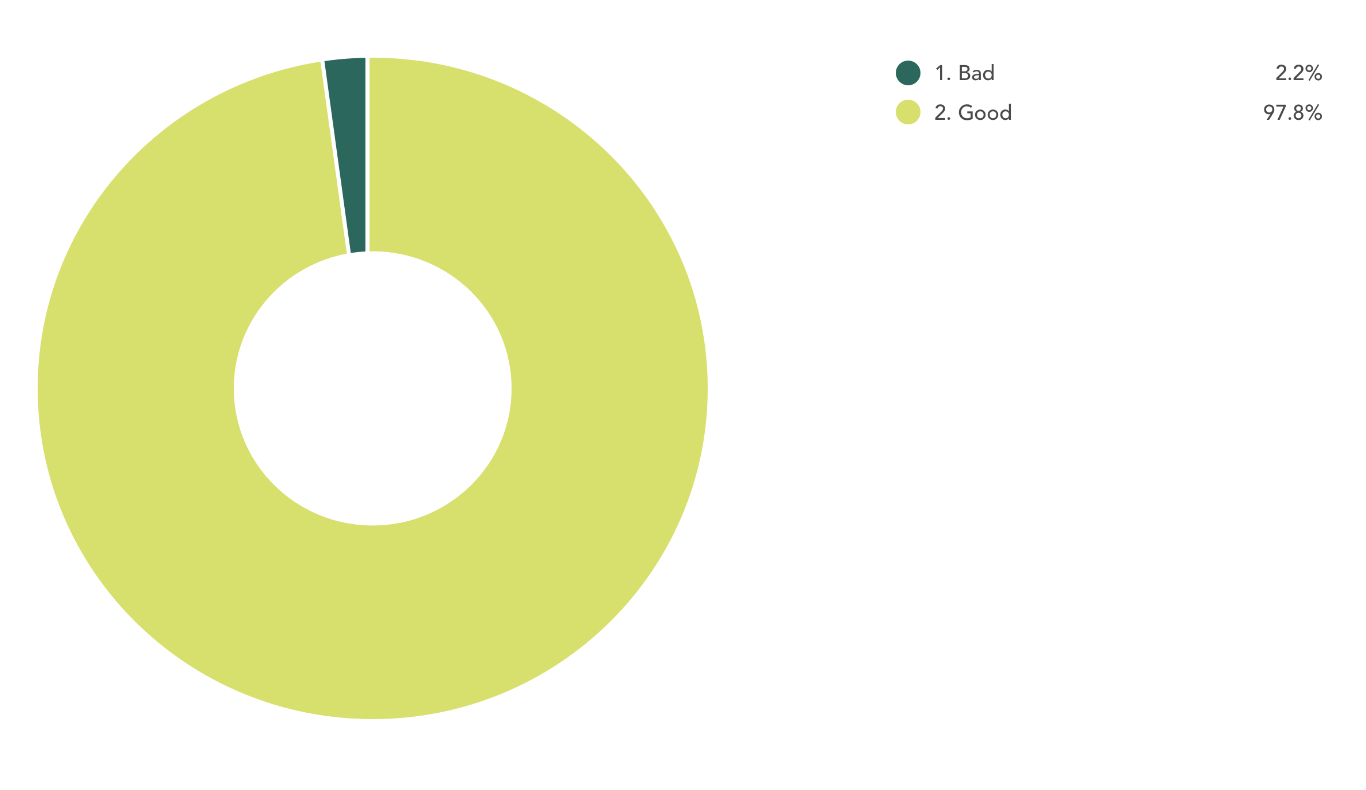 Geography
Top Laser Countries
USA was the world's digital making capital: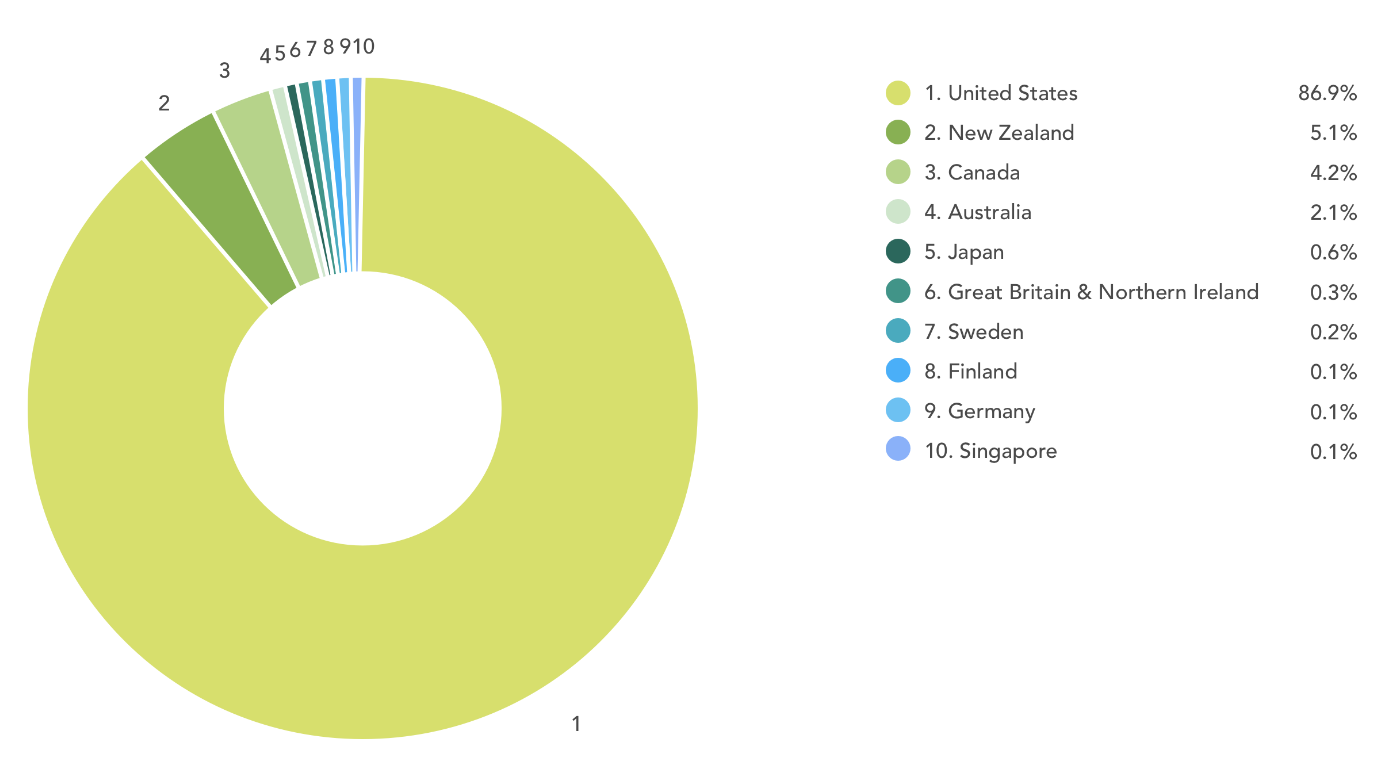 Top Laser Cities
Vancouver, BC was the world's digital making epicenter: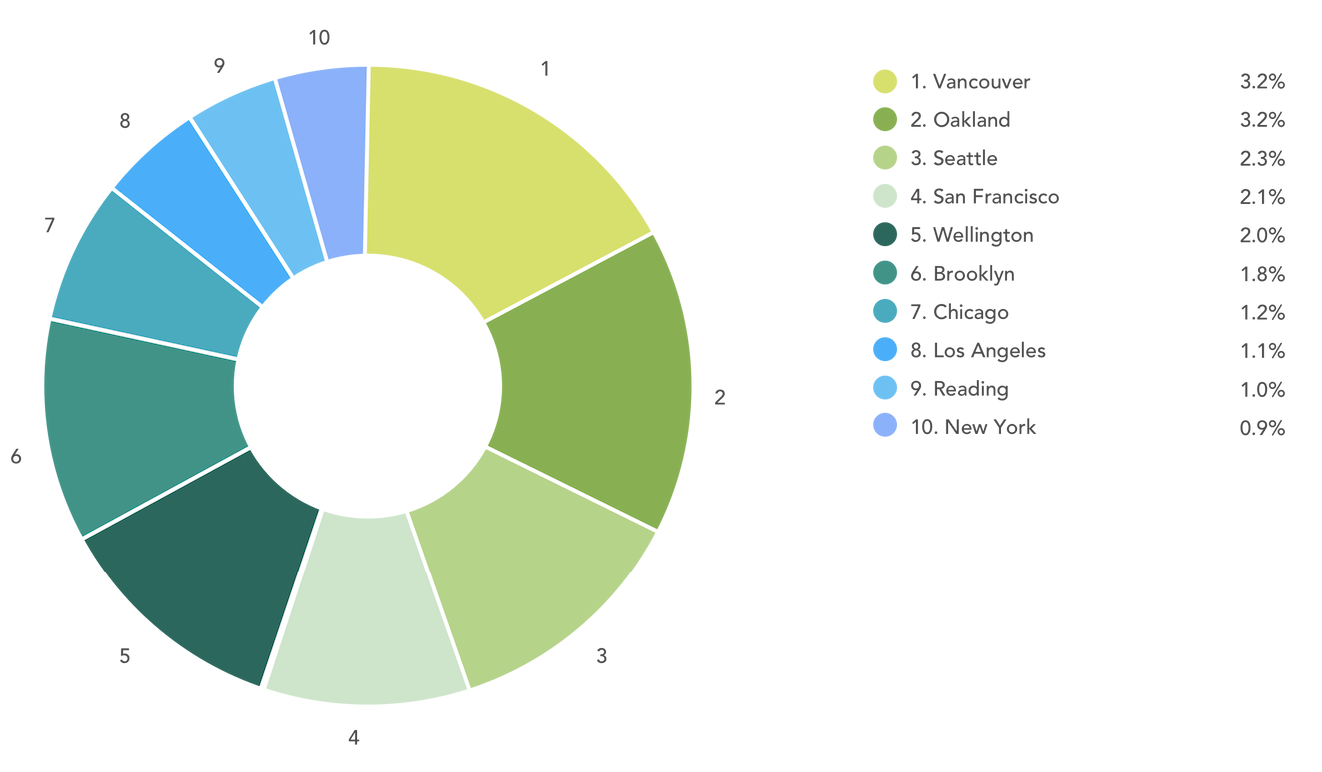 (Hat tip to 3D Hubs).
What's Next?
We're just getting started. Please let us know what other information you'd like included in future editions …