Best of the blog 2011 – Tutorials


Knowledge-sharing is central to the open design and distributed manufacturing movements. Here are ten of the best tutorials from 2011: 3D printing and laser-cutting techniques, online resources, and software help.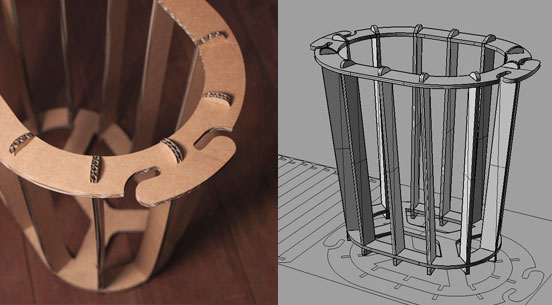 David halves his lasercutting cost with a few simple line optimising techniques.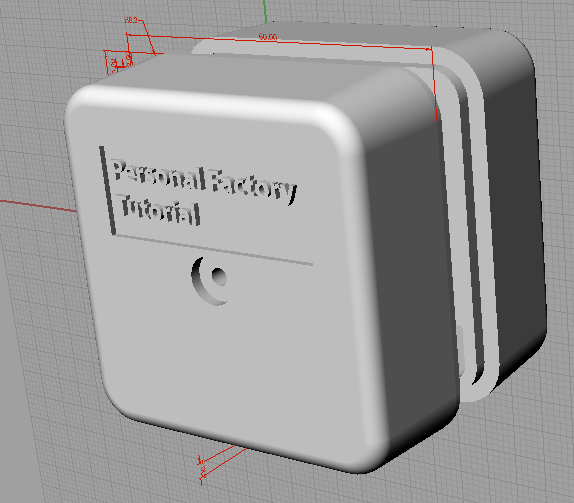 Here's another great tutorial from David; this one demonstrating techniques for making silicone molds.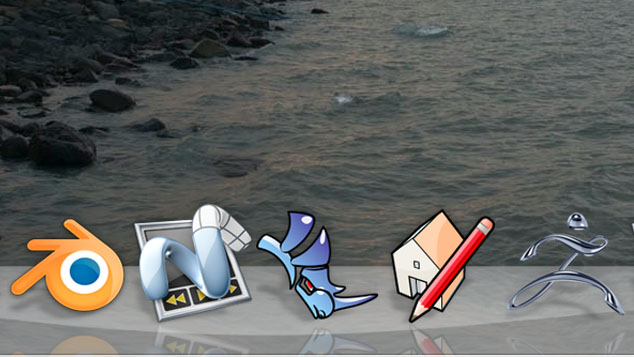 A comprehensive overview of a wide range of 3D modelling software packages.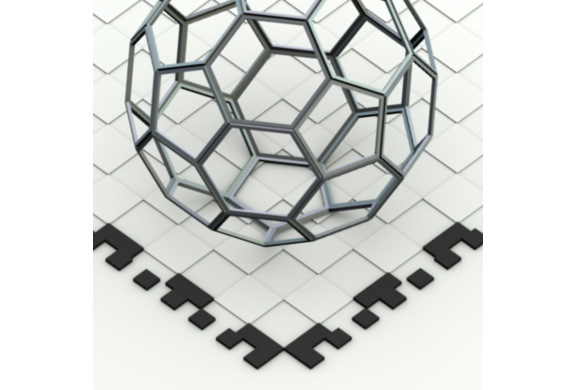 You can get a 3D preview of your finished product when you upload a design file to your Personal Factory.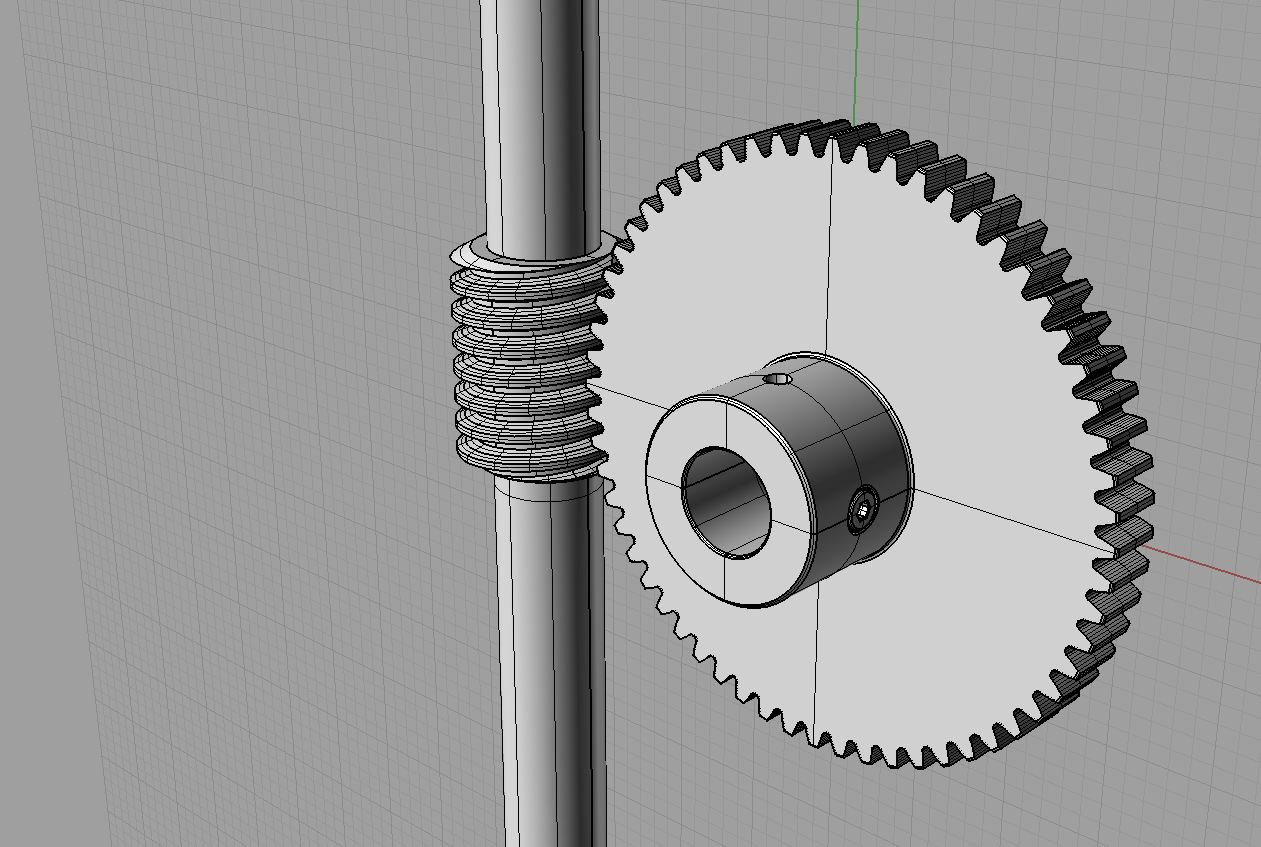 A handful of mechanical parts manufacturers now have their CAD catalogs online for you to tinker with.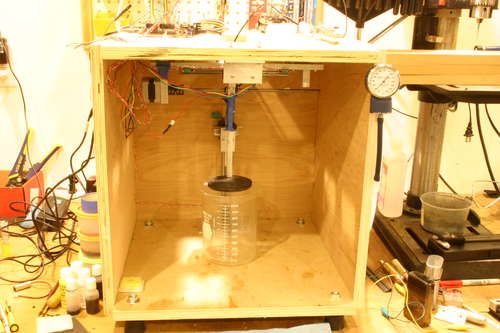 If you've ever wanted to build your own stereolithographic UV-cured resin 3D printer, this Instructable has you covered!


This is a very nice introduction to working with everyone's favourite microcontroller environment.

Here's one I wrote: this is the technique I use for laser-cutting my project boxes, along with this follow-up tutorial on finishing.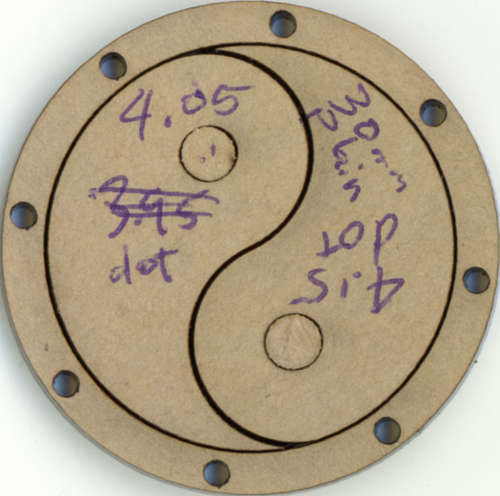 This is a great Instructable explaining how to work with Inkscape and Ponoko to get very precisely fitting parts.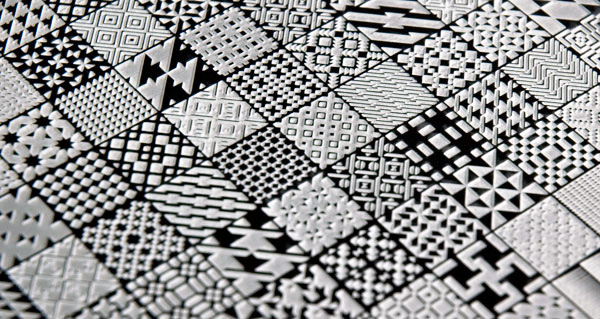 Finally, here's a nice one from Josh about laser-etching textures with Ponoko.