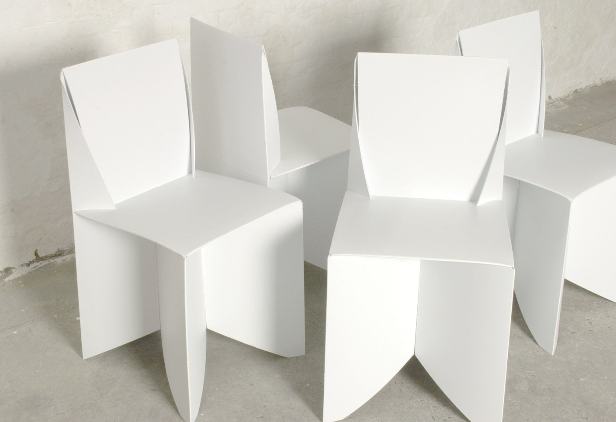 Stefan Schöning's chair using the principles of origami.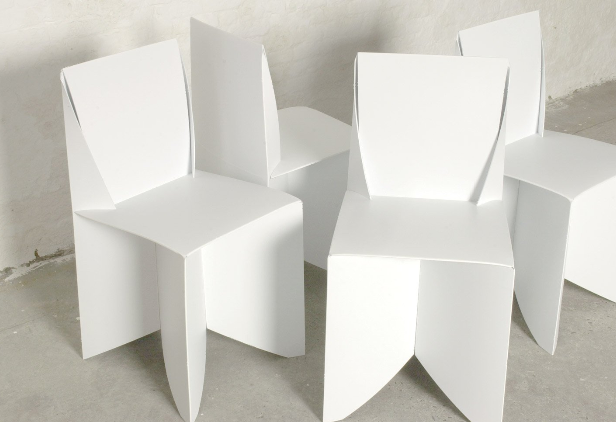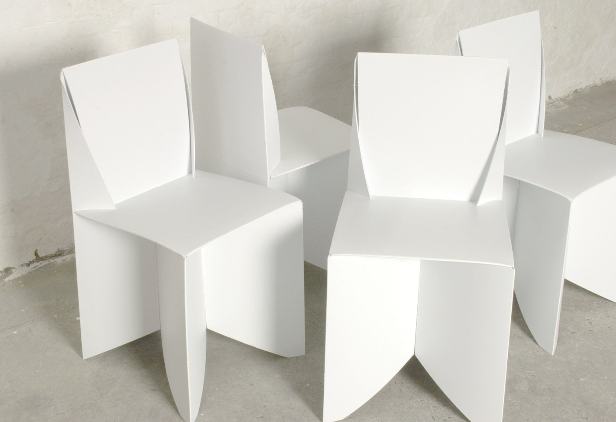 Folder is a concept project by Stefan Schöning made out of folded polypropylene (plastic) sheeting. It has been exhibited in museums and shows around the world including the National Design Museum in New York, the Colette in Paris, and 100% Design in London. Folder is Schöning's first project for Polyline, a design label he launched for his personal projects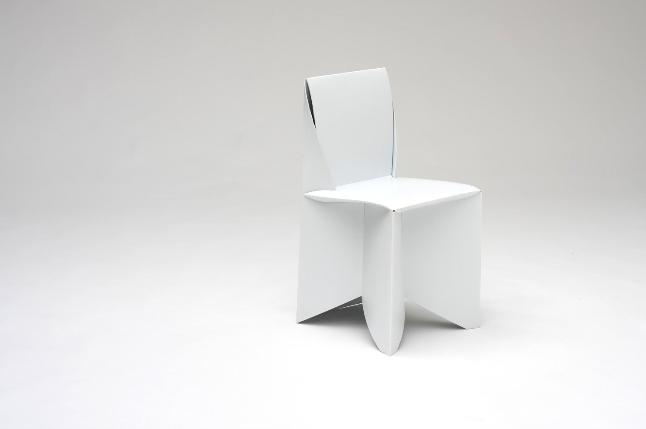 We have previously covered chairs made from folded sheeting here and here.
Via: designerhk