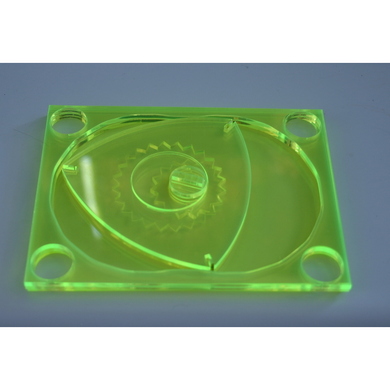 Product of the Week this week is very different to last week. It's a model Rotary Engine from Pete. While this isn't for sale, you can email Pete through his "Contact the Designer" button on his product page if you are interested in this fascinating creation. Pete describes his experience on creating the model:
"This is my first ponoko test – i plan to build a working rotary engine model out of stacked pieces of acrylic.
So far Ponoko have vastly exceed my expectations and my model pretty much works straight out of the box.
I need to manually refinish the housings a little to provide proper clearance, and plan to recut the gears to make them mesh better, but i'm absolutely blown away by what i've been able to acheive in a very short space of time with this project".

Pete's buddy Tim Norton wrote about the model Pete created on the PlanHQ Blog, and how it helped him see exactly how a rotary engine works. Sounds like this would make a great gift for a kid who's shown an interest in engines (or even an adult for that matter).
So well done Pete, and congratulations on being the Ponoko Product of the Week!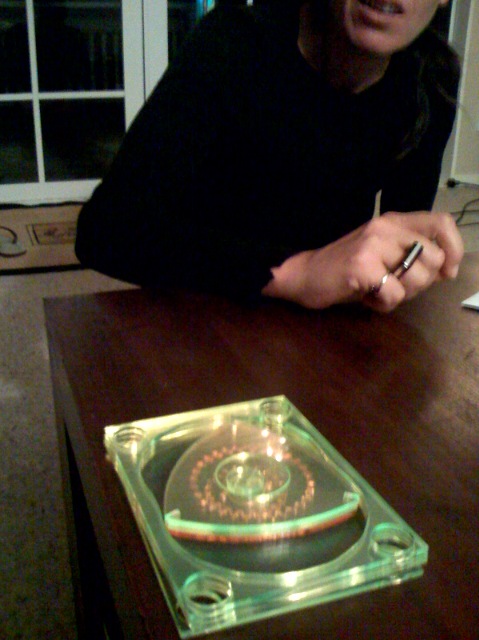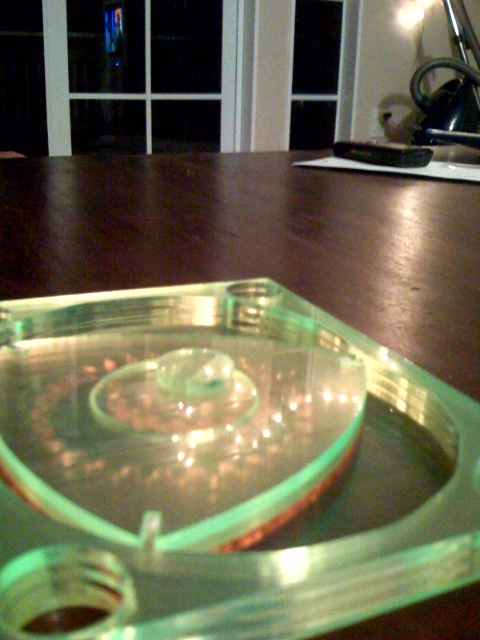 Photos via Tim Norton and the PlanHQ blog.