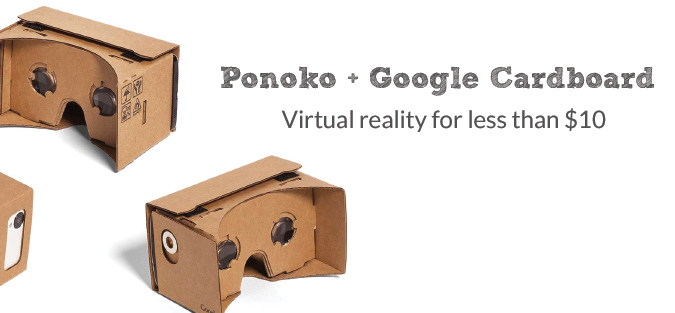 Virtual reality from Google, with laser cut parts from Ponoko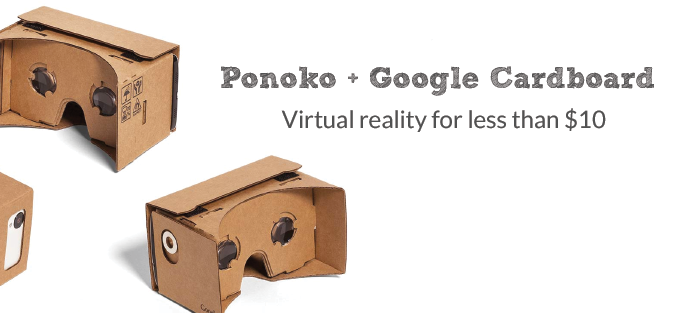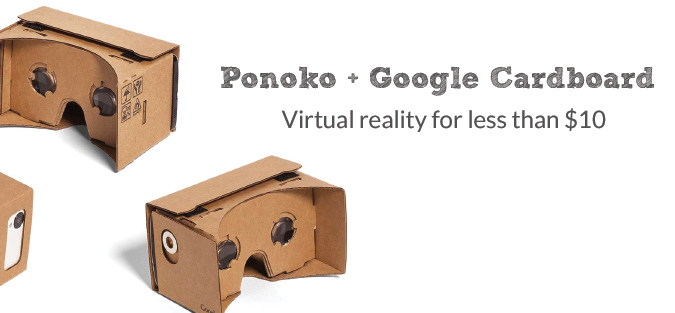 Google Cardboard is a virtual reality kit that starts with a simple viewer anyone can build or buy. It works by turning your phone into a virtual reality headset using a sheet of cardboard, two plastic lenses, a magnet and a bit of velcro.
Using laser cut parts from Ponoko, you can get started with Cardboard for less than $10.
So far there have been a ton of apps released for the platform including test drives, roller coaster rides, and mountain climbs. But it's not just games and rides- People are finding new ways to use the kit – from campus tours to marriage proposals to vacation planning.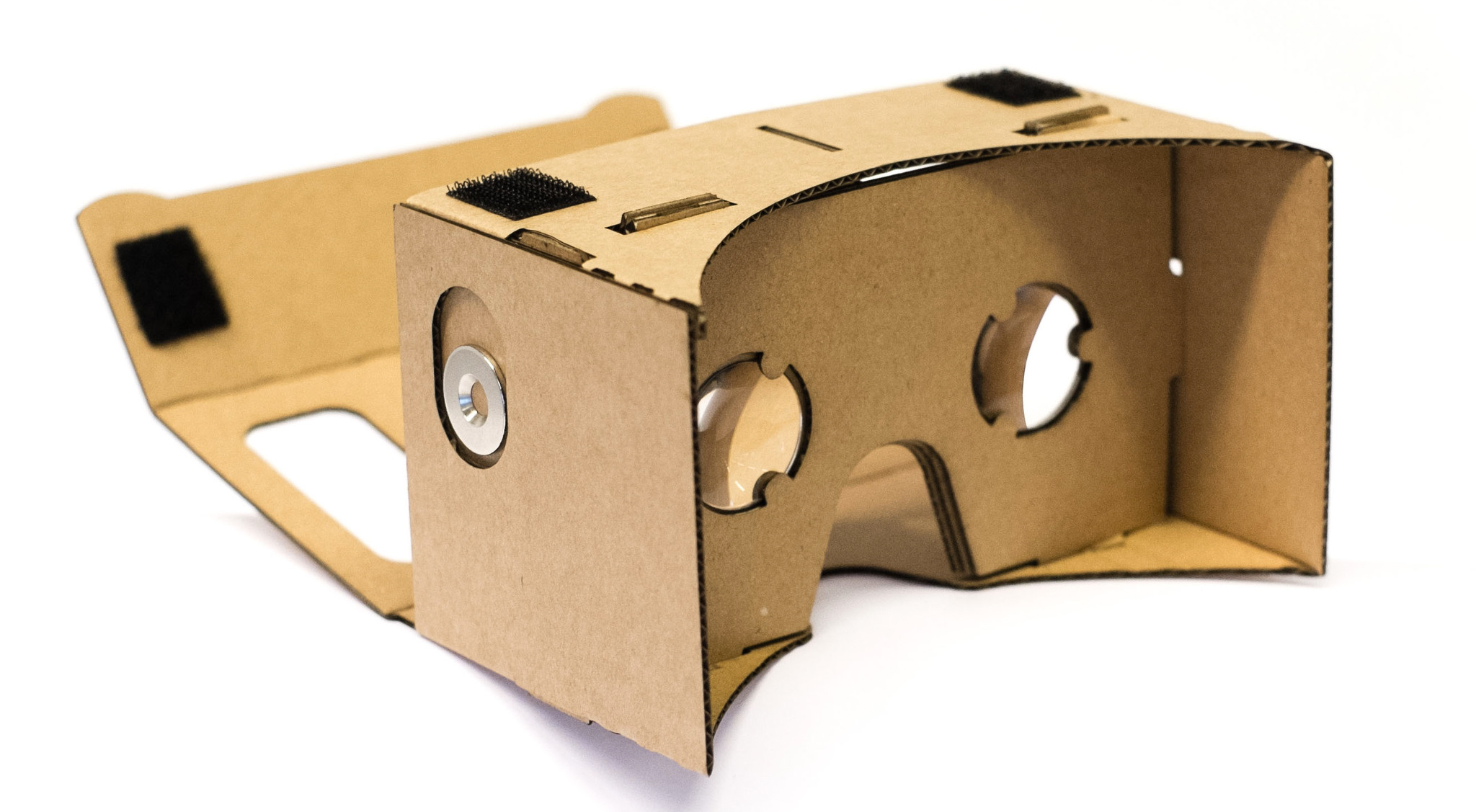 Anyone can build their own Google Cardboard – there are no official manufacturers and the whole kit is open source. Want to engrave a VR code that opens up your app? Go for it. Want to add custom branding? No problem. Want to design a shiny gold mirror headset? The sky's the limit.
Since the kit is made up of inexpensive cardboard, it's perfect for experimenting and creating your own version using laser cut parts from Ponoko.
To get you started, we've put together a handy instructable that walks you through how to laser cut your own Cardboard headset with Ponoko for less than $10.
Got an idea for your own custom-made Google Cardboard compatible headset? Let us know in the comments below!