Inventor Studios is hosting a pioneering new summer course for middle and high school students introducing them to 3D object design, digital scanning and 3D printing.


Held at the Head-Royce School in Oakland, 6 – 12 grade students will be getting first-hand experience with the printing process, as well as making 3D scans of real-life objects.
There are two openings available :
3D Printing Lab Instructors – capable 3D modelers with some teaching and/or mentoring experience
3D Printing Intern Instructors– capable 3D modelers with no previous teaching experience.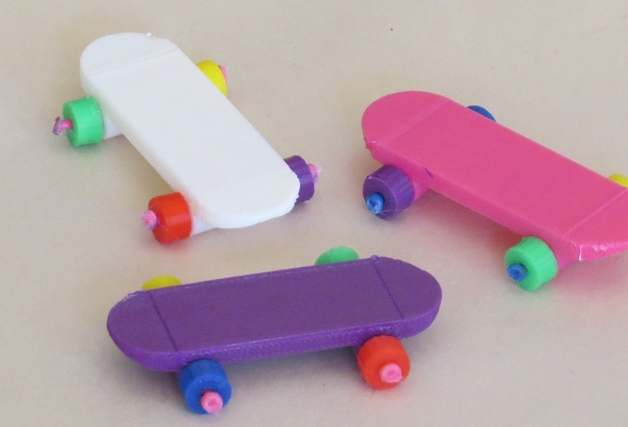 If this sounds like you, and you live in the SF Bay Area, download the job description for more information including course description, job responsibilities and how to apply.
Qualified applicants should contact Bob Krause, Chief Inventor at Inventor Studios.
Interviews are being held between March 26th and April 9th, so don't wait!