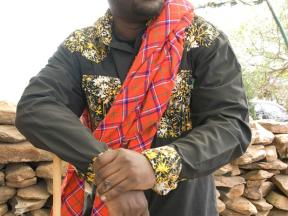 Kilakitu is a swahili saying meaning "everything" – Kilakitu (the company) mine the depths of Nairobi's sprawling secondhand clothing markets to unearth the finest and most inspiring preloved fabrics from the four corners of the world, which they reuse, remix and renew to create one-of-a-kind garments.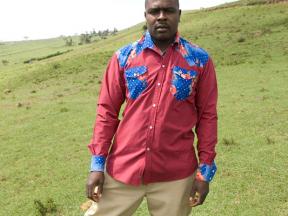 Each of our garments completes a lifecycle. A shirt/skirt or trouser fabricated in one corner of the word is bought and worn lovingly for years before it is discarded and ends up rediscovered in Kenya where it is combined with others and given new life.
This "clothing renewal" service uses pre-used, unique fabrics and clothing from all over the world to create their own take on the classic 1970s Stetson shirt. These remixed-recycled pieces are one of a kind, and are handmade made in small batches. Ownership of these worldly shirts comes with the added benefit of access to exclusive music tracks made for Kilakutu, and matching bags that come free with the shirts. A woman's line of cowboy shirt dresses is also planned for 2009. Kilakutu is also recycling a portion of their profits back into the community as well – a portion of the proceeds goes to a local lunch feeding program for school children in Rongai.
So check out their range of shirts on sale and hopefully you can look half as hip as the guys modeling them.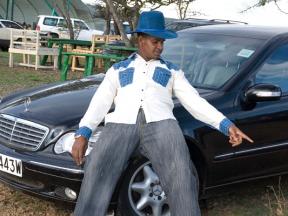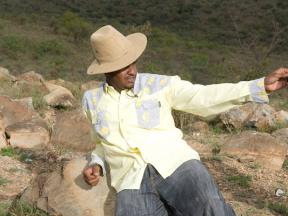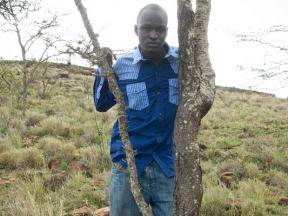 Via PSFK