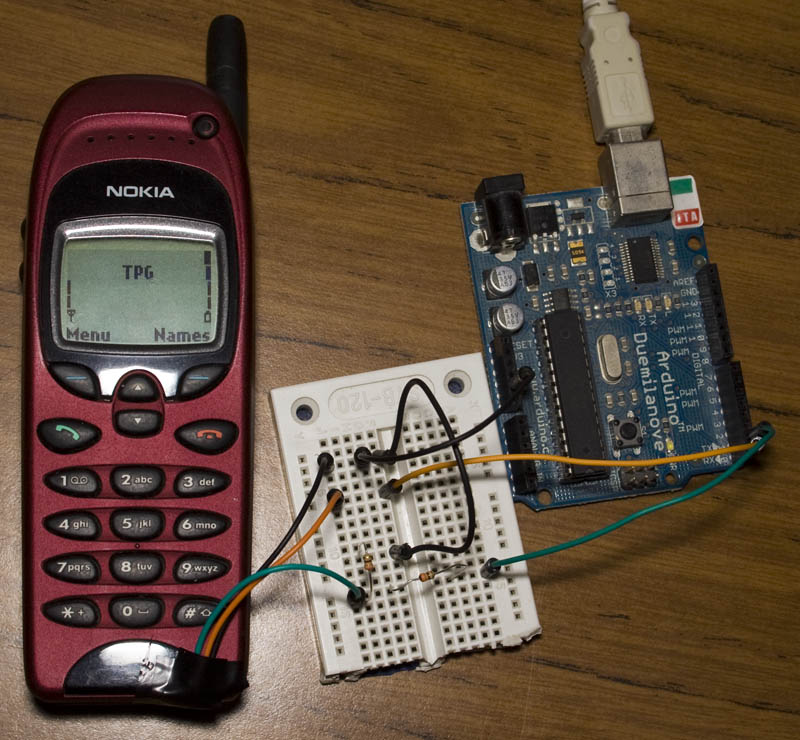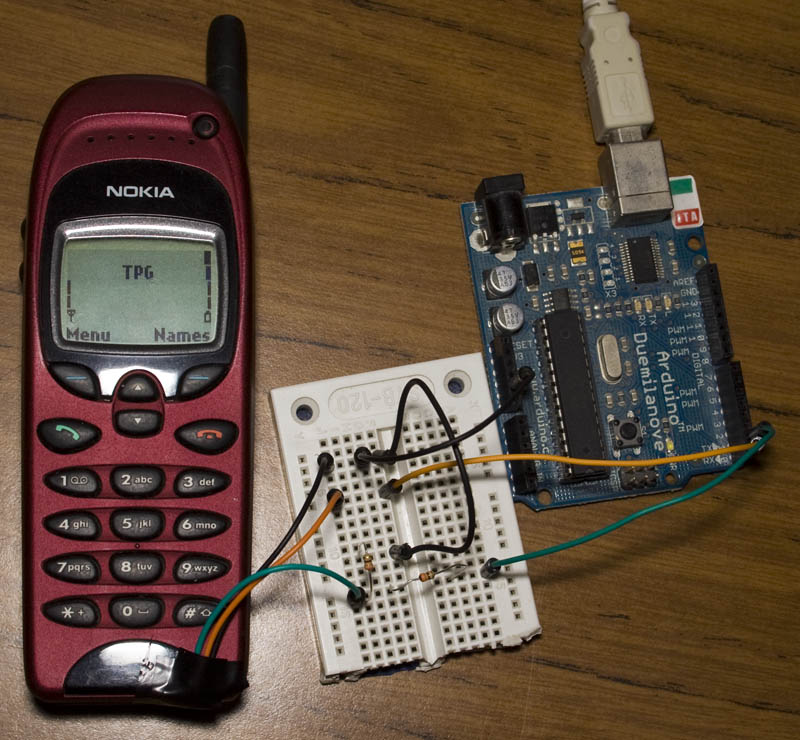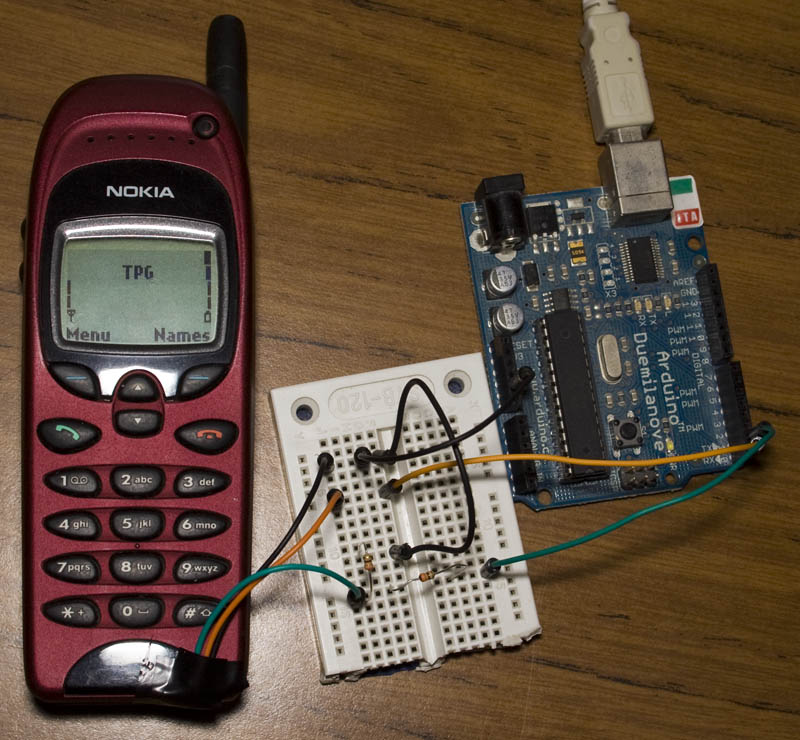 Put One Of Those Old Cell Phones Lying Around To Good Use
Most people have at least one or two old cell phones sitting in a drawer somewhere. Now you can use one for your next Arduino project. Alex of insideGadgets has kindly posted a detailed tutorial showing how to hack and old Nokia 6110 (or any derivative) to send text messages from an Arduino. Even if you don't have one of these sitting around, old technology (aka project materials) can be bought at absurdly low prices. Get all the details about working with Arduino in this Arduino guide.
Via Arduino blog
Your Guide To The Raspberry Pi
Everything you need to know about Raspberry Pi.