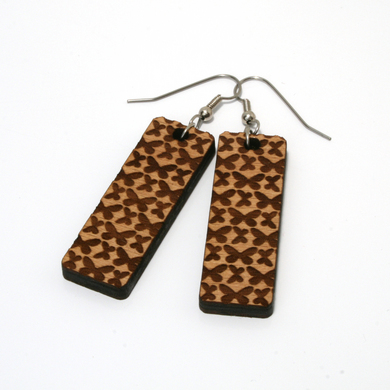 As the 10-Day Jewelry Design Challenge kicks in, we've been seeing some great designs coming in already! One thing we want to do is make sure that everyone has a great experience in making their designs and even better, showing them off the best they can. It's kind of anti-climactic if you've got some beautiful jewelry you've worked hard on to share but end up with photos that just don't do it justice. So we thought we'd share some tips on how to best photograph your jewelry creations.
Our Design Genius – Dan, who's made Instructables on lamps, holiday decorations and jewelry suggests the following:
*A photo of the jewelry on a plain background. It may also be good to have it from a few angles:
*A photo of the jewelry on a person. This will give us context for the design.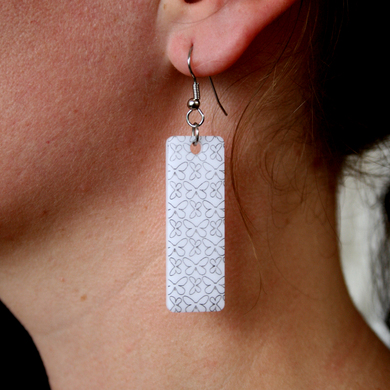 *Try avoid using the flash as this will wash out the photo.
*Use a tripod if possible and lots of natural light will give them the most accurate colors.
Here are some links that give some awesome advice on photographing products:
TableTopStudio Jewelry Photography Techniques and their Photo Tips page – Although they promote professional tools, they give the basics. There are also some good ideas to copy and improvise with such as making plain backdrops, etc.
Intro to Product Photography (for Instructables) – great step-by-step instructable on taking good photos of small to medium sized objects.
Learn Photography – this is also an Instructable on basic photography going over lighting and positioning.
Hope this helps. So remember, once the design is done, it ain't over! Make sure you've got great photos to share and show off!