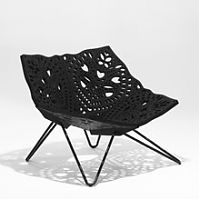 Examples of Interesting use of Felt in Clothing, Product and Interior Design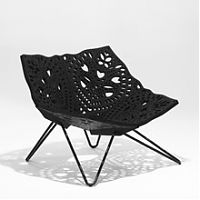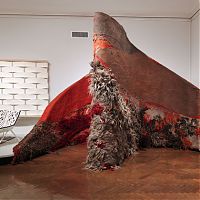 After posting on how to laser cut felt I stumbled on an article by raina kattelson looking at the Fashioning Felt exhibition at the cooper hewitt museum currently on until September 7, 2009.
(Update, my apologies, previously mentioned on the Ponoko Blog by Kristen, but maybe worth a reminder….)


This exhibition will explore the varied new uses of felt — an ancient material, believed to be one of the earliest techniques for making textiles. Made by matting together wool fibers with humidity and friction, felting requires little technological expertise and is an extremely versatile material. The exhibition will begin with historic examples of felts, showcase innovations in handmade felts, and feature contemporary uses of industrial felt in a range of fields, including product design, fashion, architecture, and home furnishings. The exhibition is being organized by Susan Brown, assistant curator, Textiles.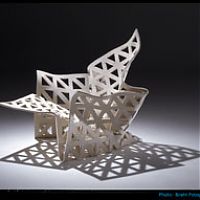 The exhibition includes work such as the BLESS YOU CHAIR Designed and made by Louise Campbell pictured above, FELT ROCKS Designed by Stephanie Forsythe and Todd MacAllen, Produced by molo and the SKIN SOFA Designed by Jean Nouvel.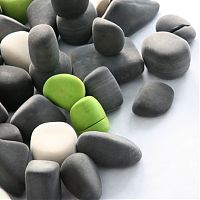 Published in conjunction with the major exhibition Fashioning Felt the catalog contains essays by Susan Brown, curator of the exhibition, Christine Martens and Material Connexion's Andrew Dent. Introductory essay by Matilda McQuiad, Deputy Curatorial Director, with a foreword by Paul Warwick Thompson, Museum Director. Available at The Shop at Cooper-Hewitt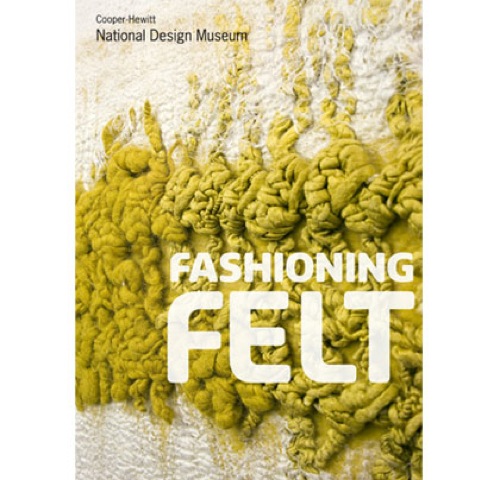 Great inspiration for your designs laser cutting felt with Ponoko….