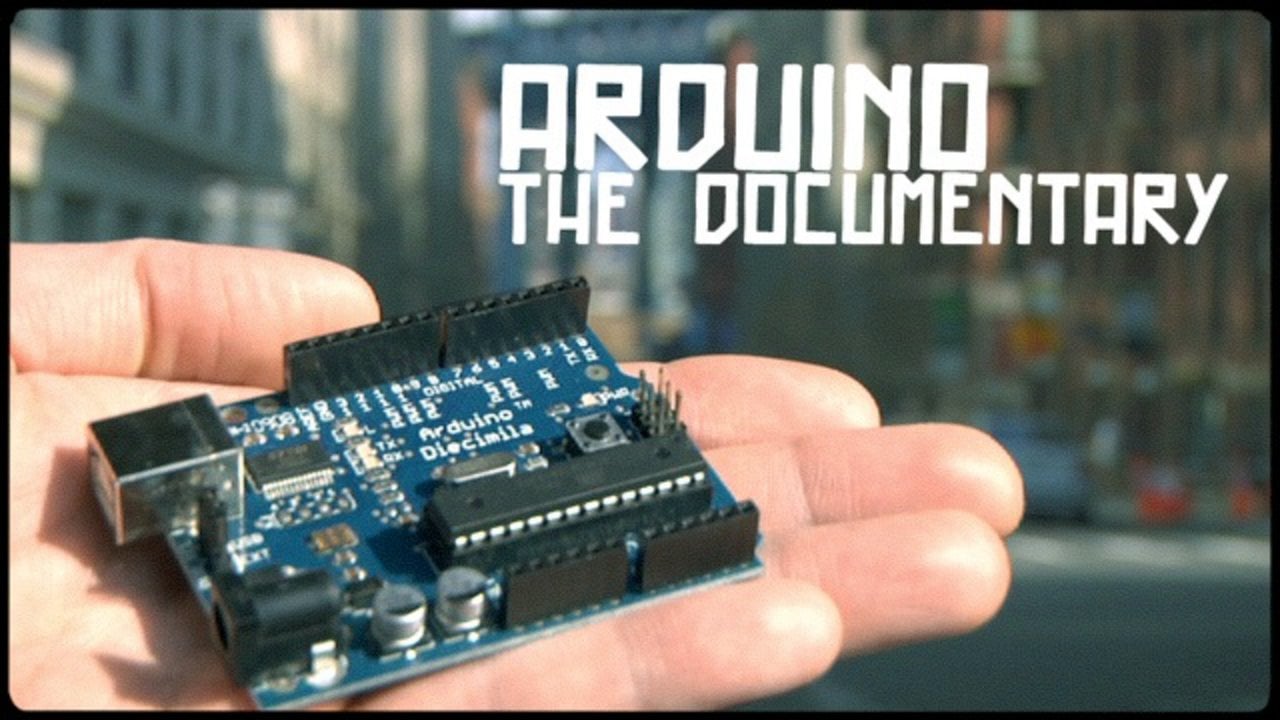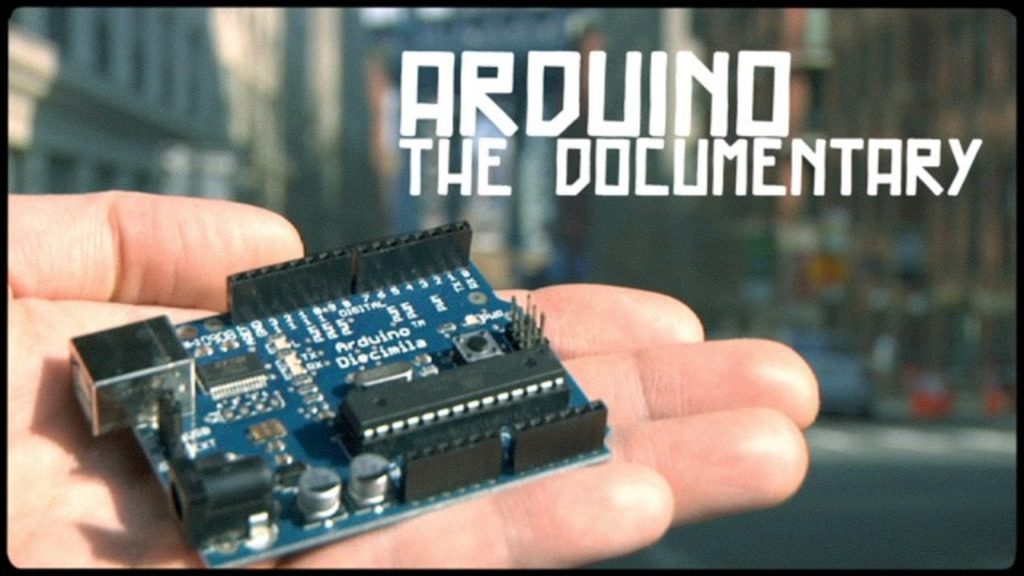 The Story Of How It All Began
Nestled at the heart of so many DIY projects, Arduino has been a key player in the growth of digital manufacturing. So much more than the clever circuitry that brings your makerbot to life, this open source system has truly revolutionized the world of making and electronic tinkering. Funded by Spain's Laboral Centro de Arte, the film is the brainchild of Rodrigo Calvo Eguren with camera work and production by Raúl Díez Alaejos.
Intrigued about Arduino? Learn more at Arduino (home), Community, on Make: Online and with our Arduino guide.
Via Boing Boing