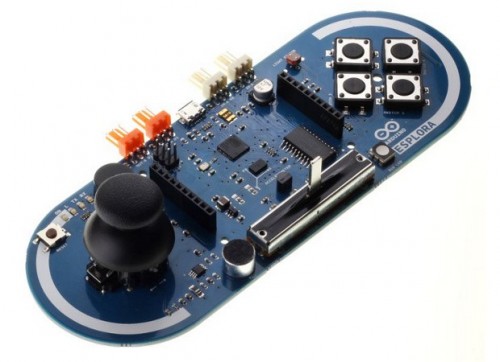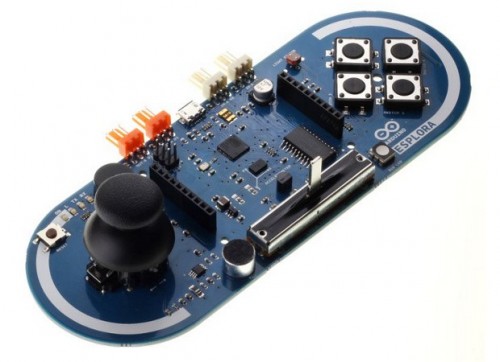 Learn About Microcontrollers Without Using Breadboards
The Arduino system has done much to help introduce makers both young and old to the world of DIY electronics. Much lauded for its remarkable versatility and ease of use, all it takes are a few components and you're on your way to new and exciting programming pleasures.
For those just starting out who find breadboards and wires a little daunting, the Arduino Esplora is a hand-held unit already fitted with a number of sensors, controllers and connections all ready to go right out of the box.
"…a ready-to-use, easy-to-hold controller that lets you explore the infinite possibilities you have in the world of Arduino, without having to deal with breadboards or soldering. Shaped like a game controller, it's designed to be used out of the box without extra parts since it comes with many sensors and actuators already on it."
Built around the same core as the popular Arduino Leonardo, the Esplora boasts an accelerometer, microphone, analog joystick, button array, light sensor, temperature sensor, linear potentiometer and audio buzzer. Although it lacks the facility to connect extra components like we are used to seeing with Arduino shields, there are two TinkerKit inputs and outputs that will enable further expansion.
Additional modules such as LCD displays are in the works, and knowing the Arduino community, it won't be long before there is a whole host of enhancements available. Eager beavers can get their hands on an Arduino Esplora and then put this Arduino guide to work.