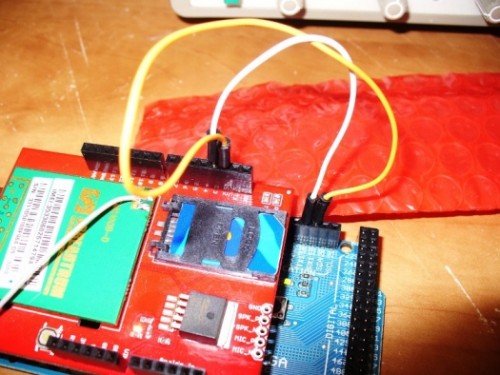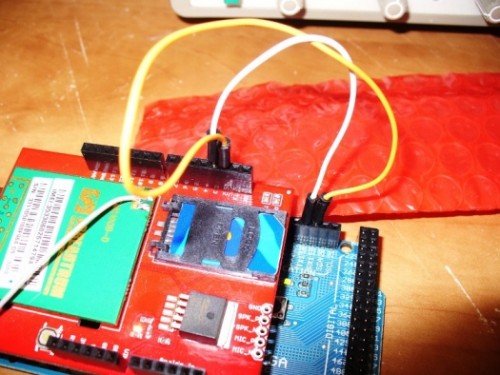 Get Your DIY Electronics Talking
So, you've been fiddling with some home-made electronics, and are wondering where your ever-versatile Arduino board can take you next. How about going cellular?
Followers of John Boxall will know that he is the man when it comes to Arduino tutorials. Now approaching some 30 chapters, John's remarkable guide recently featured a two-part tutorial on using GSM cellular modules with Arduino.
The potential that this opens up is exciting indeed, as can be seen in the second installment where he demonstrates how basic communication can be achieved with remote access via a regular telephone or SMS.
What would you build into your devices if you could "talk" to them?
The Arduino platform gives everyday tinkerers access to electronics like never before. and thanks to John's growing collection of tutorials, the mysteries of how it all works are being revealed one chapter at a time.
Check it out on Tronixstuff or see our guide to Arduino to learn more.