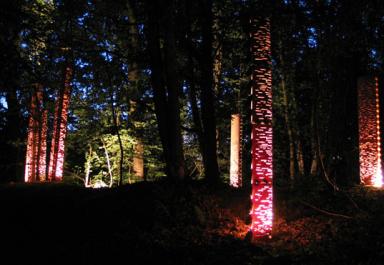 4D designs is a new studio that is aiming to make artistic objects using sustainable processes. Guess what process they are using? Laser cutting because it can be used to make the sculpture with as few processes and as little wasted material as possible.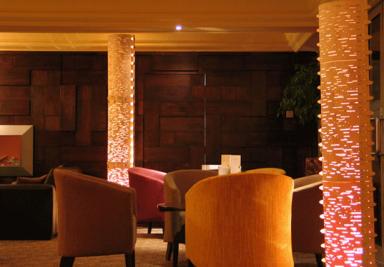 Mike Radford, 4D designs founder says "Using the latest technology in laser cutting on sustainable birch-ply my work recreates the patterns of barks and natural textures transferred onto ply wood. The use of a novel locking system means the ply wood can be assembled into tall structures using no extra materials, processes or glues. My work brings the natural world into the urban environment through contemporary lighting structures which refer to the birch woods where my materials originated".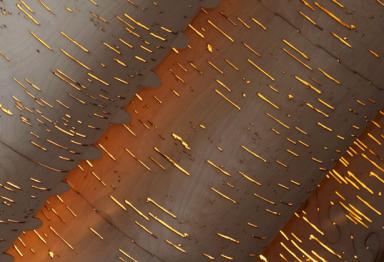 The lighting structures are great examples of taking advantage of the laser cutting process. These huge sculptures need no glue or fasteners because Radford has a linking mechanism cut into the birch plywood. The precise cuts that let light filter through create a beautiful effect that would have been much more difficult and costly to product without the laser cutting technology.
Via Inhabit