This Swedish designer pushes two-dimensional patterns into three.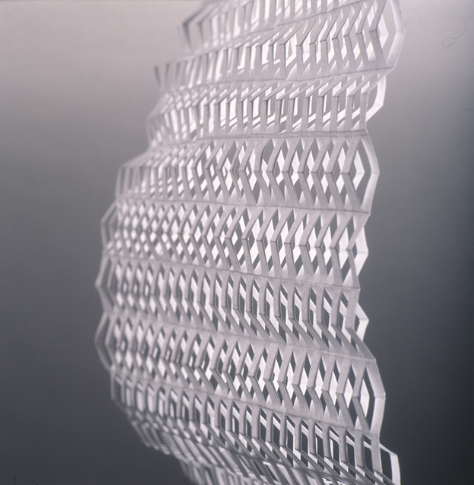 Textiles with cut out sections, sometimes with a three-dimensional effect, have become something of a trend in the last few years. More often than not, this type of product is laser cut, the cost of which has been falling rapidly recently. Adding to that, fabric is thin and cuts quickly and easily. If synthetic materials are used, the edge will fuse for a no-fray finish. This combination of factors have pushed textiles far beyond printed patterns.
Camilla Diedrich was one of the earlier people to work with textiles in this way, and has an impressive portfolio to show for it. I've chosen some of my favorites to show here. In addition to these cut out textiles, she also designs contemporary wallpaper which is available for sale through her online store.
We have covered several other examples of this trend including work by Nike, Tracy Kendall, and 3Form.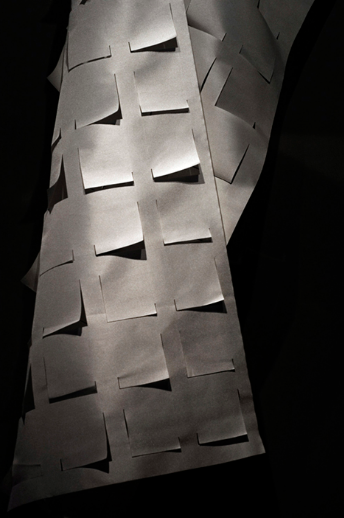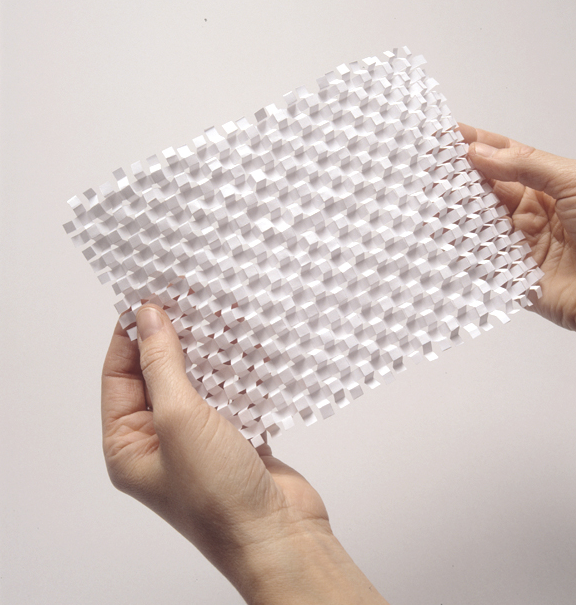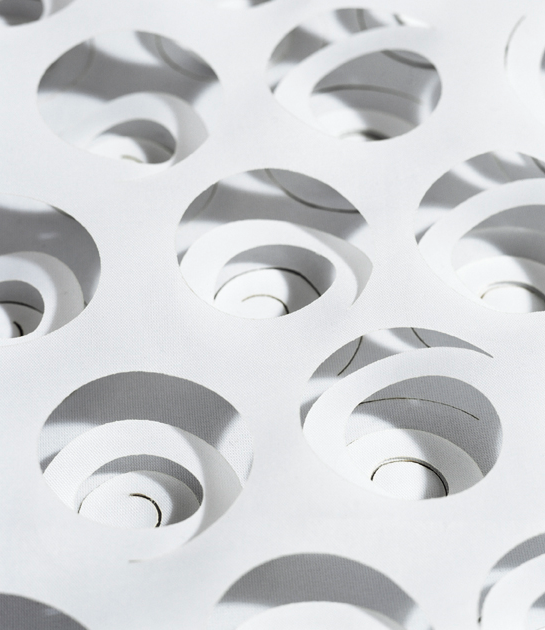 Via The Laser Cutter